There are countless reasons to get married in Barbados, from stunning wedding venues, which leads to beautiful wedding photos, warm weather and great reception parties, to the welcoming people and relaxed island vibes. What you may not have considered, is how great the time leading up to your big day and your wedding prep can be.
Here at Bougainvillea Barbados, we have everything you need to glow on your wedding day without the stress of running around the island. Everything you could possibly need, and want, will be right at your fingertips thanks to the help of our talented wedding team.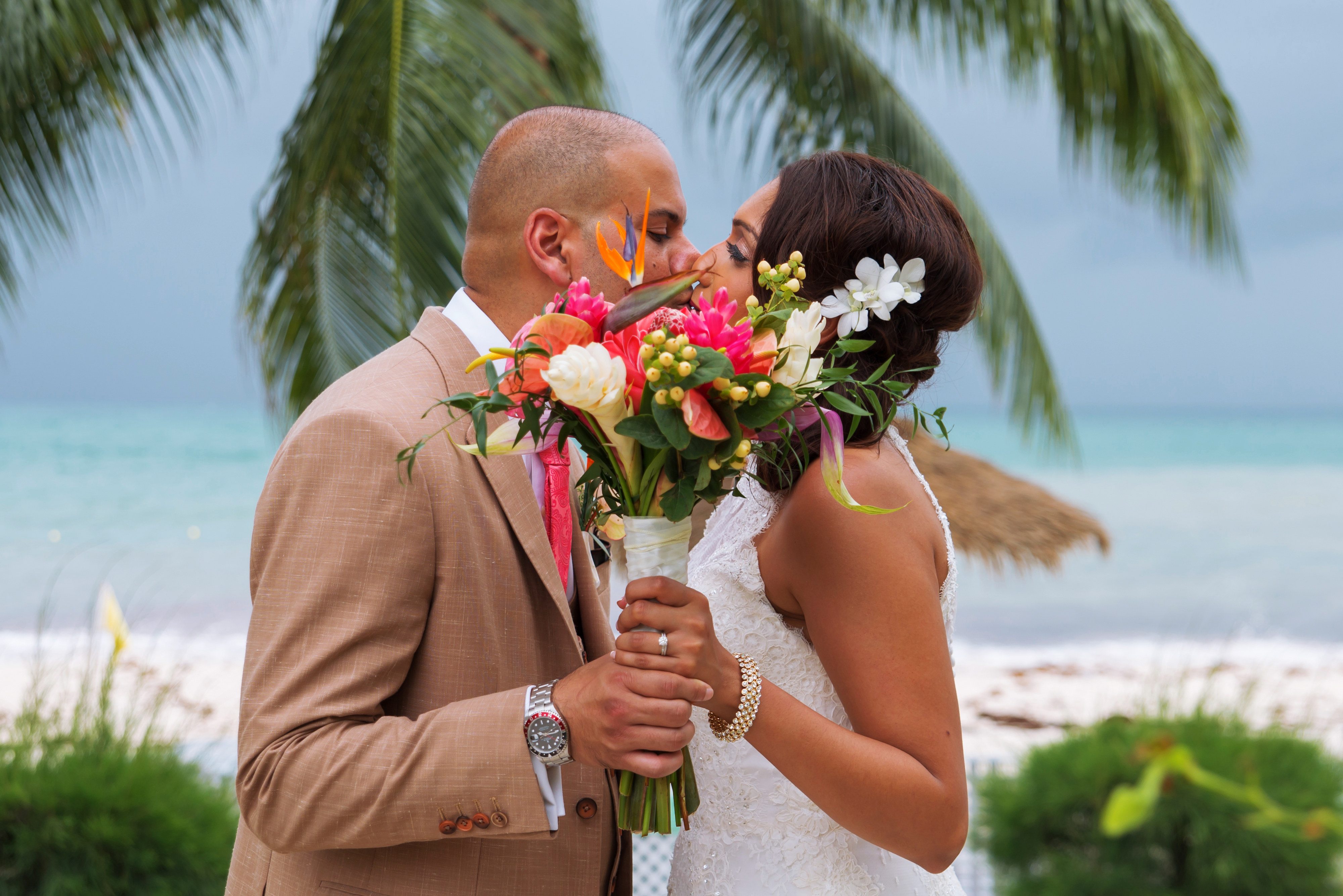 Serene Scene
The days leading up to your wedding are too often thought of as a stressful, scrambling time. At Bougainvillea Barbados, we think these lead-up days should be prime relaxing time. Spend time relaxing poolside or seaside, take romantic walks with your fiancé on the white sandy shores, and float in the water soaking up some vitamin D, to help you stay calm, cool and collected.
There are many benefits to relaxation such as lowering blood pressure, reducing stress hormones, increasing concentration and mood and even boosting confidence. These benefits surely are needed with an upcoming wedding and will help you glow on your big day!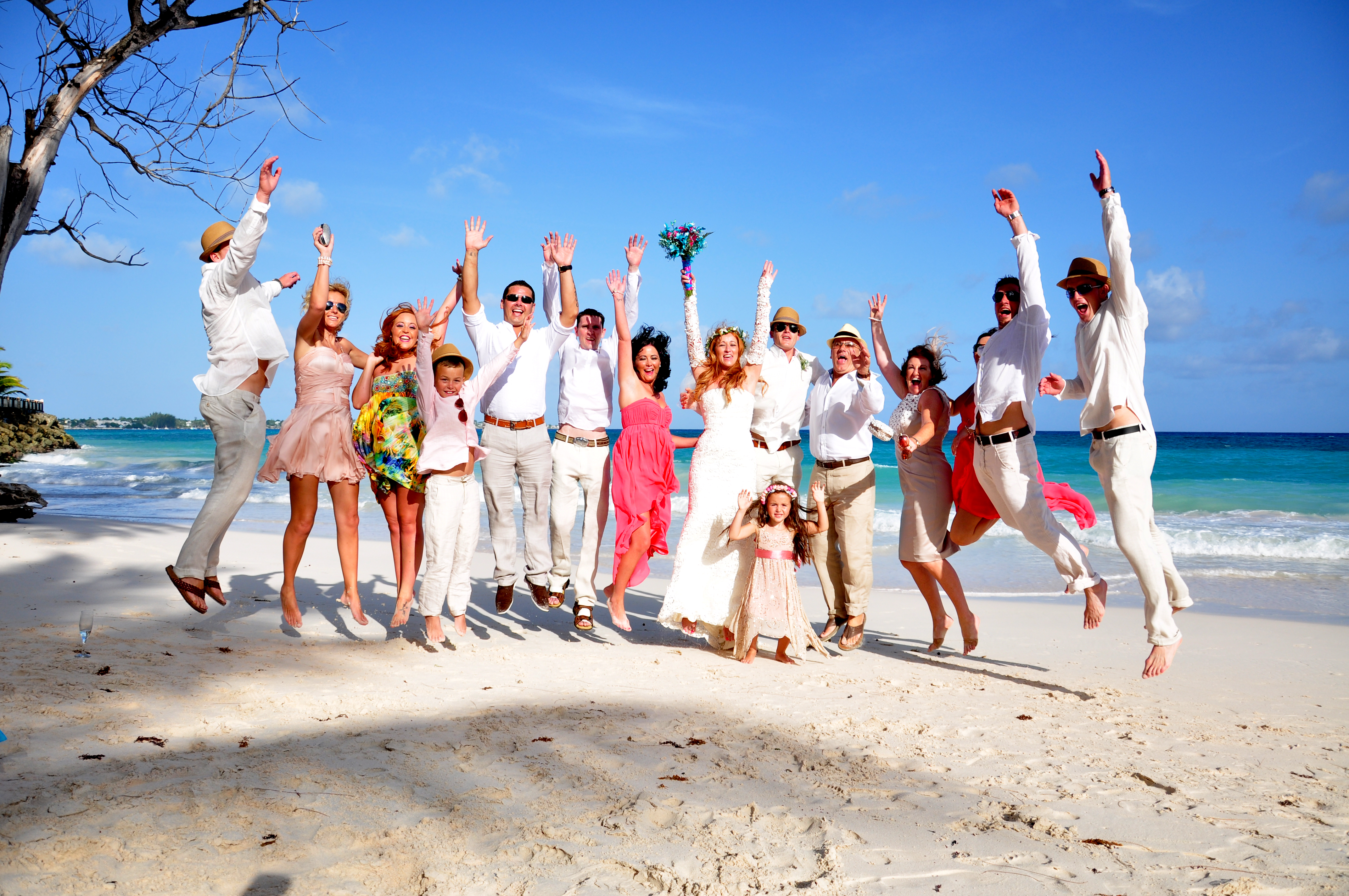 Getting Glammed
Closer to your wedding day you might want to start your glam routine and prep. Start off with a manicure or pedicure at Karma Spa located at Bougainvillea Barbados.  Book matching manis for the bridal party, and something special for yourself.
Time with friends, relaxation, and beauty all wrapped into one activity at the spa will all and to that wedding day glow! Karma spa also offers full haircare service and styling ideal for your big day. All rooms at Bougainvillea Barbados have large mirrors and are well-lit rooms perfect for make-up, need a recommendation for a makeup artist? Ask our on-site destination wedding specialist. Our rooms are also air-conditioned so you can keep cool as you and girl gang get ready.
Extra pampering…
Treat yourself to a pre-wedding massage not only is this a refreshing activity, but you can include your partner and make it a romantic couples massage!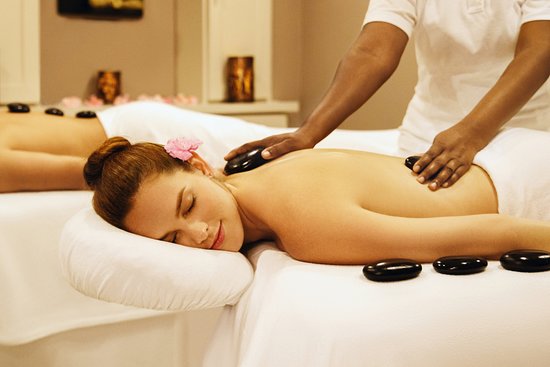 Amazing Add ons
Bougainvillaea offers so many exciting enhancements. You can add, hassle-free, photography packages, live music or DJs, champagne, entertainers, fireworks and even doves! Tailoring your wedding to match your love story and personality brings so much more to a destination wedding. Work with our team to find the package that suits your needs, and then leave the rest to us. To see more on our customizable wedding packages, click here. Our team will take care of everything, so you can be stress-free and glow with joy on your magical day.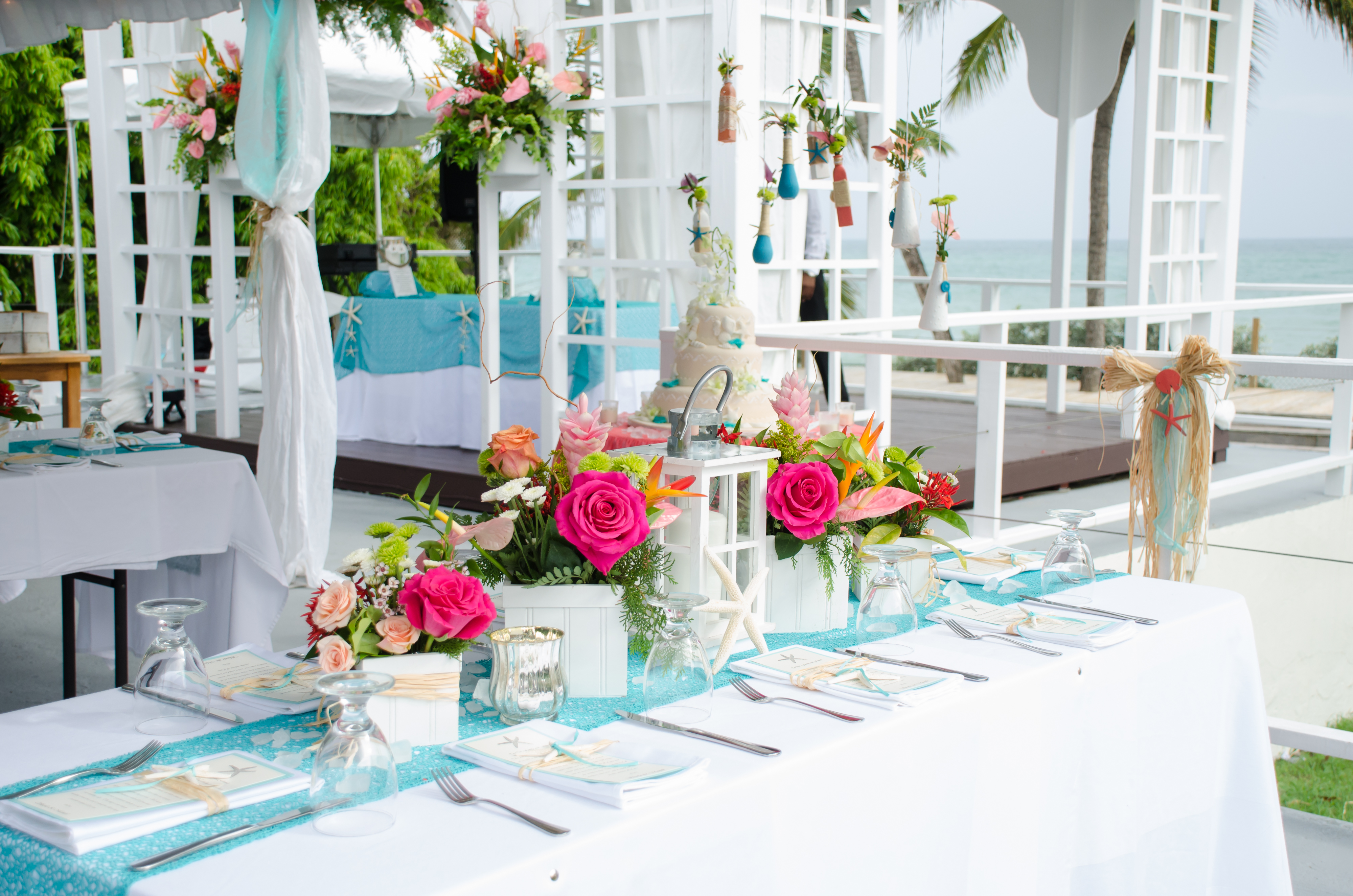 Stay Calm and Be Wed
Having a glam, stress-free wedding is within your reach at Bougainvillea Barbados. You'll have everything you need to feel your best self, get yourself, your partner, and bridal party ready for the big day, and be able to sit back and relax as you watch all the small pieces that make a big difference come together without even leaving the beautiful resort. What a wonderful, relaxing way to begin the next chapter of your life.