Kadooment Day is the grand finale of the Crop Over Festival; celebrated in Barbados on the first Monday in August every year. This highly anticipated day of parading in glamorous costumes will be one of the highlights of your life so be sure to do it right. Here is our guide to being Kadooment Day ready. 
The Week Before…
Pre-book your glitz and glam spa treatments at Karma Spa. Treat yourself to a manicure that matches your colourful costume, or book a body wax appointment so you will be ready to show some skin. You will want to be camera ready for Kadooment Day. Photographers line the streets, plus you and your friends will take your phones to Instagram along the route. Tip: Keep your phone and belongings safely secured while you parade in the crowds, ideally in a waterproof case.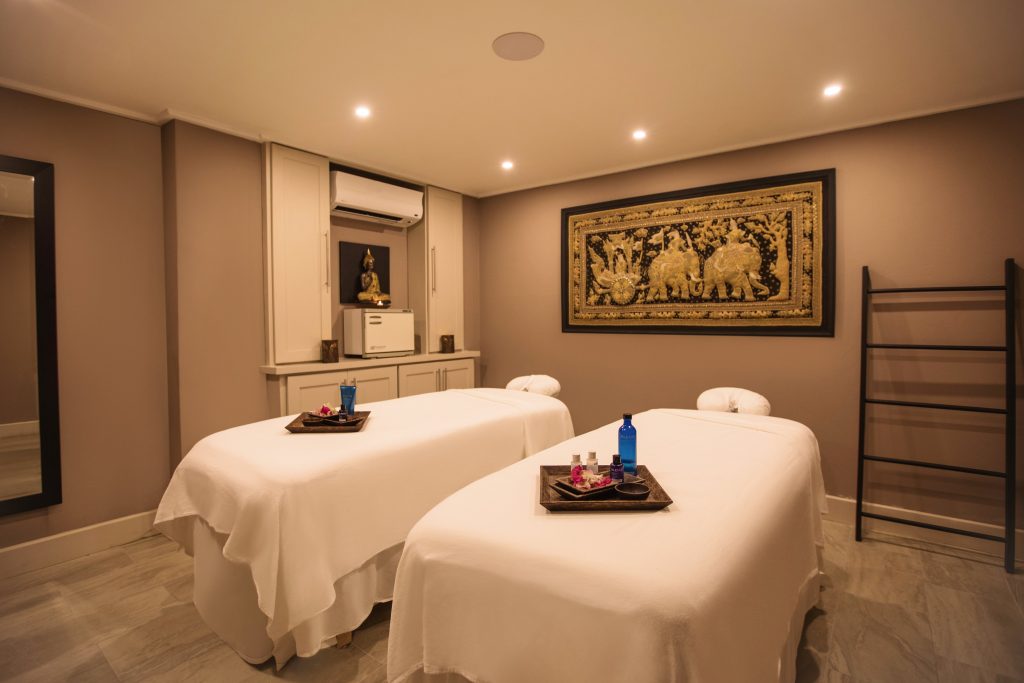 The Night Before…
Layout your costume, gems, sneakers, wristband, makeup, drink cup and other essentials the night before so you are not rushing in the morning. Go to bed early and set your alarm. Kadooment Day is an early start and a long day. The Kadooment route is about 6 miles (10 km) long and takes roughly 6 hours. Chipping down the road for hours will be a lot on your feet. Clip your toenails the night before to minimise the risk of losing a nail (sounds gross but trust us, you do not want to make this rookie mistake.) Better yet, pre-book a pedicure at Karma Spa located at Bougainvillea Resort.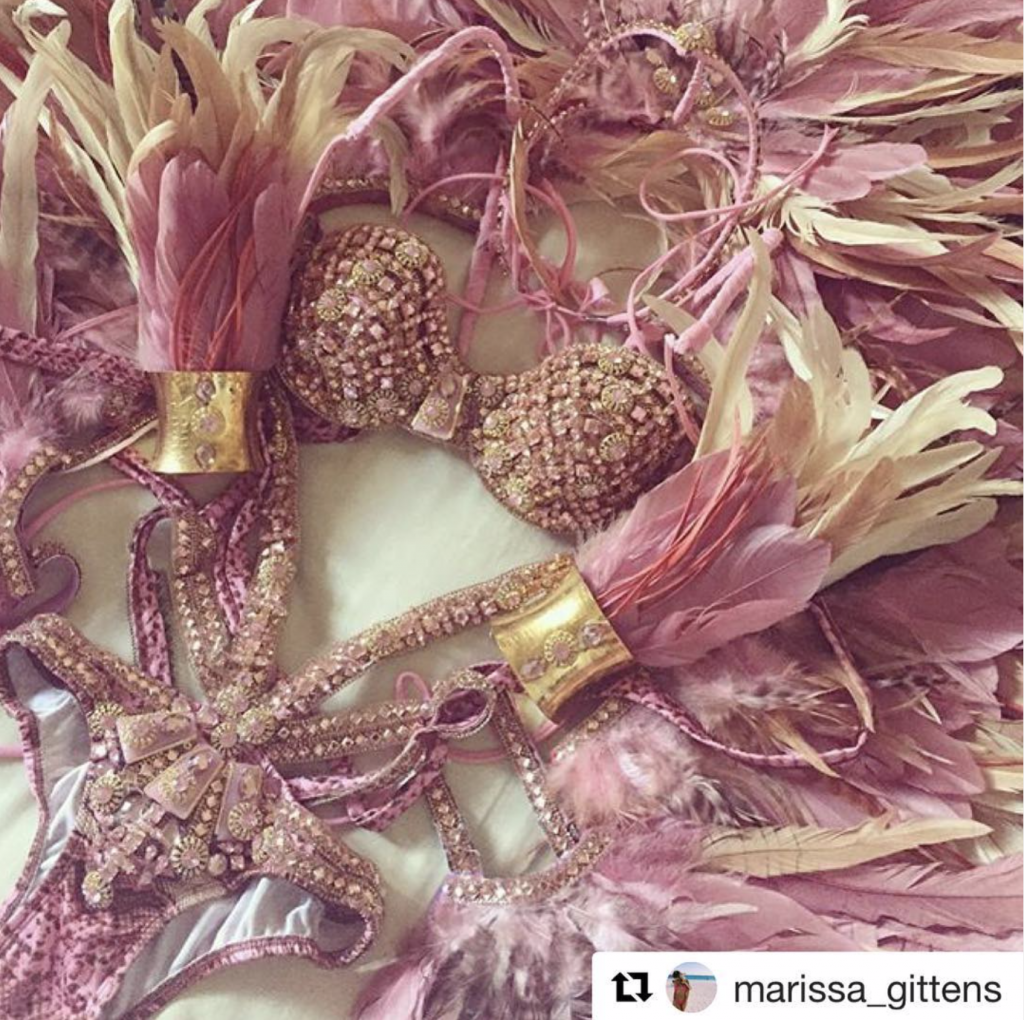 The Morning Of…
Smother your body in sunblock before you get dressed, it's a long day in the sun. Enjoy the process of getting ready in your stunning costume, add gems and glitter to your face and play soca music to get you hype. Load up on your buffet breakfast at Calabash Cafe. There is limited access to food on the Kadooment route and you will want to be energised for the day. Breakfast begins at 7 am, and we have coffee too!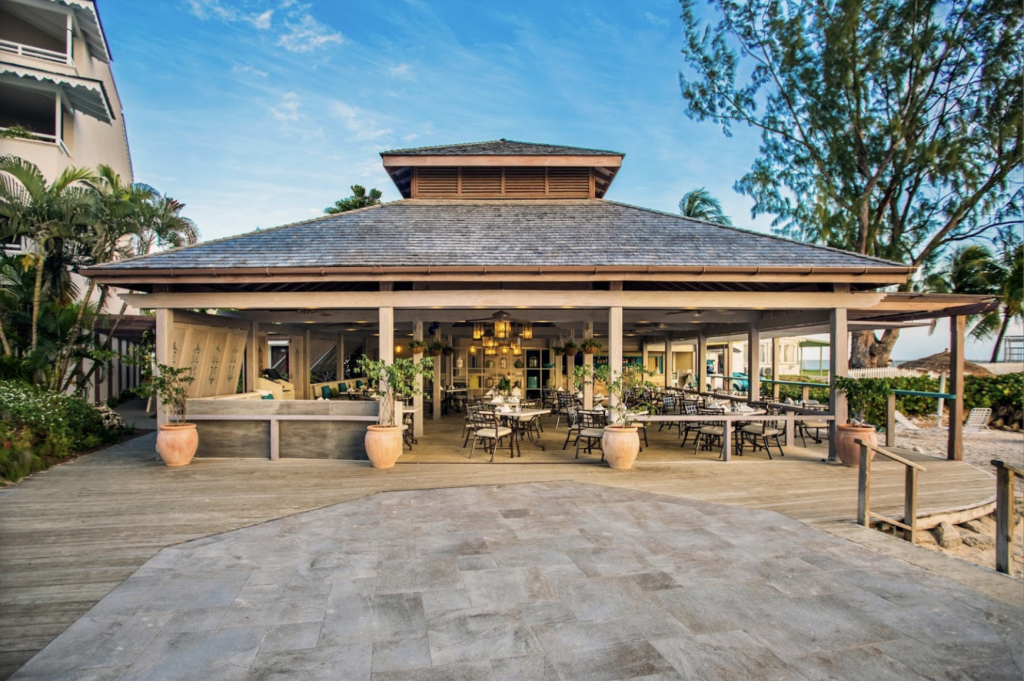 Hydrate, Hydrate, Hydrate… with water that is. There will be lots of free-flowing alcohol on the road so start your day with H2O and don't forget to continue to drink water while partying. Book a shuttle or taxi to take you to the starting point of the parade, but before you head off, don't forget to get a photo in your Kadooment costume on the Bougainvillea Beach or poolside. The costume will not look this good by the end of the day (trust us!)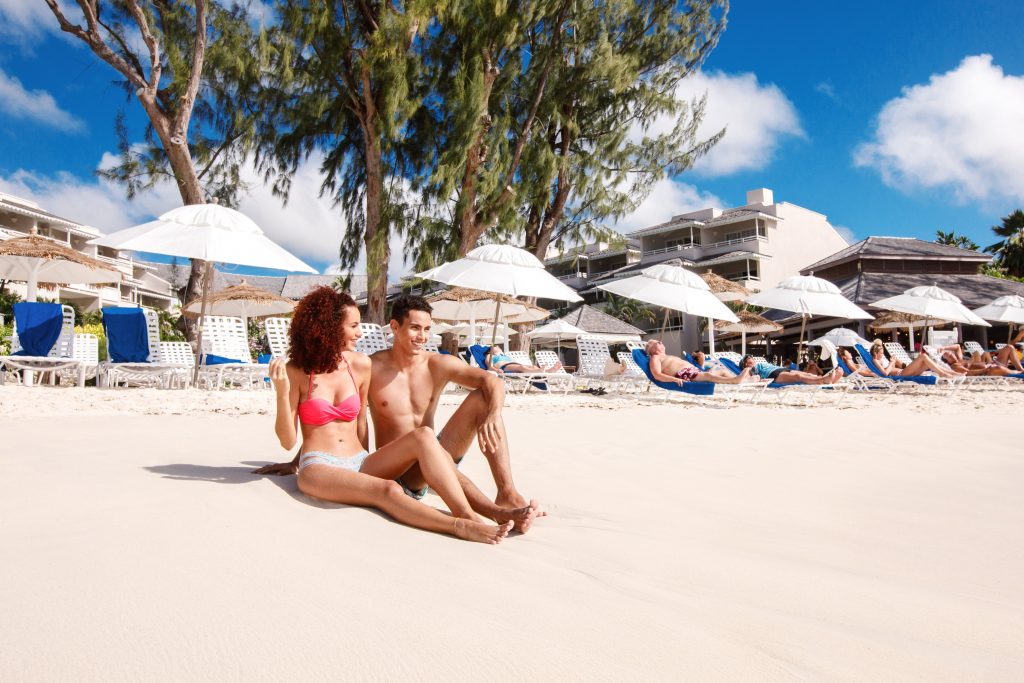 Post-Kadooment
After the action, you will need to unwind. Spend the remainder of your vacation relaxing poolside or under a beach umbrella on our white sandy shores. For ultra rest and relaxation book a full body massage at Karma Spa, your body and mind will thank you! Once you have recovered, go online and book your visit to Barbados for next years Kadooment Day. Once you experience Kadooment you will want to be back and hotel rooms book out quickly so act early!