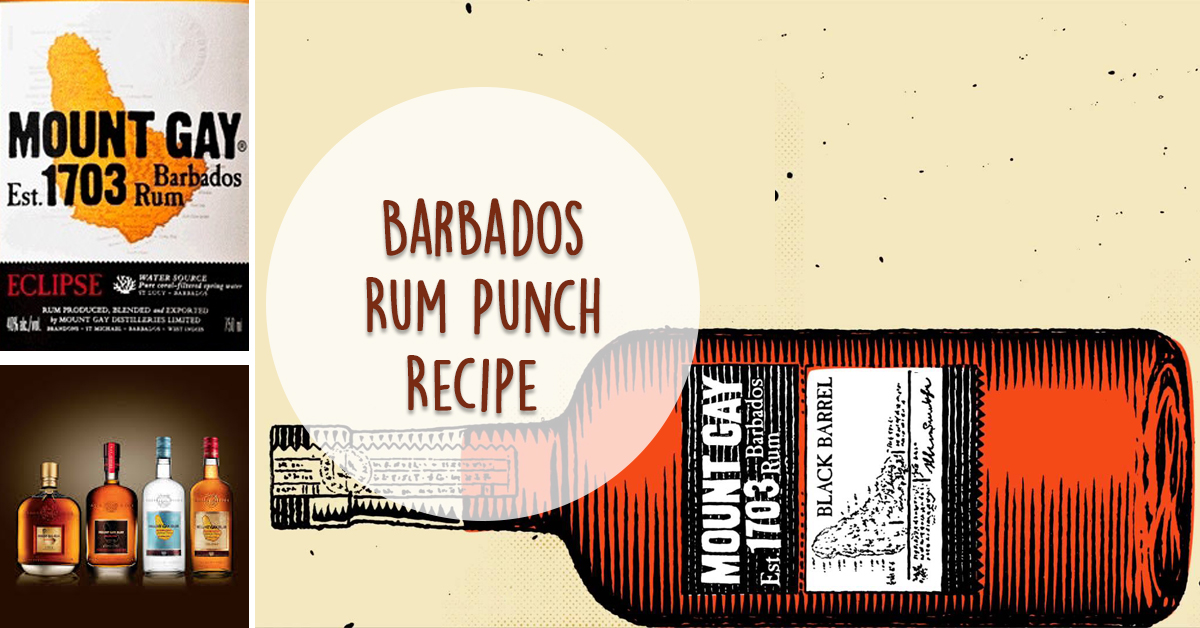 Way back when in the year 1637, on our small island Barbados, Rum was born. In the 1600's and 1700's Barbados was the world's largest producer of not only of sugar cane but rum as well, made from the sugar cane's byproducts. Rum wasn't just invented in Barbados, it was perfected here. The world's oldest existing brand of rum, Mount Gay Rum is said to be of the finest in the world.
According to Forbes Lifestyle Magazine, Barbados has the best version of rum punch. Here is a little rhyme to help you remember our 'Bajan Rum Punch Recipe,' no matter how many drinks you have had!
"One part sour, two parts sweet, three of strong and four of weak!"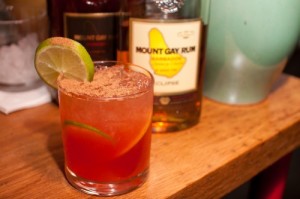 For a more scientific breakdown, check out our recipe below.
Ingredients:
One of sour – One part pure lime juice (1/4 cup)
Two of sweet – Two parts sugar (1/2 cup)
Three of strong – Three parts Barbados rum (3/4 cup)
Four of weak – Four parts water (1 cup)
Method: Dissolve the sugar in the water (refrain from using cold water), add the rum and the lime juice. Stir well. Chill and serve with a dash of bitters and a dash of nutmeg. (Serves 3)
Please drink responsibly. Our rum punch tastes so good people often forget the side effects.