Are You Ready for De Road?
If you arrive in Barbados in the middle of July and plan to stay a week or two, then you need to know that you have arrived when Crop Over is flying into high gear. Make a plan to take in the best Summer festival in the Caribbean!
Whether it's your first time in Barbados for the Crop Over Festival or if you're a seasoned veteran, these tips will get you prepared to enjoy Crop Over like a local:
Step 1
Get Familiar with the Music before you come to Barbados
Soca – the music of the Crop Over festival – has a rhythmic beat known to take over your body and leave you dancing, even if it's your first time exposed to it.  Every year local and regional artistes release new songs and the battle for titles such as "Soca Monarch" and "Road March." Thanks to websites like YouTube, the chance to hear a few tunes before you get to Barbados is right at your finger tips.
While a simple 'Crop Over 2017' YouTube mix will do the trick, we recommend DJ Private Ryan or DJ Jus-Jay mixes.
Hit repeat and enjoy!

 Step 2
Choose Events Wisely
It's impossible to do it all! With up to eight events a day, you cannot afford to burn out before the Grand Kadooment street parade held the first Monday in August.
Here is our formula to get the most out of your Crop Over Experience:
BOAT CRUISE + FOREDAY MORNIN' + CONCERT + KADOOMENT = ULTIMATE CROP OVER EXPERIENCE
Pick a Boat Cruise and be ready to get boozy. There are about 3 cruises daily leading up to Kadooment. Our favourites are Oh Ship, Booze Cruise and Scorch.
Foreday Mornin' happens on the Friday before Kadooment Day. Choose a Foreday Mornin' band to get dirty with on the Friday get set to party until sunrise on Saturday morning. Be ready for paint, mud and powder – oh and the best night of your life!
Attend a concert like Soca on De Hill, Pan Pun De Sand, Soca Royale, the Pic-O-De-Crop Finals and see Barbadian soca royalty Lil' Rick, Damian Marvay, Nikita, Alison Hinds Blood and more! Or get a ticket for the One Love Concert and see performances from Trinidadian soca stars, Machel Montano and Bunji Garlin.
Grand Kadooment Day is a MUST – sign up with a band ahead of time and collect your costume and wristbands for a day of soca and unlimited drinks!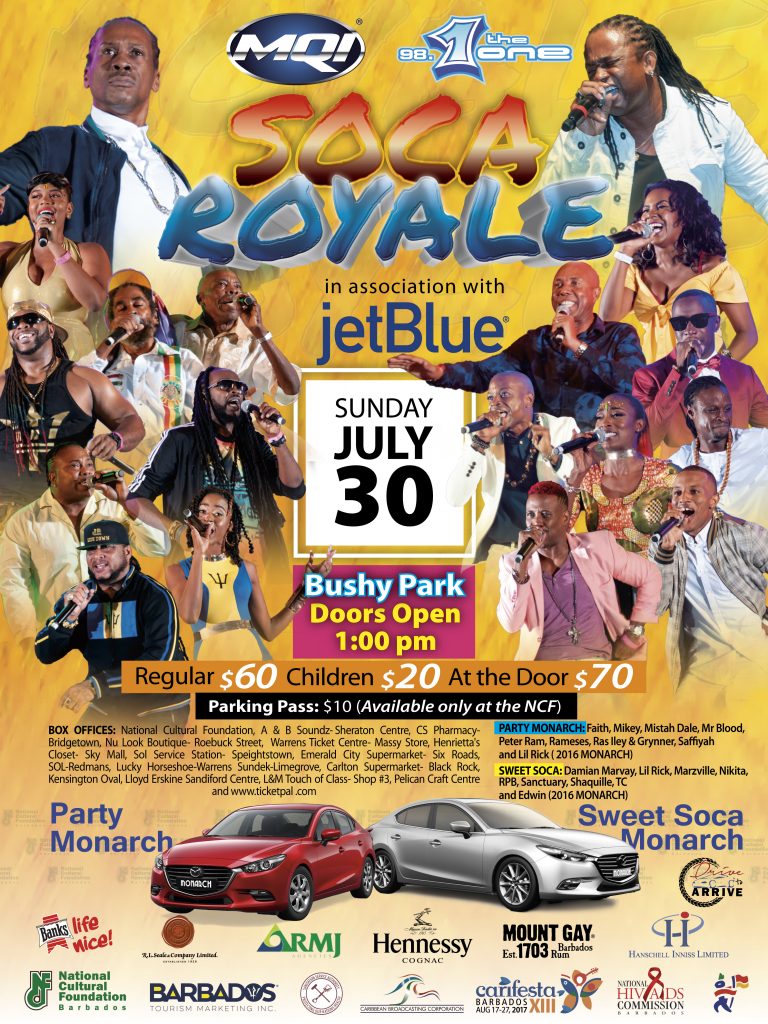 Step 3
Travel with sneakers and clothes you don't mind getting ruined
It's not all feathers and glitter, be ready to get dirty! Paint, Powder & Mud are the three elements of Foreday Mornin'. Pack clothes to get messy and sneakers to keep you moving on the road both at Foreday Mornin' and on Grand Kadooment Day.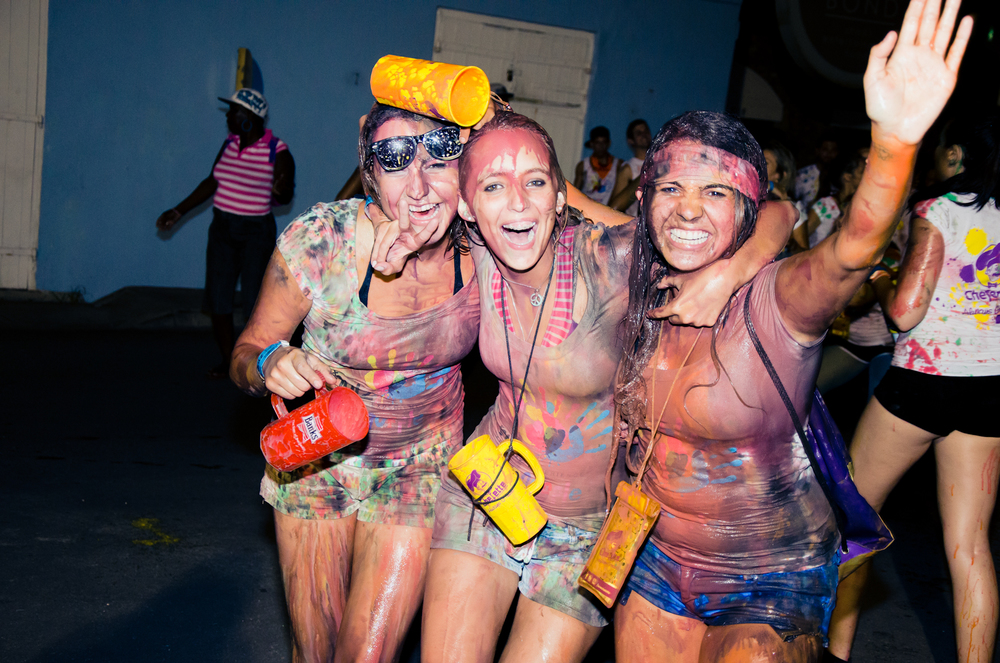 Step 4
Stay Hydrated (with H2O)
This is one of the biggest rookie mistakes. Drinks Free events also include bottled water (believe it or not). We recommend maintaining a 1:1 ratio of liquor to H2O so you can keep up with the locals on the road.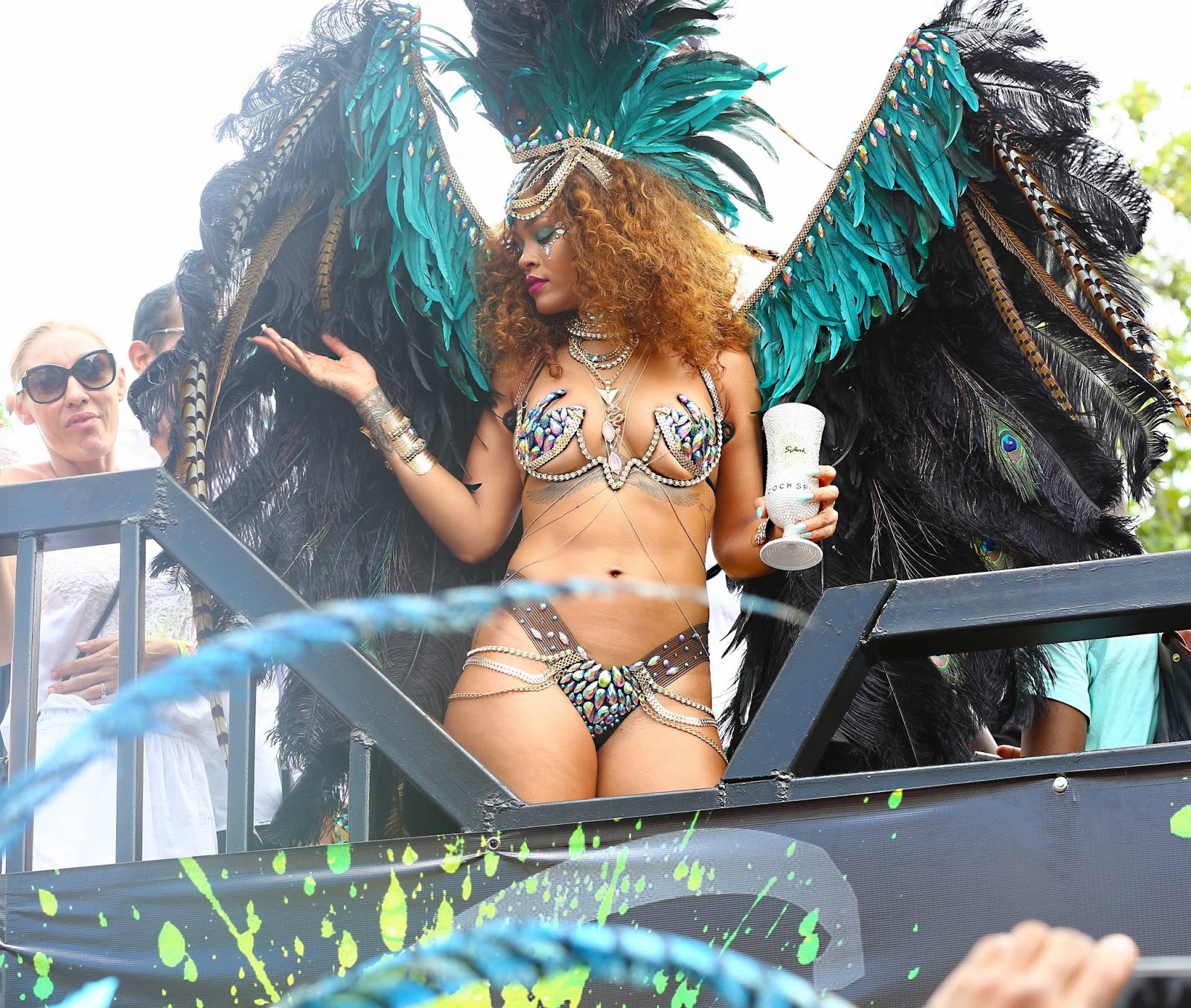 Experience the summer of a lifetime that will leave you counting the days until next year. Experience Crop Over Barbados like a local.
Warning:
After Crop Over, other parties, anywhere in the world, will seem pale in comparison. It's just about guaranteed you will be back!