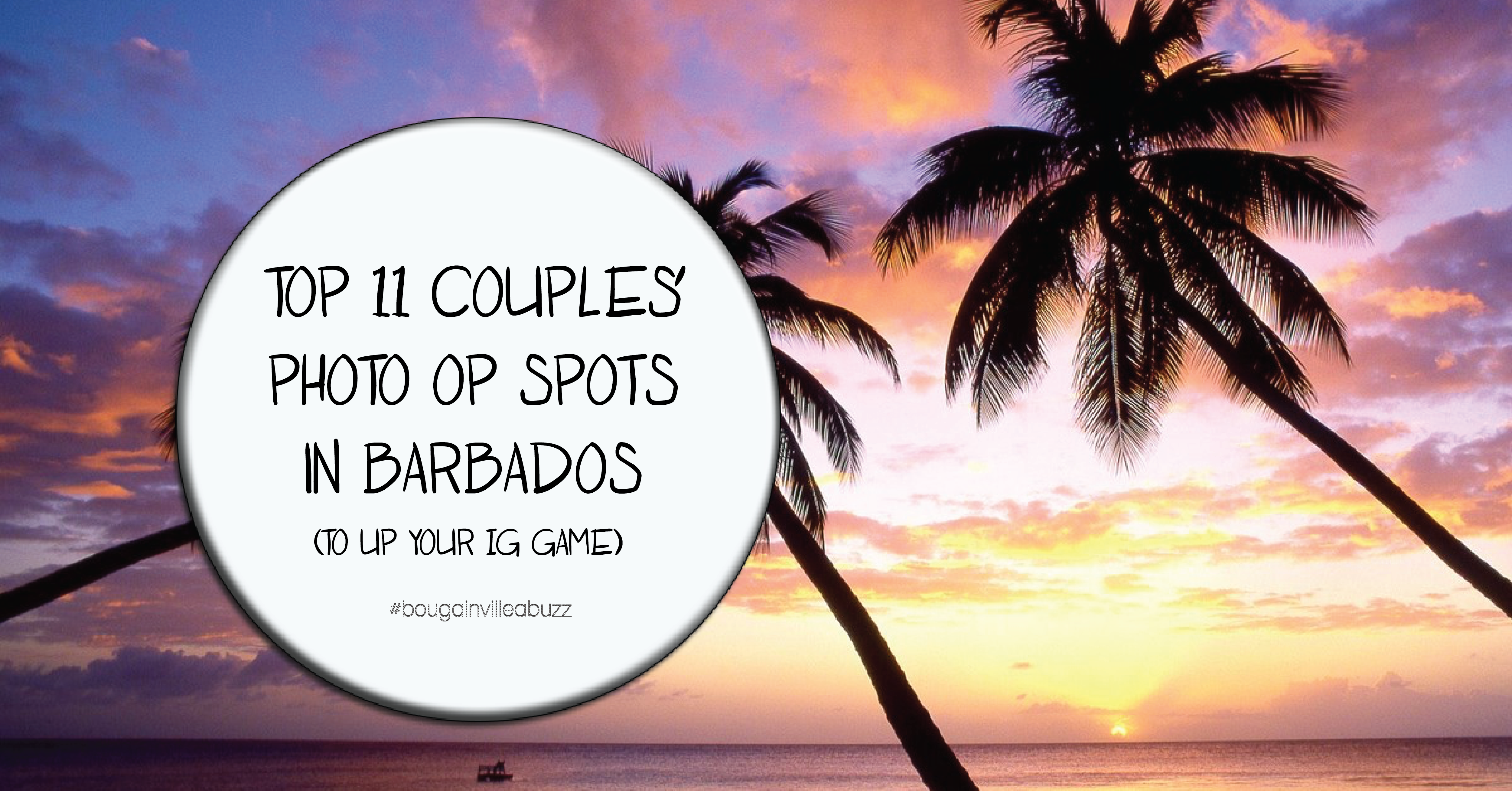 Charge your cameras and walk with extra memory cards because Barbados is bursting with beauty that you can't help but photograph. Here are our top 11 spots to capture that Instagram worthy couple shot!
1.  The Animal Flower Cave
There is something so romantic about a silhouette. Choose from one of the many cave cut outs to the Atlantic Ocean as your backdrop or get artsy and capture your reflection in the tranquil cave pools. The view from the cliffs above the cave is equally as spectacular. Spend your day and have a major couple shoot at the stunning Animal Flower Cave.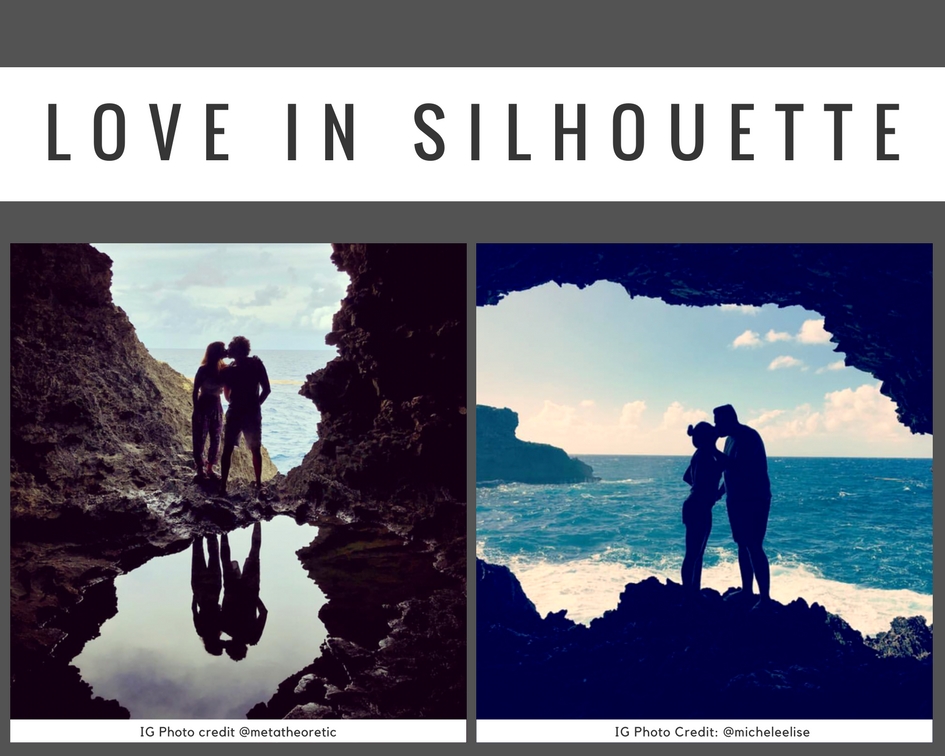 2.  Bottom Bay & Harrismith
Nothing says paradise like a white sandy beach, lined with tall coconut trees against a clear, blue sky. Add rum in a coconut to that and voilà! Bottom Bay is a photographer's paradise. Tip: Venture to the Harrismith ruins nearby for another stunning, rustic site to shoot.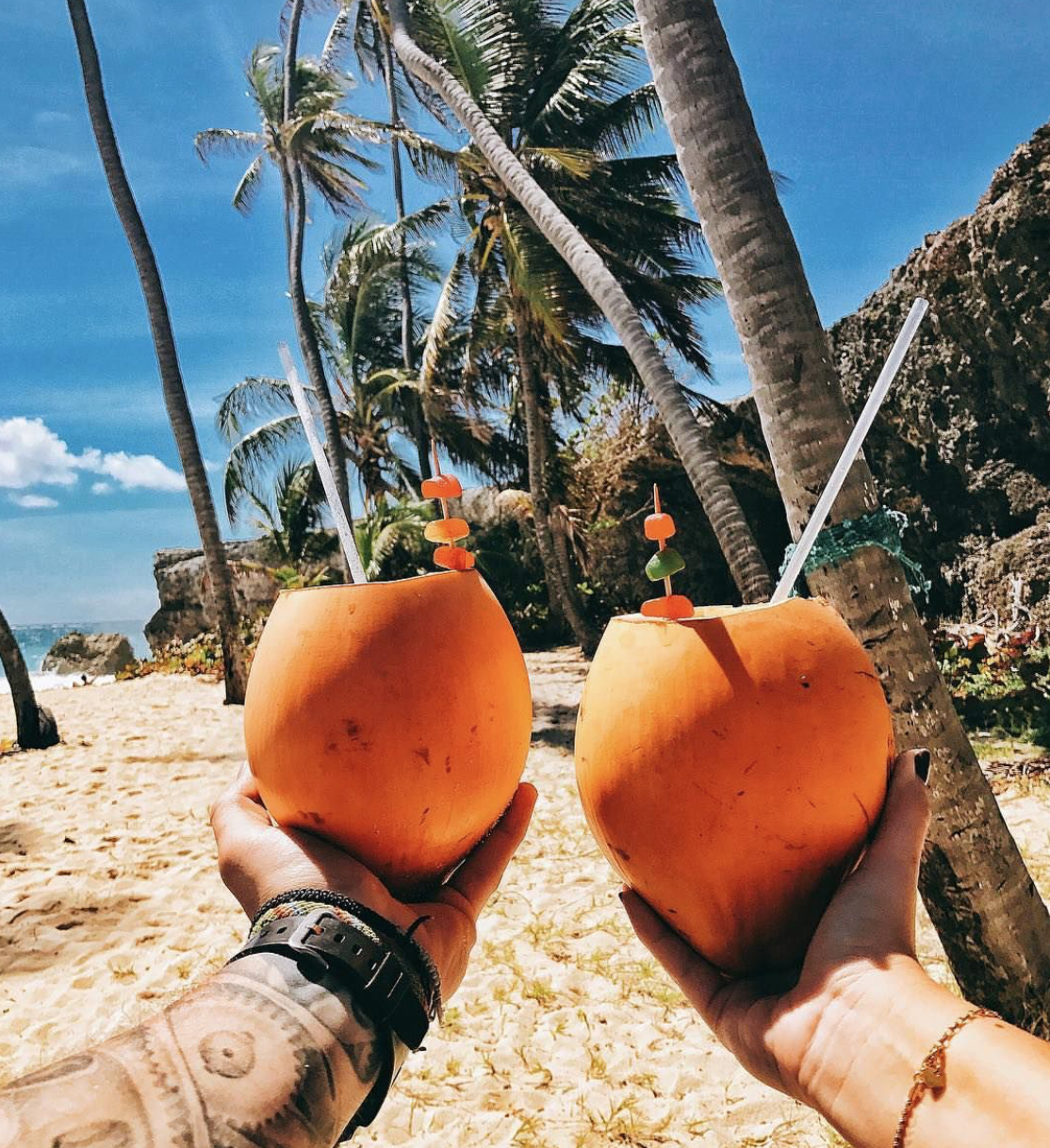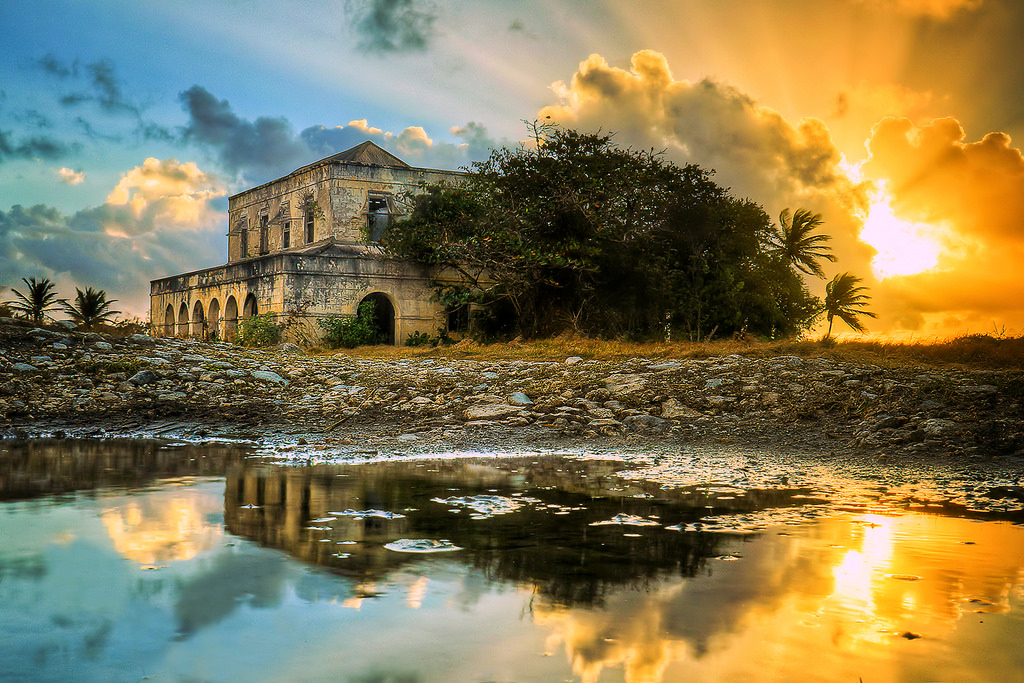 3.  Barbados Sunset
The lighting super prime at this 'golden hour' making everything look like magic. Have fun playing with the positioning of the sun and colourful reflections along the sand. Tip: act quick, once the sun starts to dip in Barbados you only have about a 20-minute window before it's dark.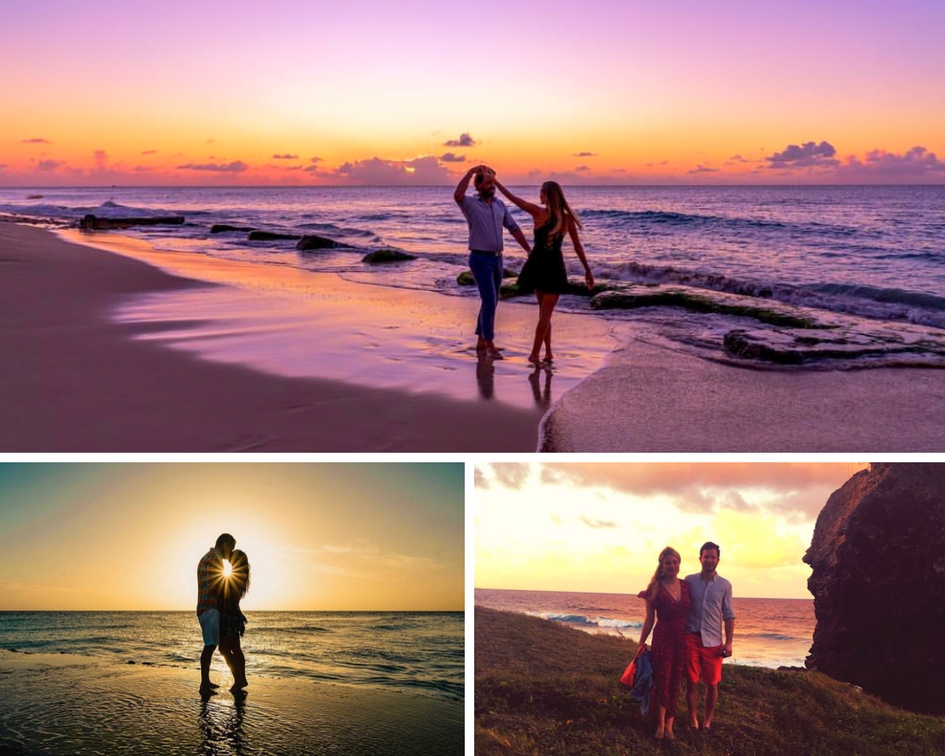 4.  Hunte's Gardens
Explore the lush gardens and tropical flowers at Huntes Gardens. Buddha is one of the many op opps as you get lost in the 'secret' gardens.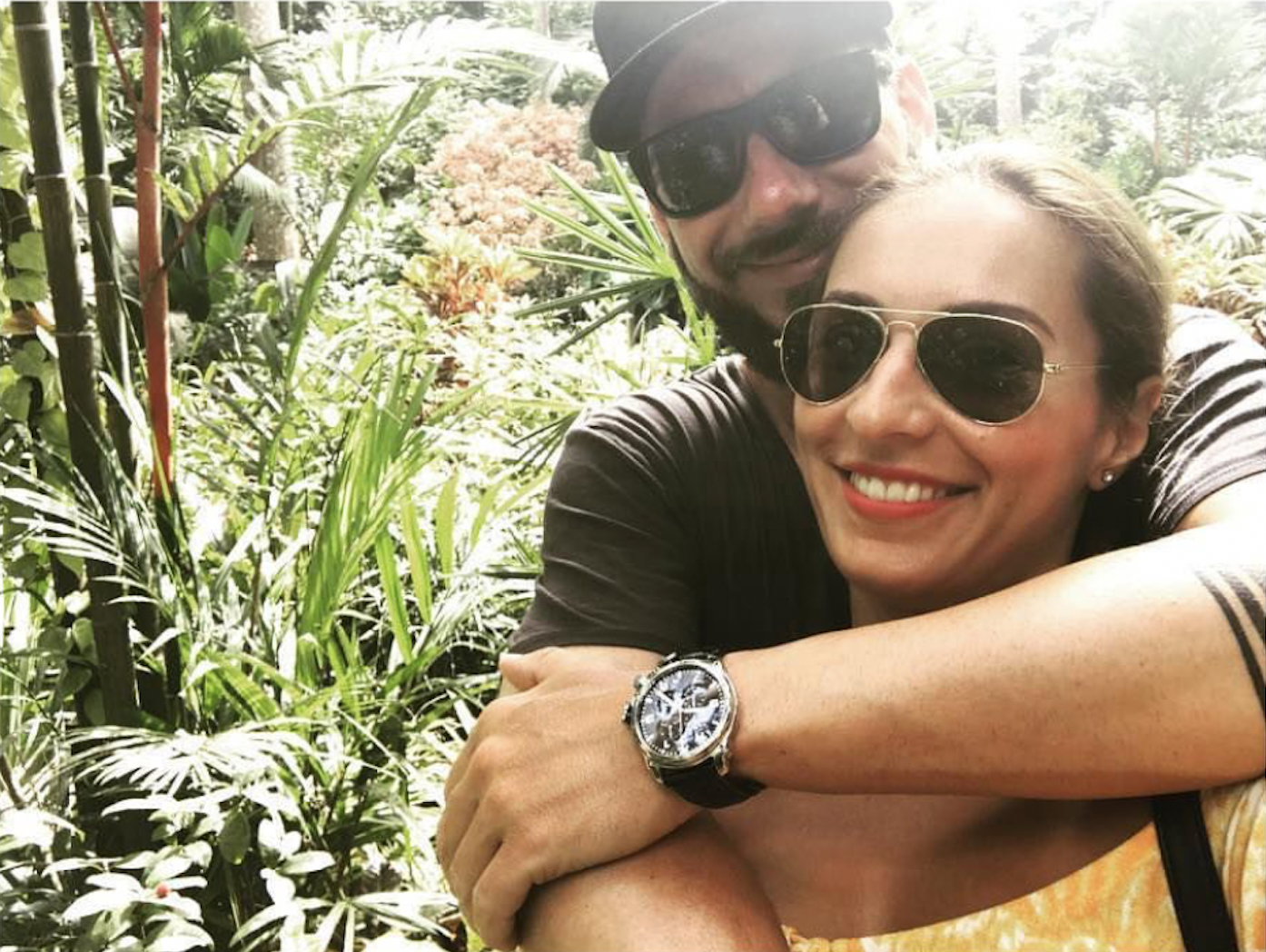 5.  Catamaran Cruise
Swim with the turtles, snorkel the wrecks, sip on rum punch, and then squeeze a mini photoshoot into your day of fun. If you do one thing in Barbados, we highly recommend you book a catamaran tour.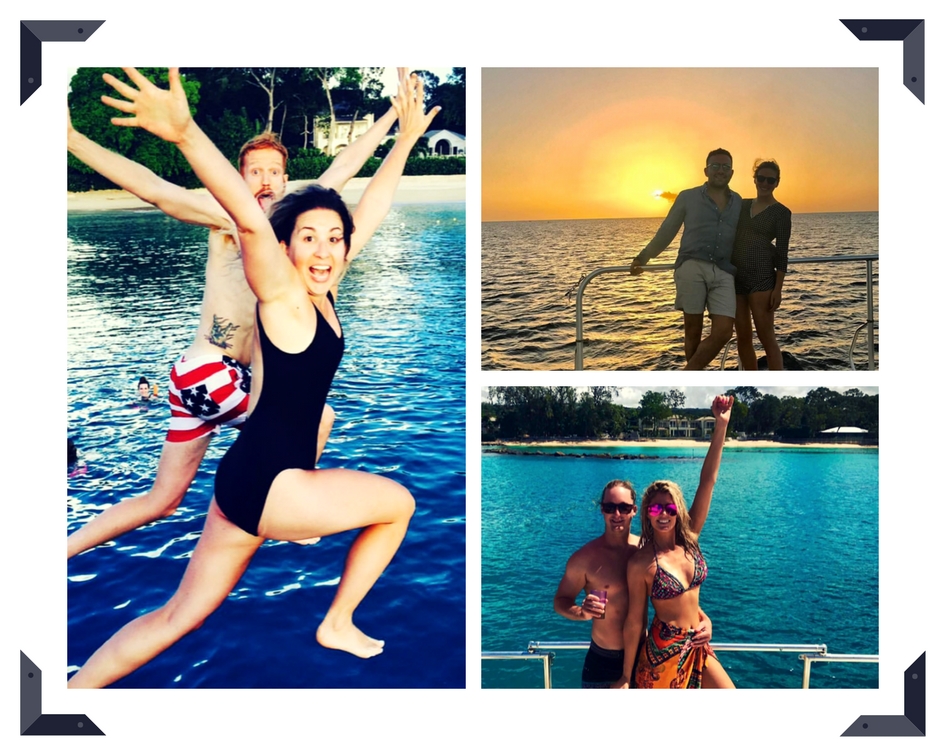 6.  Conchita Point
Feel pure bliss as you surround yourself with views of the south coastline of Barbados. Conchita Point is located at the couple friendly Bougainvillea Barbados. This romantic spot, beneath the coconut trees, is a popular wedding spot due to its naturally beautiful backdrop.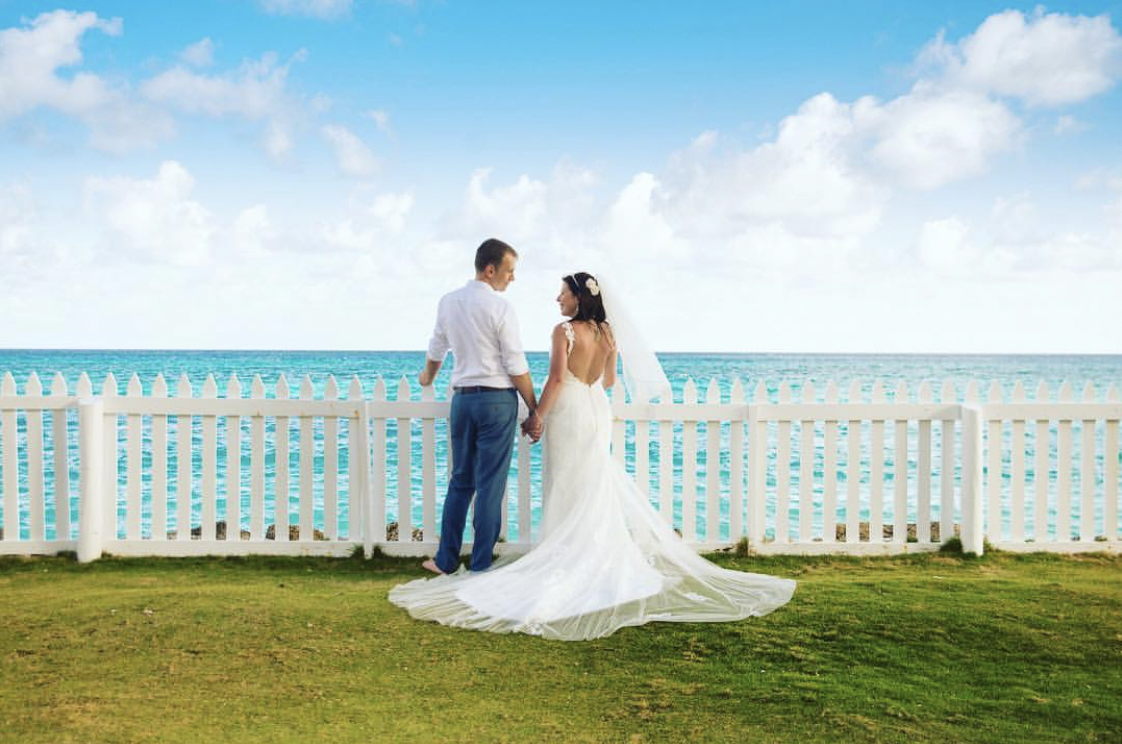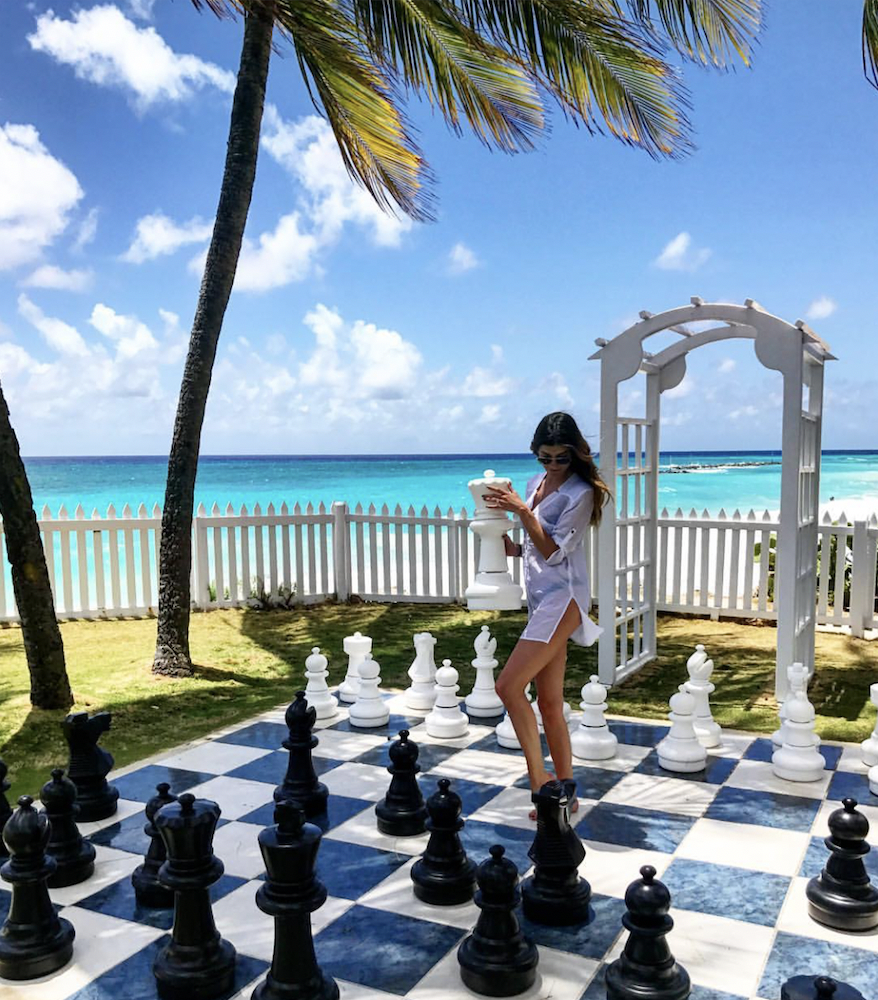 7.    Carlisle Bay Pier
By day or by night, in the water or on the pier, no matter what angle you take, the pier at Carlisle Bay is always breathtaking. Take a long walk along this white sandy stretch of beach, there are lots of beach bars to keep you hydrated.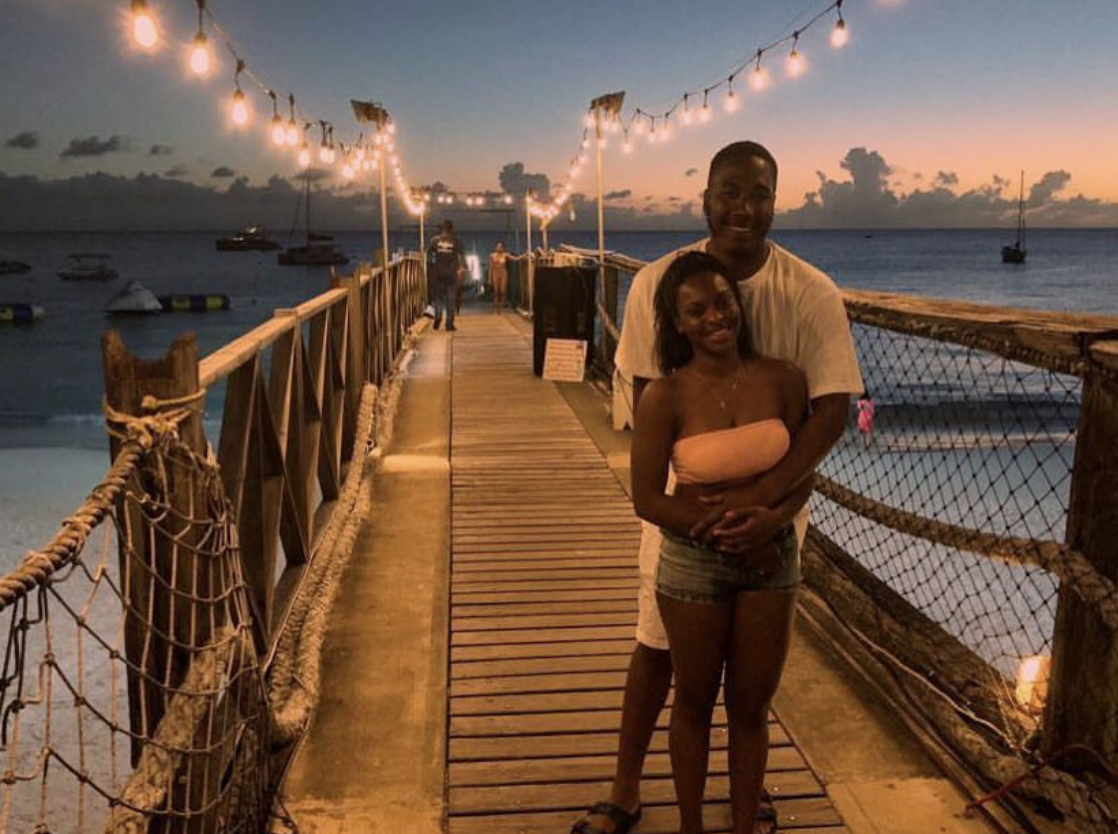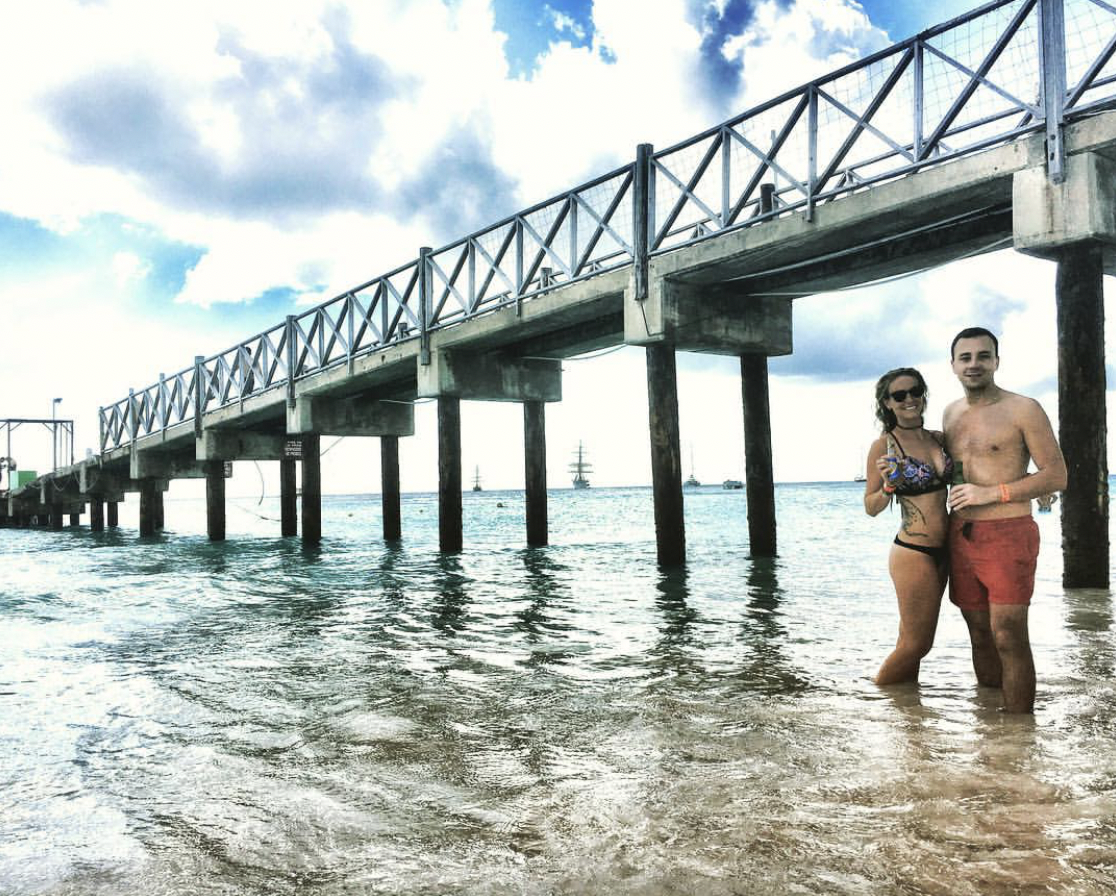 8.  Oistins
Rustic fishing boats, colourful rum shops and cute cafes, Oistins fishing village has many photo opp spots. Ask the fishermen to show you the way to the pier to see the sea turtles (and take more photos of course).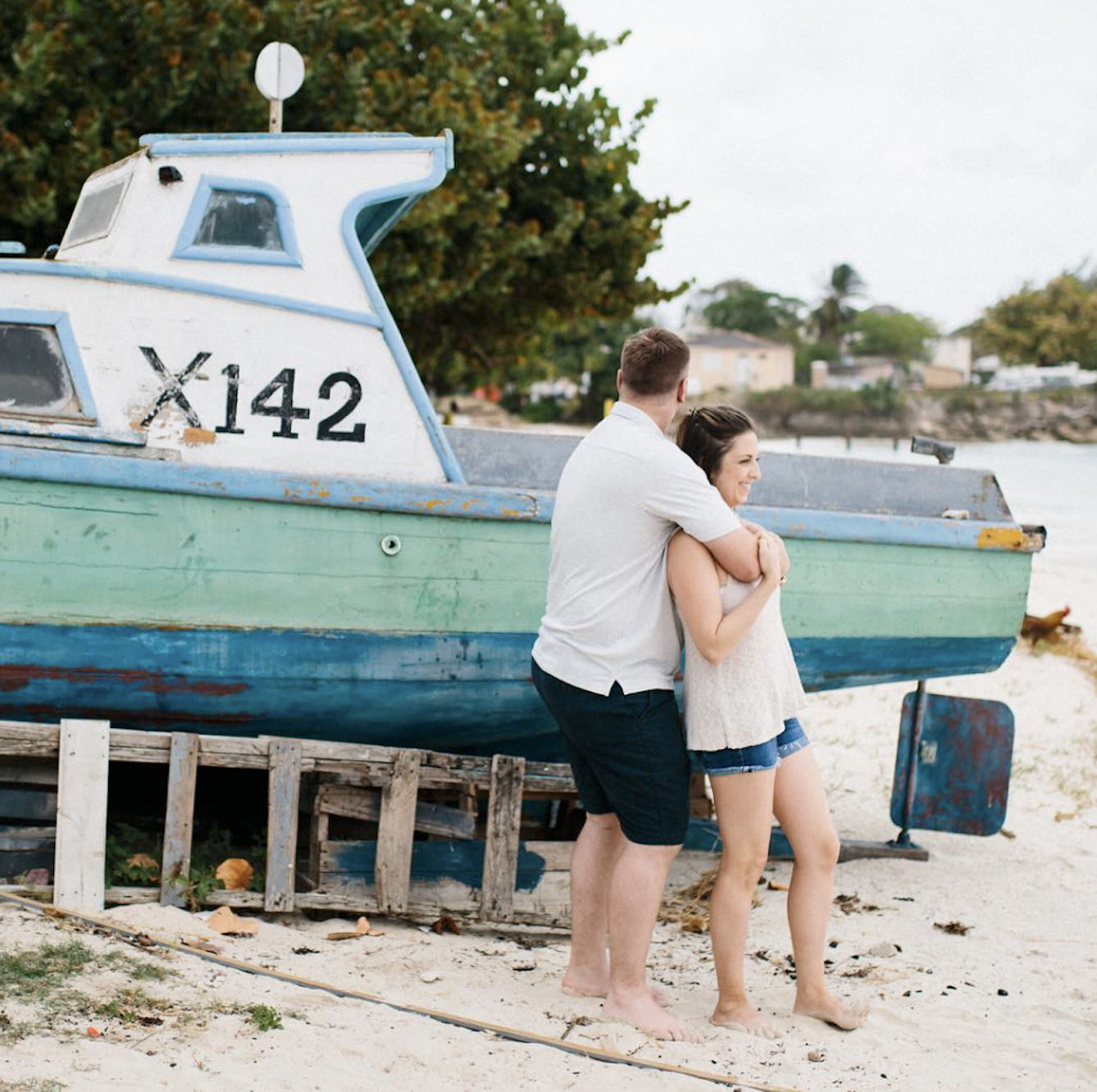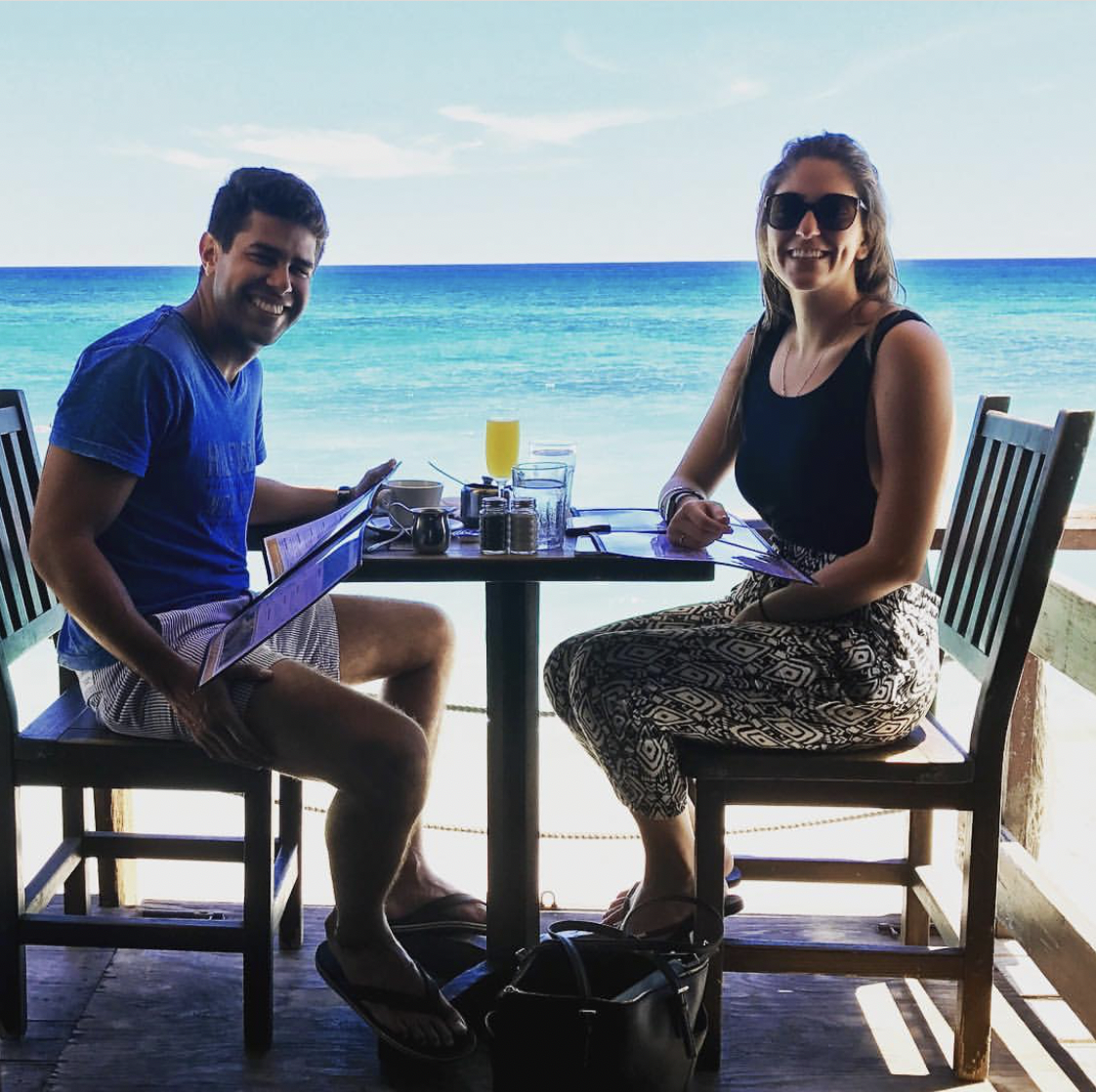 9.  Bathsheba
The East Coast is rough and rugged, unlike the calm south and west coast. This surfer's paradise is a popular stop on all island tours known for its natural beauty.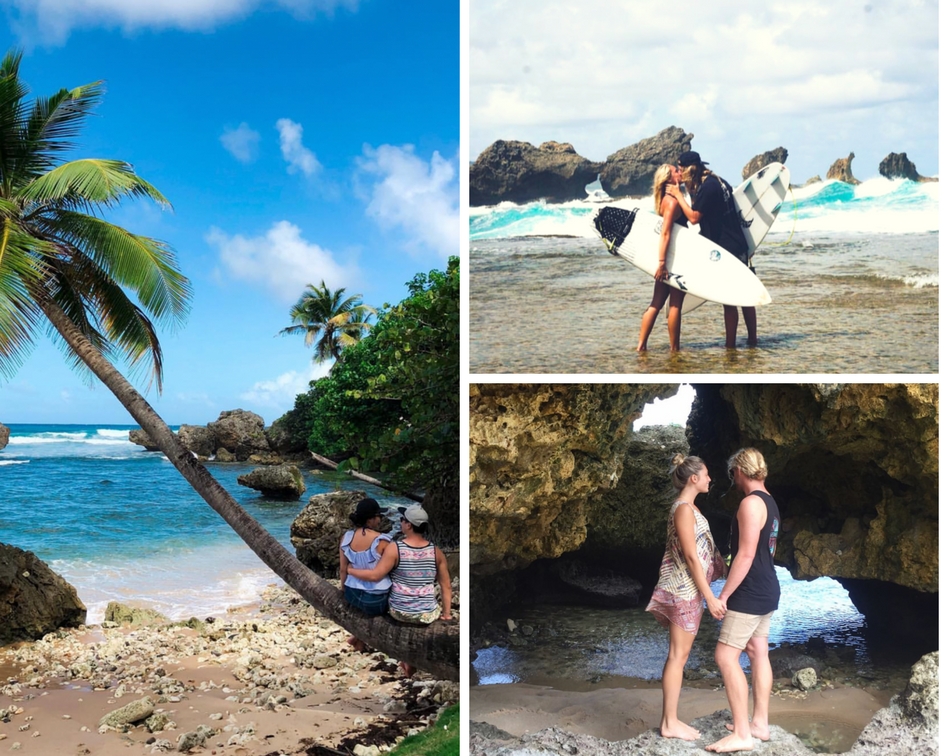 10.  Cherry Tree Hill
Try not to block the view with this shot. Cherry Tree Hill is the most beautiful look out spot in Barbados. Fun Fact: It's featured in Rihanna, Simple Plan and Avicii music videos.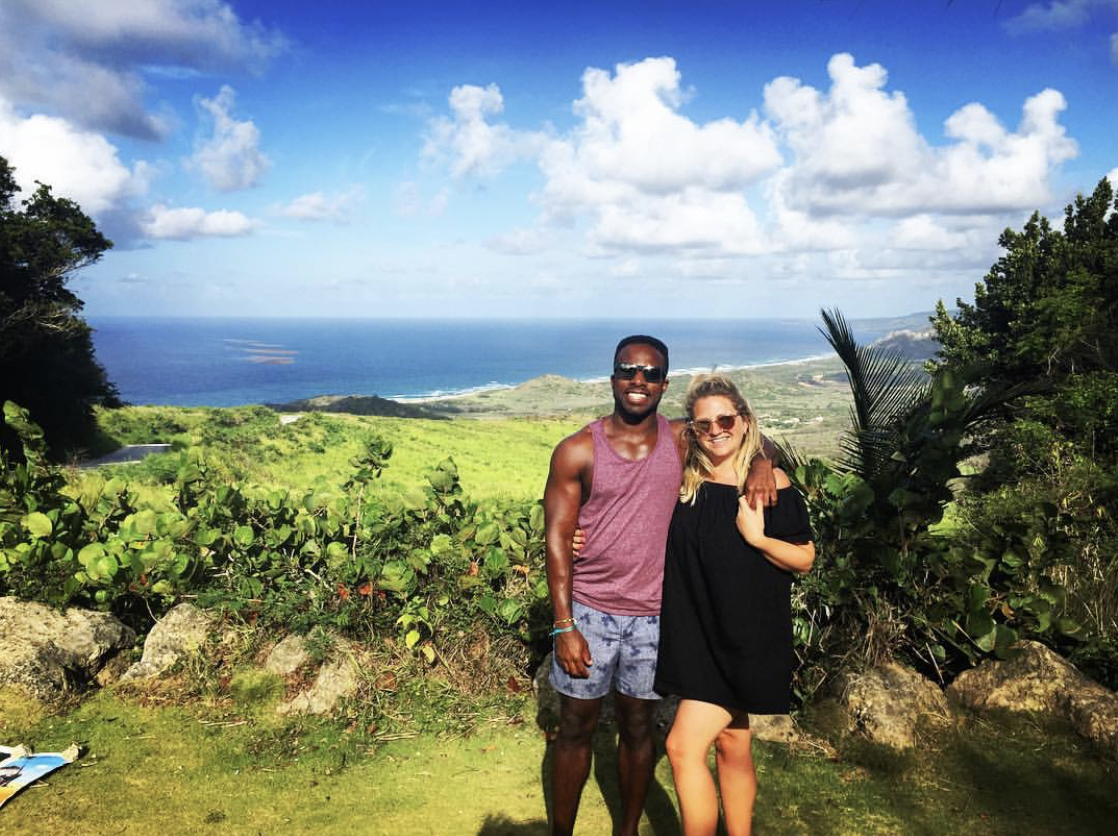 11.  South Coast Boardwalk
Stroll along the south coast boardwalk and discover the many restaurants and bars. Take a stop at this mosaic created by Earthwork created to raise awareness on the sea turtles nesting along the beaches of the south coast. Not only is this mural super cool looking, but it makes for a super cool story too.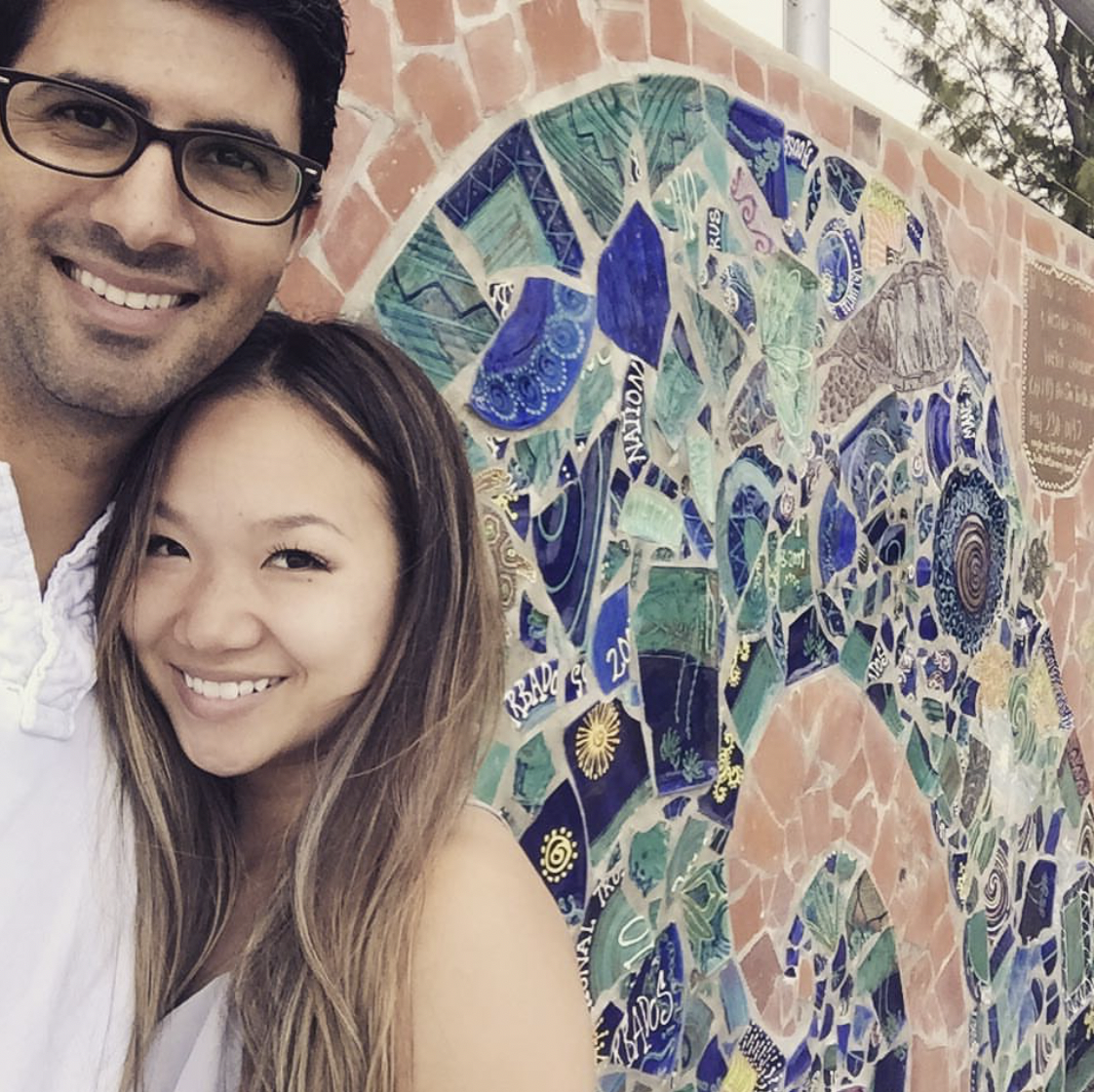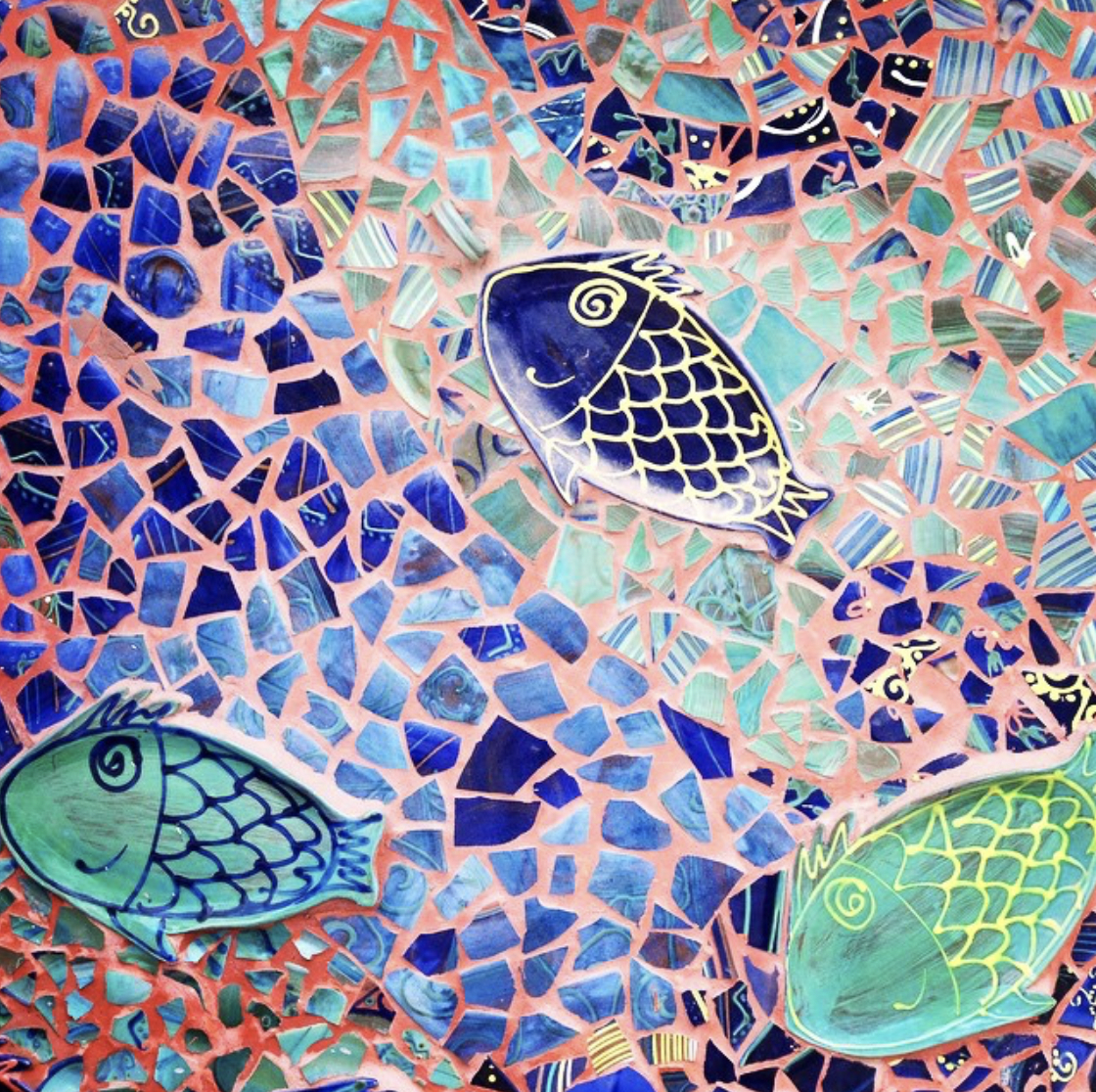 Thanks to all of the awesome Instgramers out there for sharing these pictures. Check out 10 Things You Must Do While Visiting Barbados for more tips on places to visit with good photo ops. We look forward to seeing your shots from around Barbados too!