When thinking of a tropical escape, two destinations immediately come to mind: The Caribbean – more specifically, Barbados and the other is Hawaii. Here are 10 reasons why many people choose to visit Barbados over Hawaii.
Accessible Destination
Barbados has daily direct flights from major cities in the USA, UK, Canada and Europe. When travelling to Hawaii you will often have to make a stop along the way. The flight time to Barbados is half the flight time to Hawaii (meaning you have more time for the beach).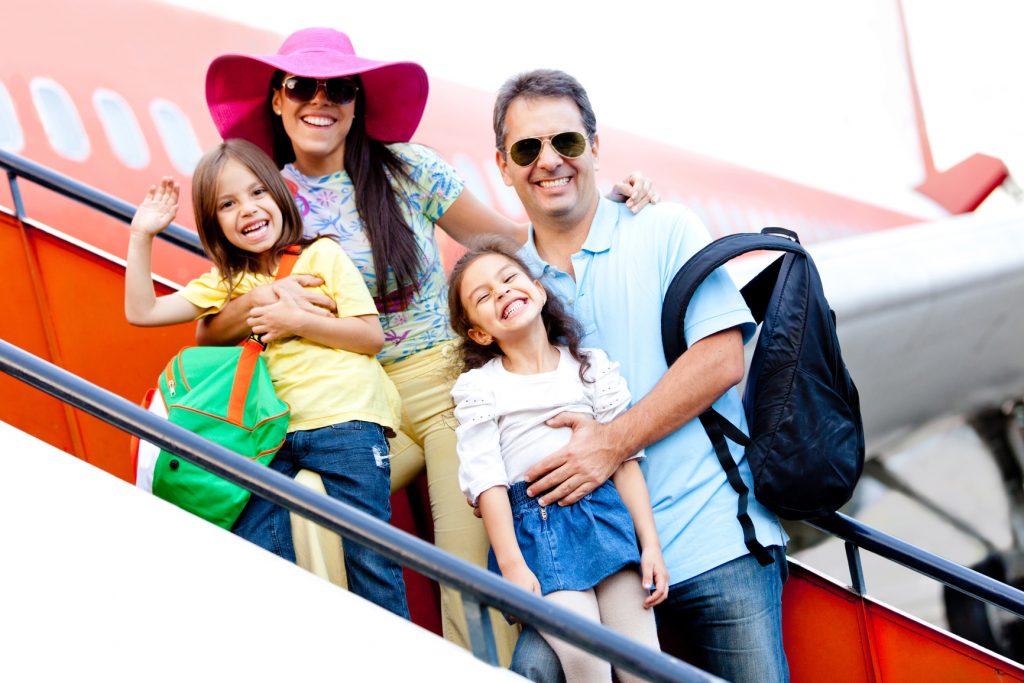 Friendly Caribbean Culture
Both Hawaii and the Caribbean have a rich and diverse culture expressed through music, dance, art and festivals. With hundreds of flights to Hawaii a day, the opportunity might not always be there for tourists and locals to interact. While some people prefer to meet other visitors on their holiday, we encourage you to interact with the locals too. The friendly Bajan hospitality is one of the reasons why Barbados has the highest visitor return rate out of any other island in the world.
Tip: Visit Barbados during Summer to experience the Crop Over festival – Rihanna's favourite party in the world – a true cultural experience.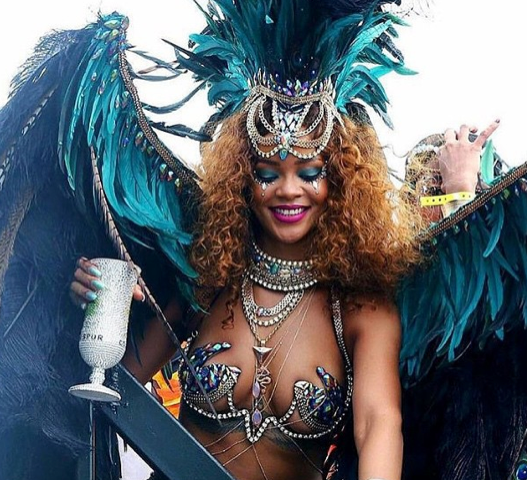 Unique Caribbean Food
Both destinations boast incredible seafood, but in Barbados, it's prepared with a tantalizing flavour due to the melting pot of cultures influencing the food scene. Asian, European and African cultures and recipes meet in the Caribbean. Combine this with the fresh local produce and outstanding chefs across the island and you can expect nothing but the best food. From street food to fine dining restaurants, Barbados has something for everyone.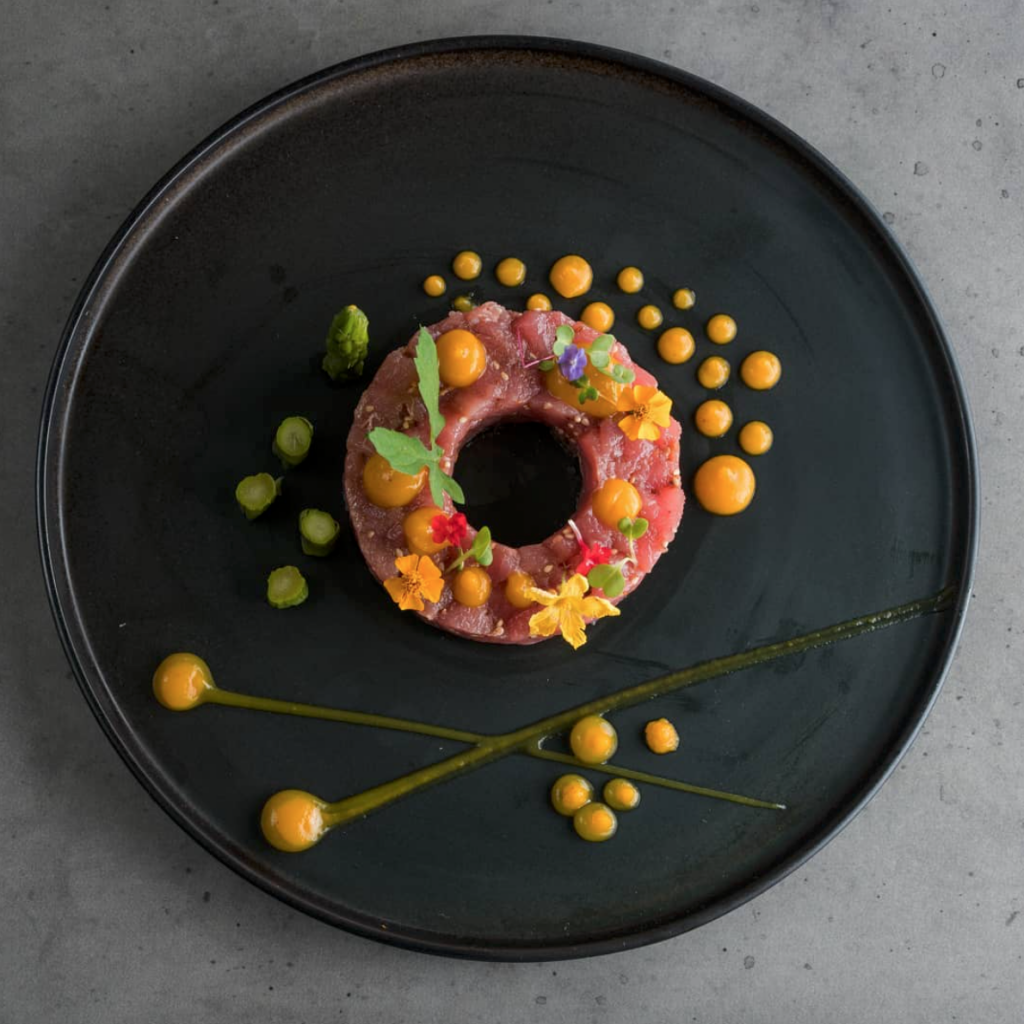 Incredible Hotels
The hotel you choose can make or break your vacation. Barbados has a wide range of accommodation. Look for a hotel that is near many attractions, restaurants, beaches and things to do (like we are at Bougainvillea Barbados). We also recommend choosing a hotel that encourages getting off of their property and exploring the island. Always read reviews before booking your stay. You can view our reviews here.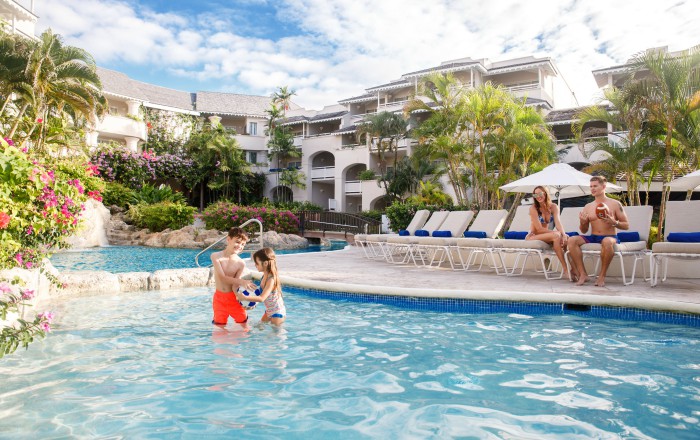 Awesome Surf locations
Barbados is home to pro surfer Kelly Slater's favourite surf break Soup Bowl. We while do not recommend you go surfing here, it is a great place to watch from the beach. Looking to learn to surf? Barbados has many highly rated surf schools like Bodie's School of Surf, Barry's Surf School or Zed's Surf Adventure. The warm waters and small but powerful waves along the south coast of Barbados are perfect conditions for learning or intermediate surfers.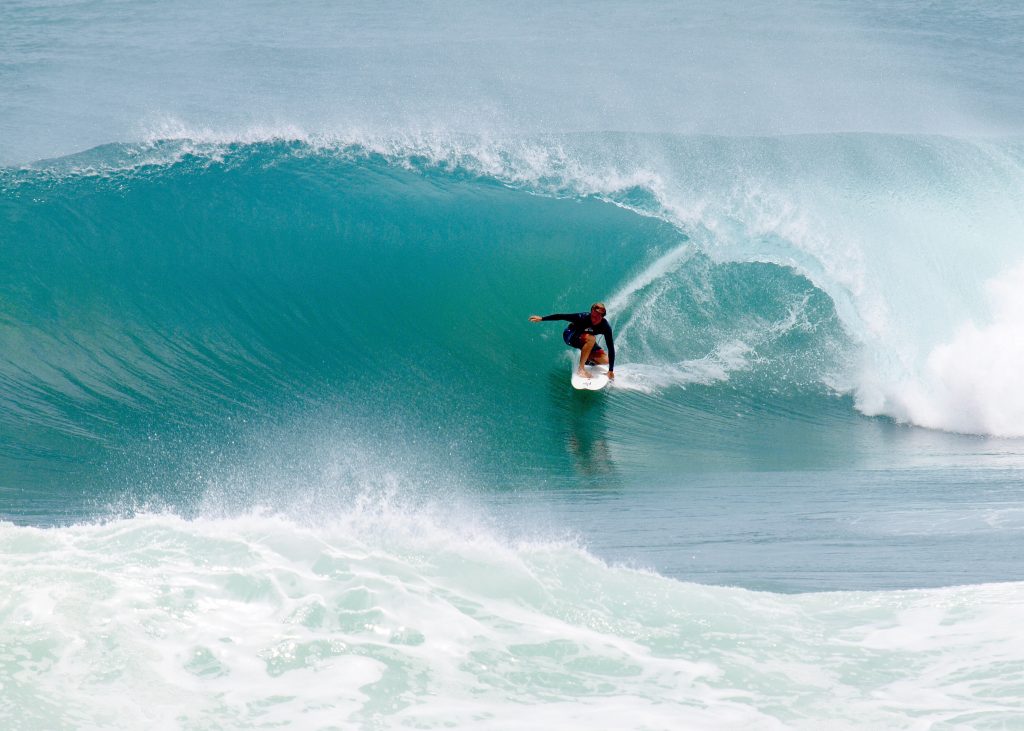 No Volcanoes
Fun Fact: Barbados is one of the only islands in the Caribbean chain that is not a volcanic island. This means that Barbados has beautiful white sandy beaches as opposed to black sand or rugged cliffs. The volcanoes in the Caribbean are dormant, unlike the active volcanoes in Hawaii that may cause problems with air travel or visiting attraction. No volcanoes = one less thing to worry about while relaxing on holiday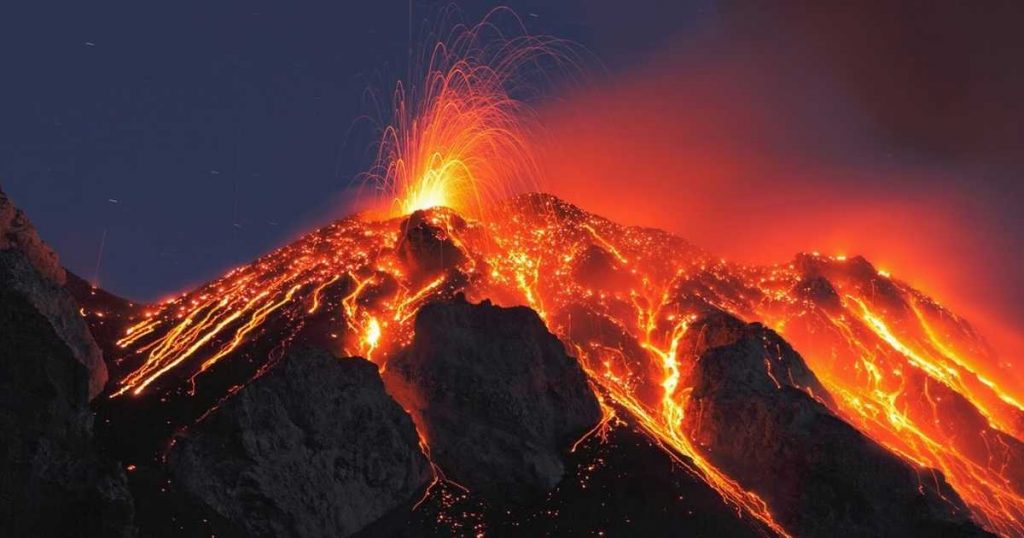 Easily Accessible Views.
One of the biggest complains about visiting Hawaii is getting around. The lack of public transport and the high number of cars on the roads (an average of 2 cars/person in Hawaii) make Hawaii's traffic jams some of the worst in the world. To get to most of the stunning Hawaiian views you have to be able to hike longer distances. Compare this to Barbados where you can rent a car or tour bus and easily drive to the scenic lookout points and beaches. You can see the whole island in a day if planned properly.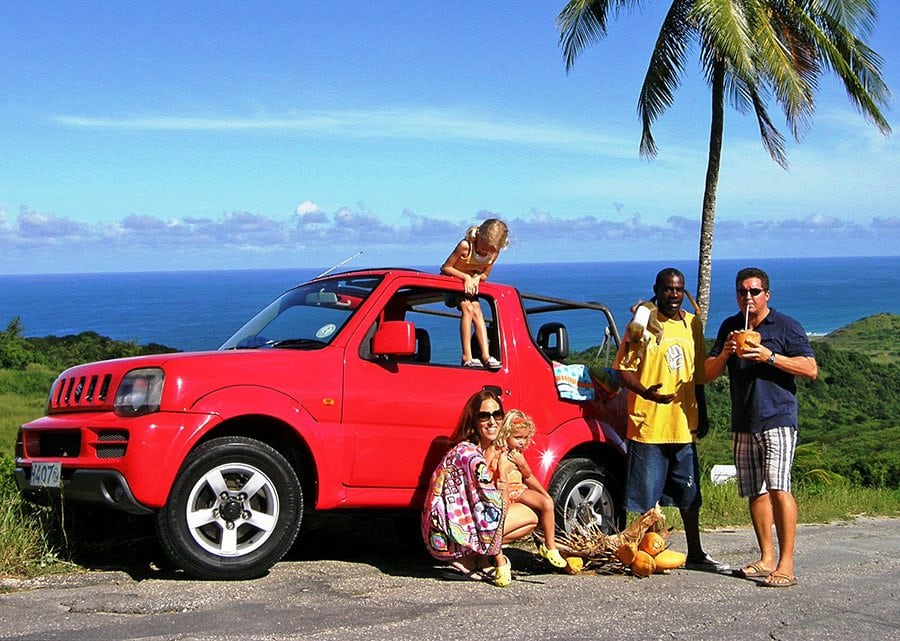 Better Beaches
Barbados and Hawaii both have stunning beaches. But in Barbados you will find the softest, stunning pink and white sand versus the black volcanic sand in Hawaii. The waters in Barbados are a lot calmer, making it easy to swim, sail or snorkel. Some of our favourite beaches in Barbados are Carlisle Bay, Maxwell Beach (our beach) and Folkstone Beach which is home to Barbados' marine museum.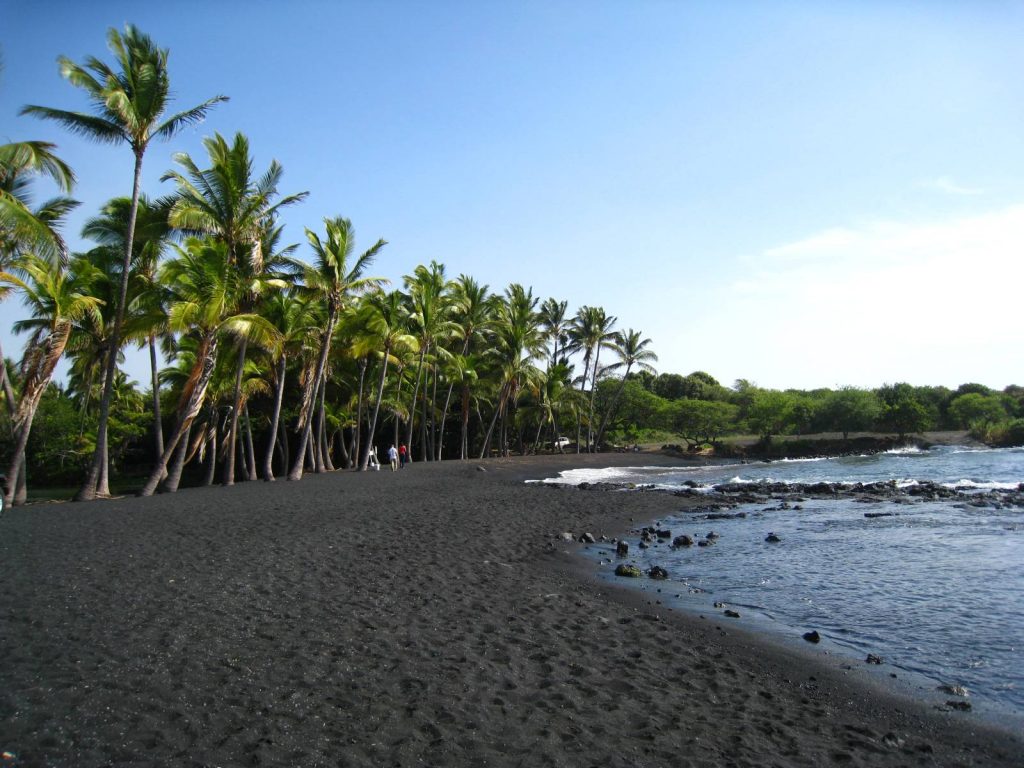 Incredible Caribbean Climate
Hawaii is a tropical island like Barbados but due to mountainous nature of Hawaii, the temperature and climate can vary drastically from tropical to polar (including snow). In Barbados, you can expect a consistent 28-30 degrees with a cool island breeze year-round.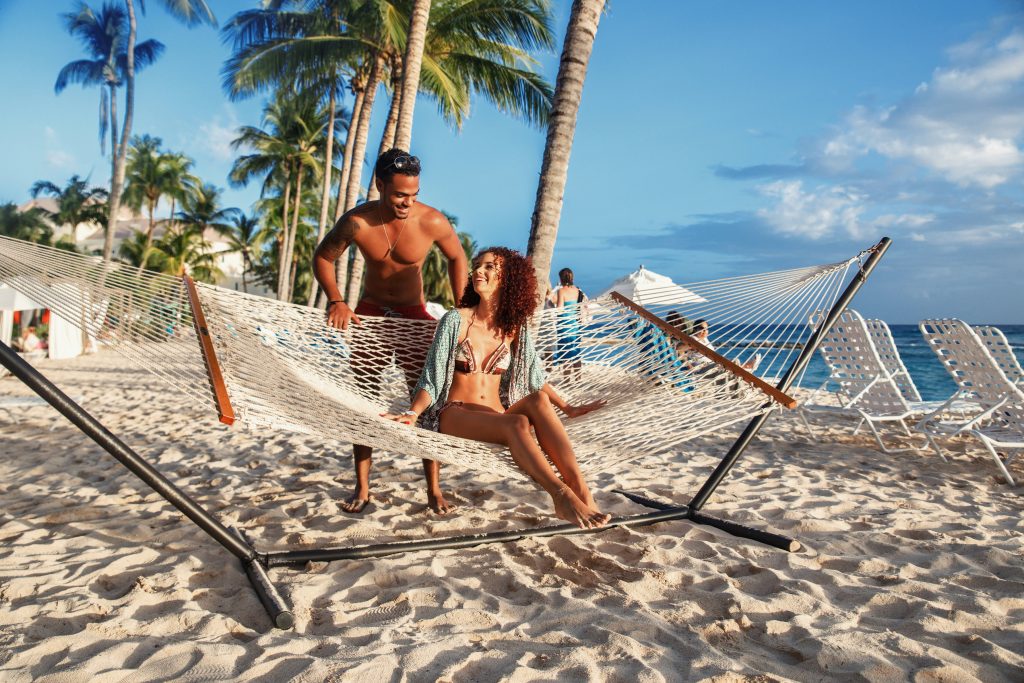 No visa required
Hawaii is a US territory. This means that you will need a US visa to get to Hawaii if you are from one of the many countries that require a visa to travel to the US. Most nationalities do not require a visa to visit Barbados. You can check the full list here.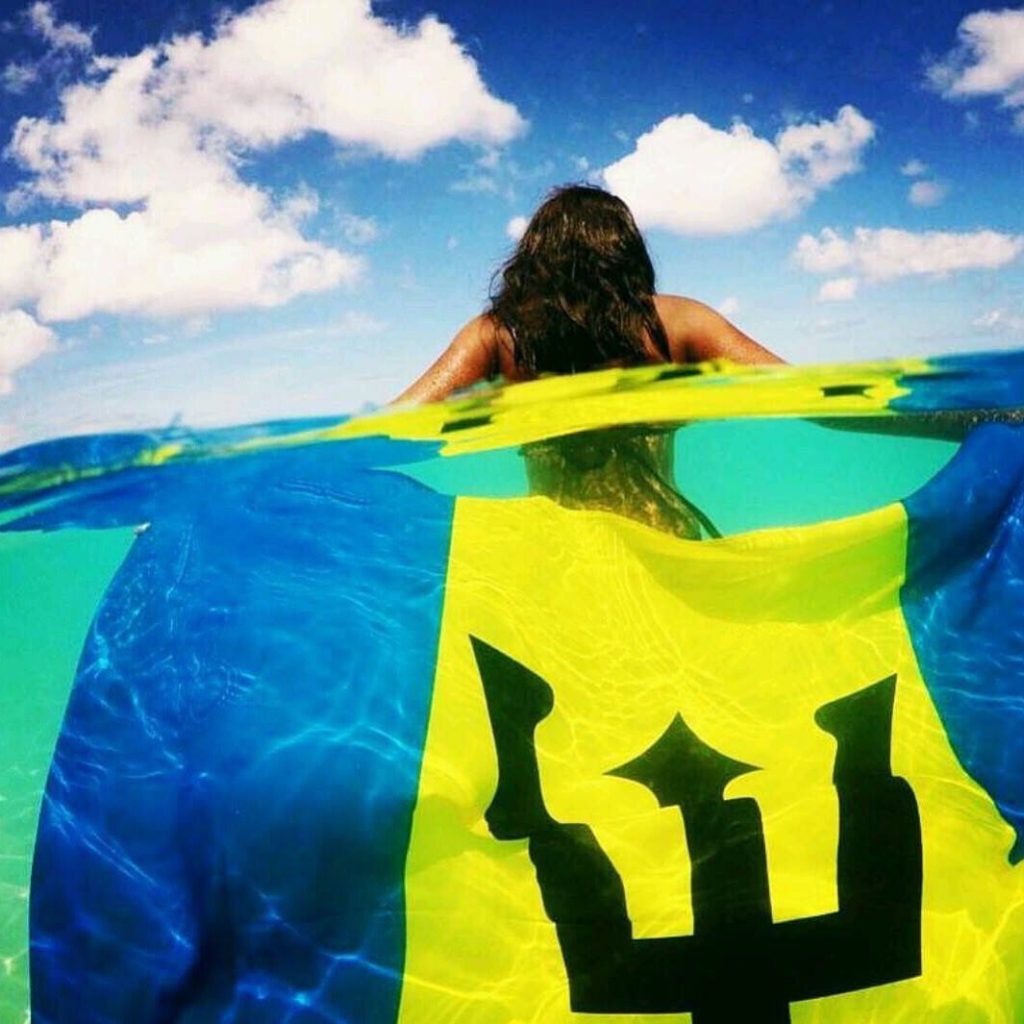 It's all a matter of choice: Barbados vs Hawaii. What do you think? Where would you rather escape to?