Imagine wiggling your toes in the warm sand instead of them freezing off in your boots. Thinking about escaping the cold this winter? Here are 8 reasons why you should trade a white snowy winter for a white sandy one.
1/ Relaxing in the sun is better than shovelling snow.
Take a long deep breath in and relax! No need to think about blizzards, shovelling snow or clearing your car off while you are in Barbados. Layout and soak up the warmth of winter with a cool cocktail in your hand.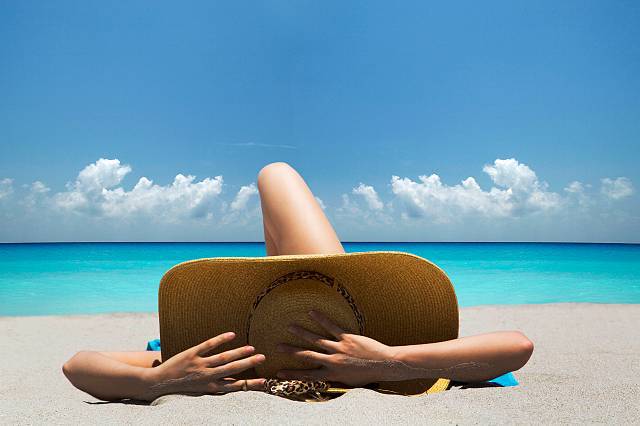 2/ Flying south is the best cure to SAD (Seasonal Affective Discover)
SAD is a type of depression that's related to changes in seasons. Symptoms usually start in the fall and continue into the winter months, sapping your energy and making you feel moody. The best cure is to fly south where you can get an extra dose of vitamin D from the longer sunnier days. Your body will benefit from absorbing the sun and by taking more natural light in through your eyes. This will help keep your body clock in check and things running the way they should. An added bonus is the improvement in your mood because you're on holiday mode with not a care in the world.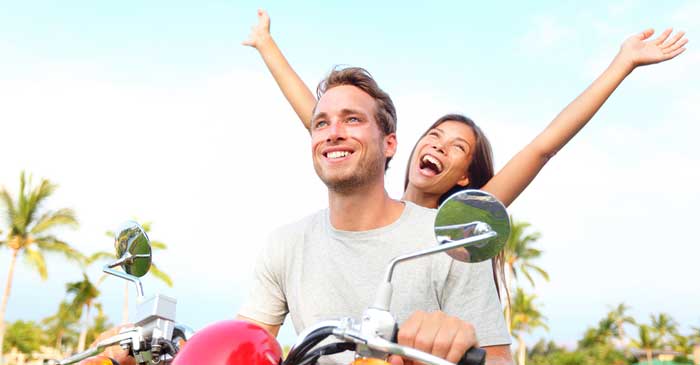 3/ Summer wear is more fun than winter coats
Forget layering clothes – hats, mittens and scarfs – you only need one article of clothing in Barbados… your bikini/swimming trunks. Pack your favourite tropical prints and flip flops to take pictures on the beach to share with your friends back home. Caution, this may result in your jealous friends unfollowing you 😉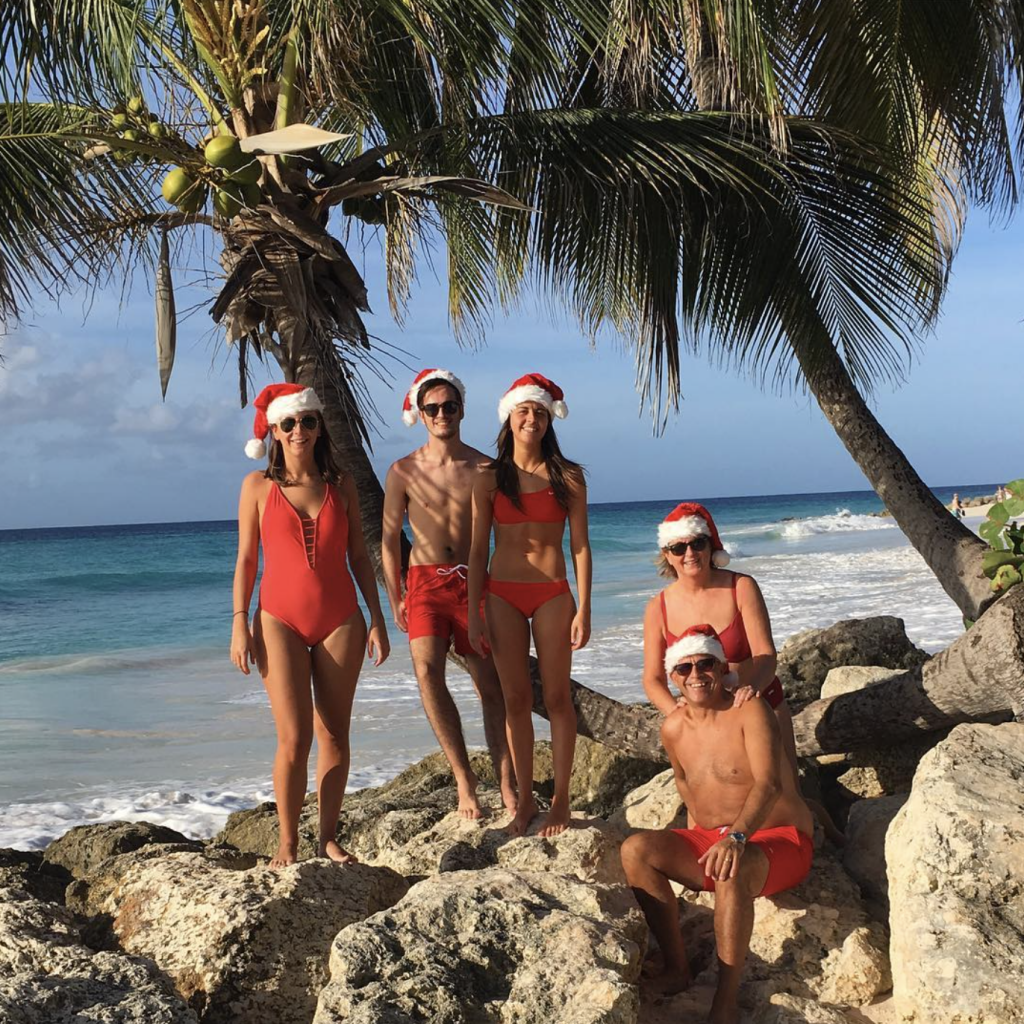 Photo credit IG user @katie.l.murray
4/ Who needs the snowy slopes when you can waterski and surf?
Sign up for a surf lesson and you will be standing on your first day! Barbados is the perfect place to learn to surf. There are many surf schools to choose from and many breaks suitable for learners. Waterskiing is a bit more challenging, but once you master it you won't want to stop. Watersports guarantee an action-packed winter in Barbados.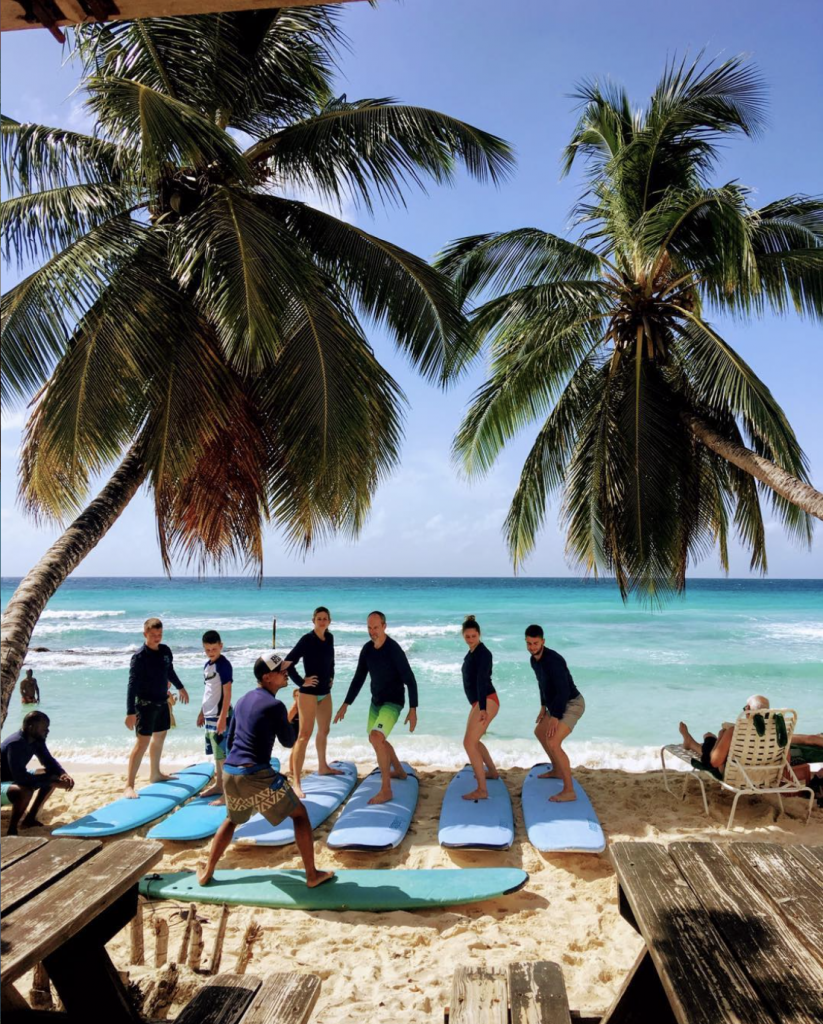 5/ Tropical cuisine and cocktails FTW!
Barbados is known as the culinary capital of the Caribbean. Spend your winter enjoying fresh local seafood, fruit and tropical drinks. Around Christmas time you can look out for local favourites like jug jug, great cake and sorrel, a Bajan Christmas tradition.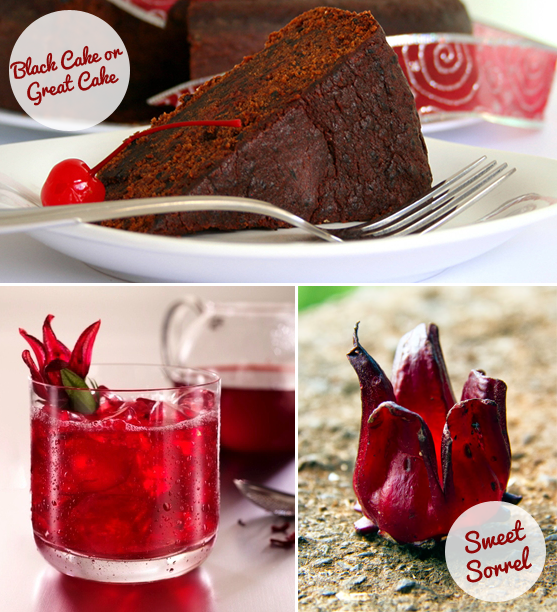 6/ Barbadian Christmas traditions are awesome!
Apart from the tasty Christmas cuisine, you can also enjoy Christmas traditions like Carols by Candlelight. This annual family fun night out is in aid of a local charity and is well attended by locals and visitors alike. Get in the Christmas mood by going for a drive through Bridgetown at night to see the parliament buildings and trees lit up in celebration. Look out for decorated houses and roundabouts along the way while listening to local radio stations playing Caribbean Christmas songs along with the classics.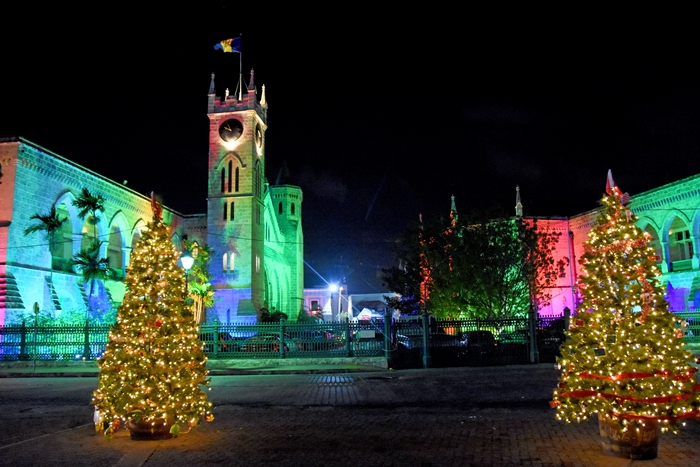 7/ There's lots to see and do in Barbados in the Winter.
Barbados comes alive in the winter time. The island has the highest visitor return rate in the world with many people calling Barbados their second home. Most of these visitors return in the winter and are known by locals as 'snowbirds.' During the wintertime, Barbados hosts many festivals and events. Read our lists of things to do in Barbados this winter here.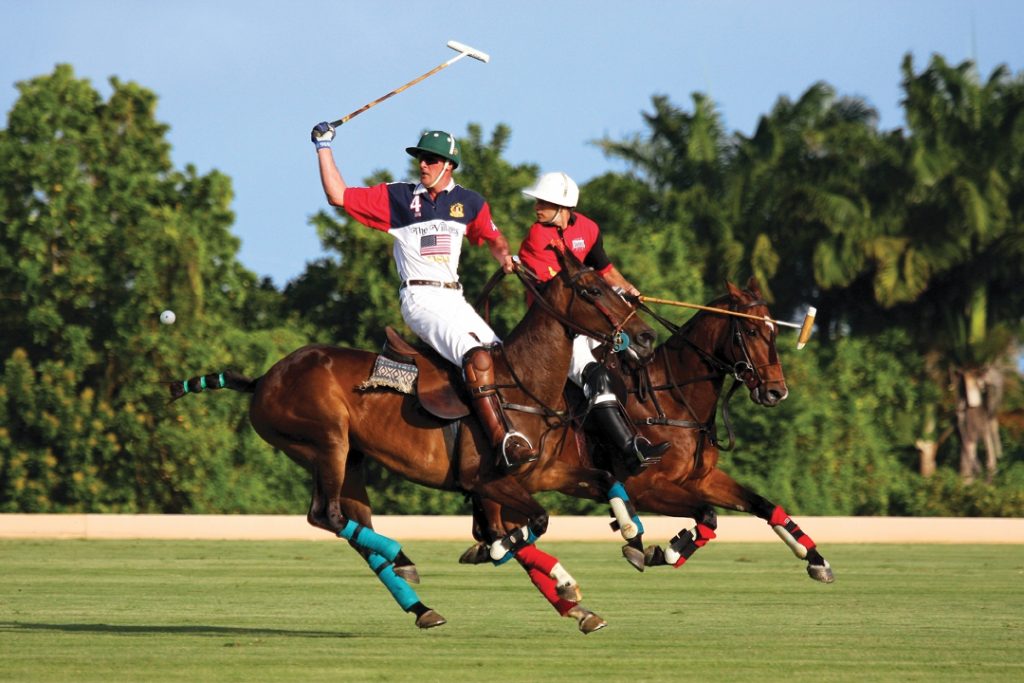 8/ THE BEACH!
Two words… the beach… need we say more? Barbados has some of the most beautiful beaches in the world including Maxwell Beach where you can find Bougainvillea Beach Resort. At Bougainvillea you can relax on a beach lounger while watching your kids build a sandman instead of a snowman. Barbados is the place to make magical memories. What are you waiting for? Book your winter escape today!