Winter is coming… get your sunblock! If you are lucky enough to be escaping to Barbados for the winter, you will certainly be spending lots of time at the beach. But there is so much more to Barbados than sun, sand and turquoise waters. Here are some things to look forward to this winter in Barbados.
CHRISTMAS EVENTS
Christmas Markets: December 22
Shop for local gifts and crafts or local produce for your Christmas meals at one of the many farmer's markets around the island. The Holder's Market, Hasting's Market and Brighton Farmer's Market are some of the most popular spots. Go early and enjoy a morning coffee and fresh bites to eat, there is sure to be Christmas baking for sale too. Take the kids to Brighton Farmers Market on the Saturday before Christmas for a special visit from Santa Clause and a ride in his tractor (no reindeer in Barbados).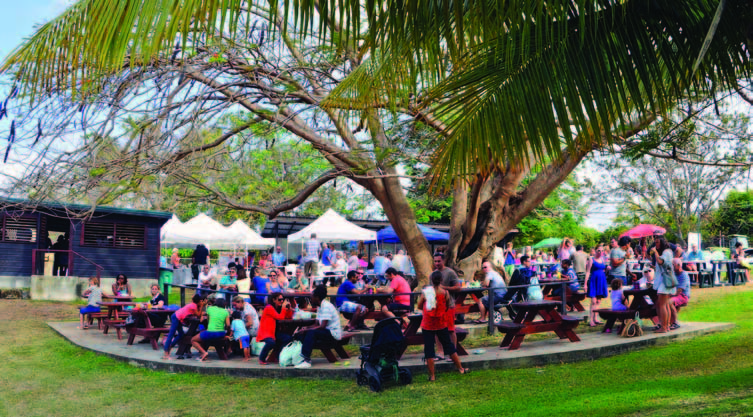 Carols at St. Nicholas Abbey: December 23
Each December, St. Nicholas Abbey hosts Carols at The Abbey, featuring carols by local artists including the Royal Barbados Police Force Band. Food, drink, artwork, crafts and gifts are on sale. All proceeds from the event are donated to the Queen Elizabeth Hospital Pediatric Ward in Bridgetown. Guests are also encouraged to bring a wrapped gift for a child at the hospital – a great way to give back at Christmas time. Tickets are $25 for adults and $5 for children.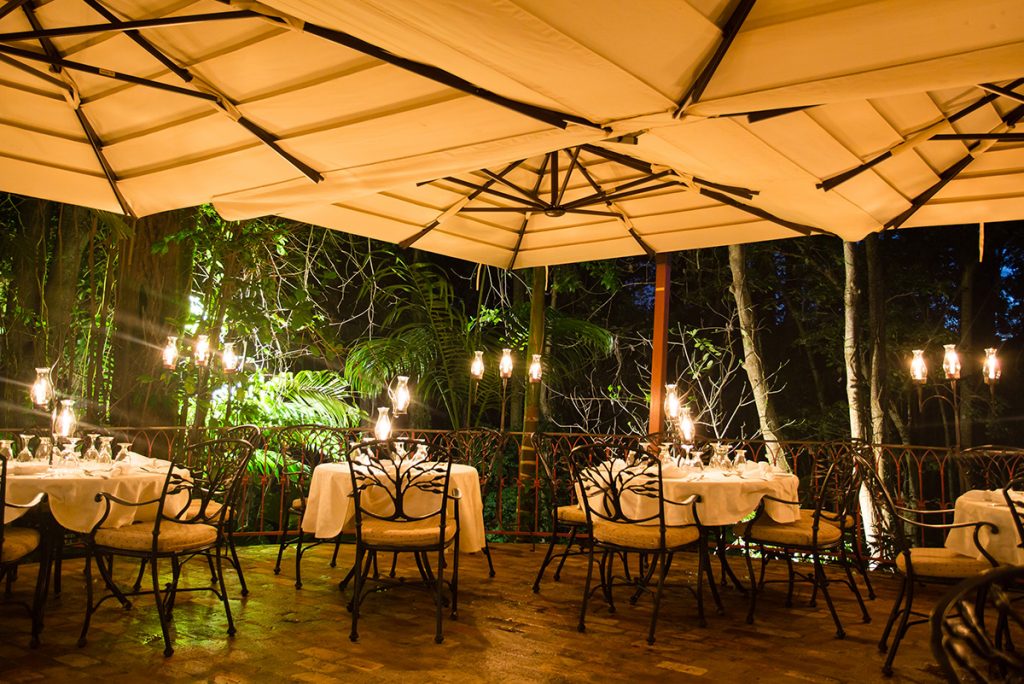 Christmas Morning in Queen's Park: December 25
Hundreds of Bajans head to out to Queen's Park in Bridgetown in their best dress early Christmas morning. We are not talking about 'Sunday Best Dress' but fabulous outfits fit for a ball. Christmas tunes fill the air compliments of the Royal Barbados Police Force Band all against the beautiful backdrop of the park. All are welcome to share in the Christmas spirit.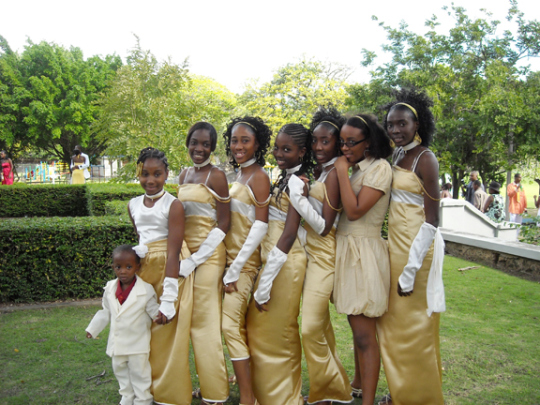 Boxing Day Party: December 26
The Barbados Boxing Day Party remains a mystery until the day before. After you finish eating Christmas dinner, the announcement is made, and the location becomes official. Thousands of people flock to the beach for Barbados' biggest beach party. Locals, visitors and celebs can be spotted on floaties or enjoying drinks from their coolers. The Boxing Day Party is one of the best parties of the year, it is very relaxed and best of all, it's FREE! Just be sure to walk with your drinks.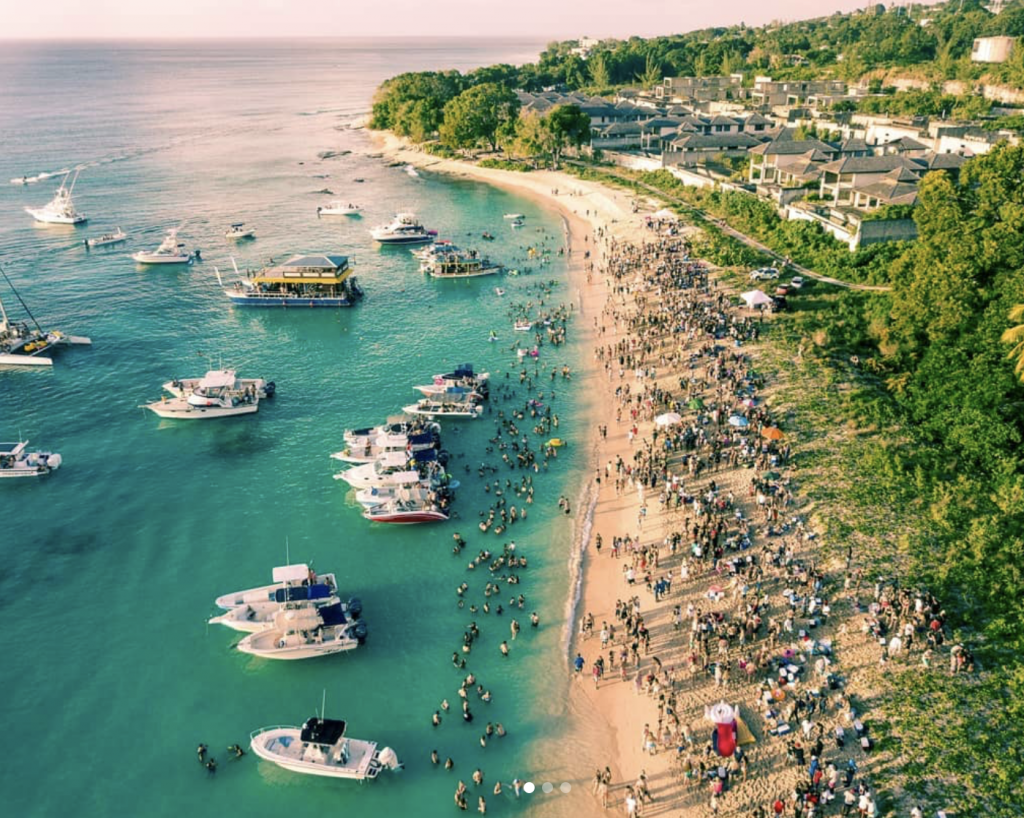 Photo by Instagram user: its.barbados
CHARITABLE EVENTS
K9 Friends Annual Fundraising Auction: December 28
Hosted by dog lovers Simon Cowell and Lauren Silverman, this annual charity auction is in aid of stray animals in Barbados and supports shelters like the Barbados RSPCA. This year the event will be held at the one and only Nikki Beach. Tickets are $125 USD – it is always a great night for an incredible cause.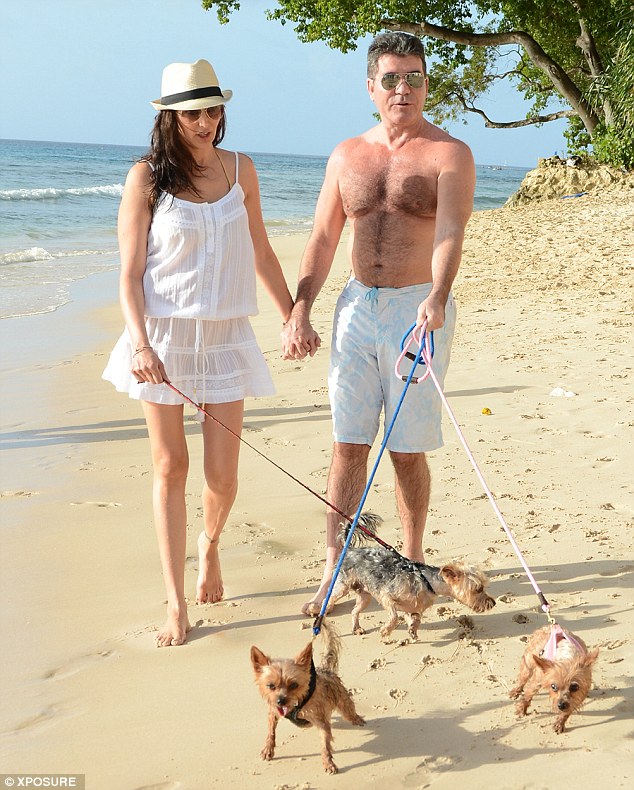 Anonymous Charity Art Show: December 7 – February 5
Christmas is the time we stop and think to give back. One way to do that is by attending the opening night of The Frame & Art Co. second annual Anonymous Charity Art Show. Over 180 original paintings created in diverse styles and subject matters will be featured on 12 x 12-inch canvases to be sold anonymously. The artist remains a mystery, until after the purchase. Artists may range from highly sought-after, famous artists to up-and-coming first exhibitors. All pieces will be sold for $375 BDS. This year's show will benefit the Ark Animal Welfare Society.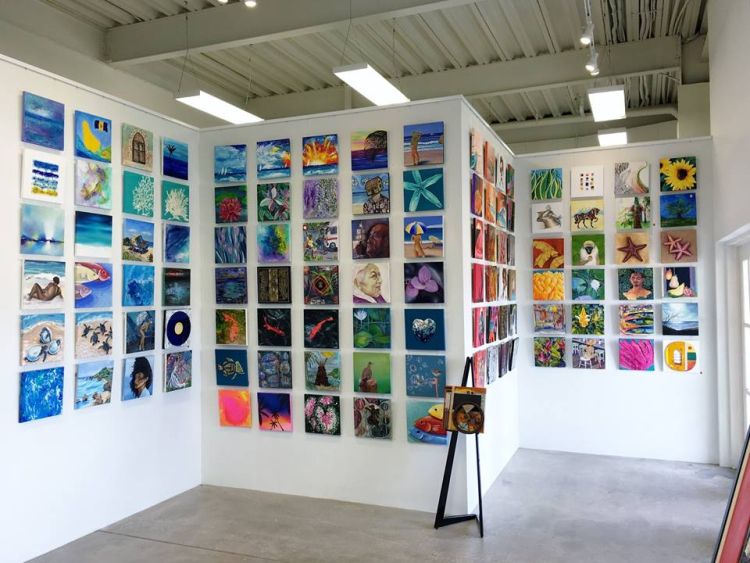 Old Years Night Events
New Year's Eve, or 'Old Years Night' as we like to call it in Barbados, is a night to dress up and go out dancing or drinking. There are many party venues around the island, but what we like to do is celebrate with family first and then head out for the after party. Bougainvillea Barbados hosts a fabulous Old Year's Night Party and Dinner every year. This themed, family-friendly event has live entertainment, lots of dancing and a few other surprises. After the kids go to bed you can head to one of the other parties like the popular 'First Light' cooler party on the East Coast.
WINTER FESTIVALS
Barbados Independent Film Festival: January 11 – 20
The Barbados Independent Film Festival highlights the work of filmmakers, producers and actors from around the world. The Festival provides a platform for independent films that embrace the power of storytelling to inform, inspire and entertain. Great for Indie movie lovers!

Holetown Festival: February 10 -17
The first settlers arrived in Holetown Barbados on February 17, 1627. Today the Holetown festival is celebrated every February in remembrance. This week-long celebration of culture, history and traditions includes folk singing and dancing, sports and games, street parades, markets, and Bajan food stalls. Taste some of the favourite local bites like fishcakes, macaroni pie, sugar cakes, tamarind balls and more.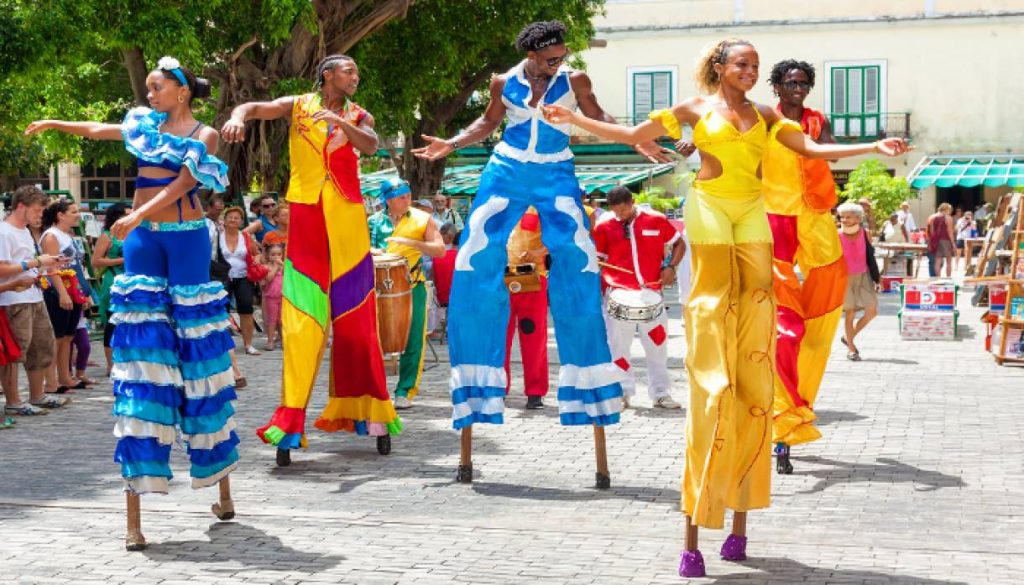 SPORTING EVENTS
Run Barbados: December 7 -9
Run Barbados is the premier sporting attractions on the island with a festive atmosphere and a spirit of fun that goes with the theme: "Come for the Run, Stay for the Fun!" There are many races to choose from like the fun walk and the 5K or the half and full marathon!
The mostly flat scenic route takes you through Bridgetown, the historic UNESCO World Heritage Site. The friendly local culture and historic beauty of Barbados make Run Barbados stand out from other races around the world – Come for the run and stay for the fun!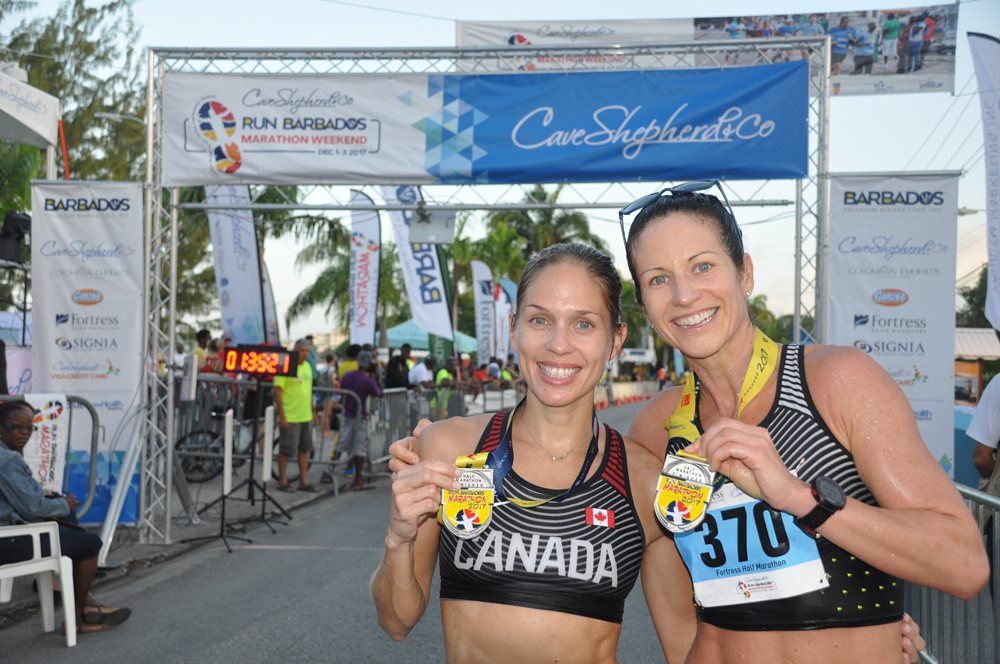 Barbados Polo Season: January 1 – May 31
Polo is quickly becoming one of the most popular events in Barbados. Locals and visitors alike enjoy the exciting atmosphere of polo played by local as well as visiting clubs from overseas. Follow the Barbados Polo Club to see where the matches are being held as there are many polo grounds in Barbados. Our favourite match is Battle of the Sexes – ladies vs gents, be sure to stay for the after-party, it's always the best time!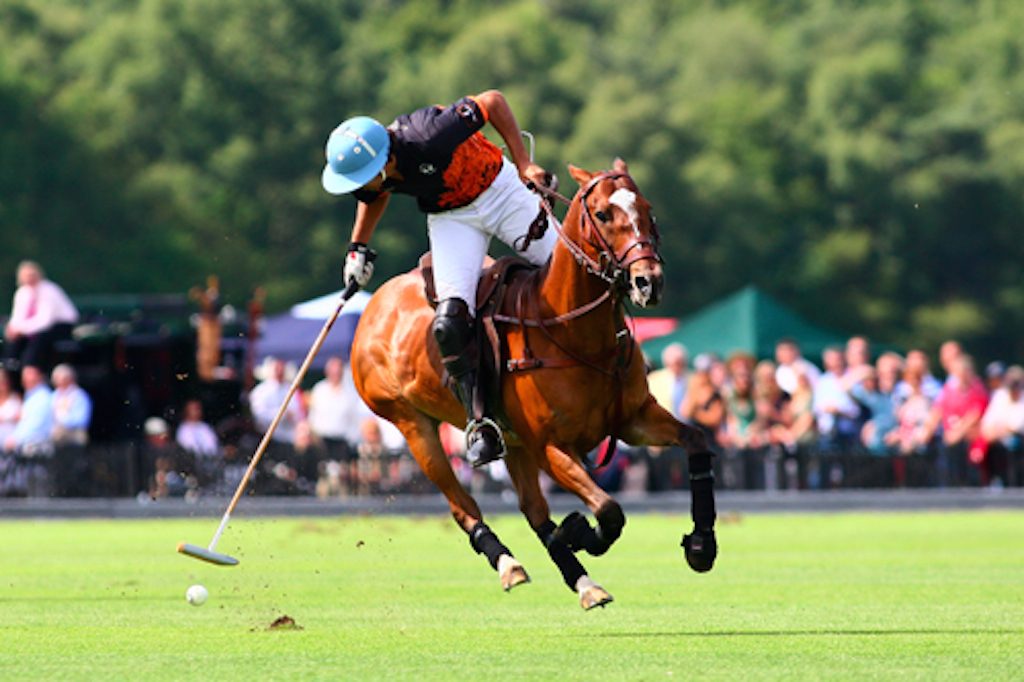 Sailing Week: January 16 – 22
Barbados Sailing Week is the Caribbean's opening Regatta for the sailing season. The headlining 60nm Mount Gay Round Barbados Race gives crews a chance to win their skipper's weight in rum (you read that right) if any of the 20 records are broken. Join a boat as a guest crew or watch the round the island race from North Point, a favourite lookout spot.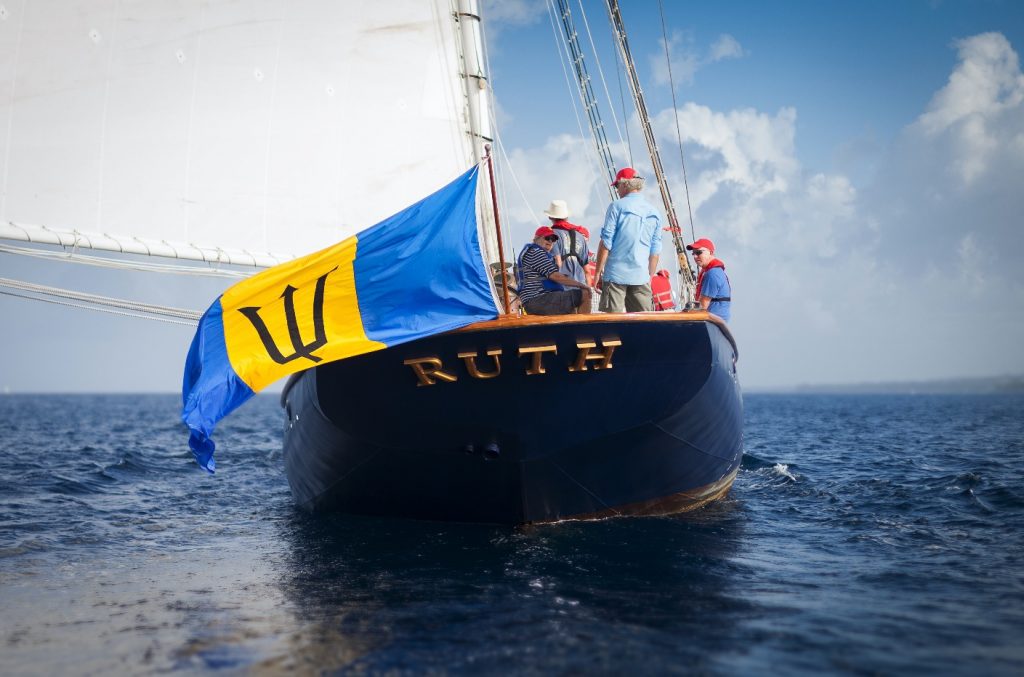 International Cricket: January 23 – 27
Cricket lovers, you are in luck. This winter Barbados will host the biggest International Home Series between the West Indies and England since 2009!
The all-format two-month visit by England, which begins in January, will see them face the West Indies in 3 test matches, 5 one-day international matches and two Twenty20 International matches. The Test series will be followed by five ODIs commencing in Barbados on Wednesday 20 February.