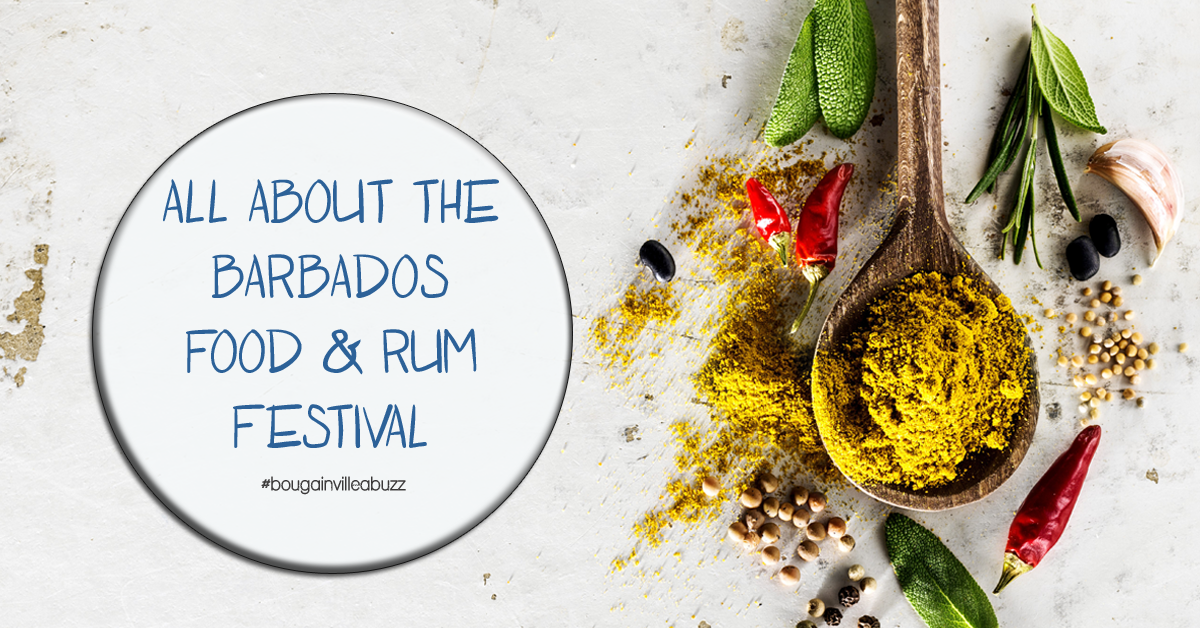 Barbados is the Culinary Capital of the Caribbean. It's no surprise that every November, Foodies from around the world flock to Barbados for the Food & Rum Festival. Here is all you need to know about the upcoming festival!
Festival Dates:
November 16th – 19th 2017
How many Chefs and Mixologists?
12 Chefs and 6 Mixologists
How many years has the festival been going on for?
8 years
Where is the festival held?
From a Polo Club House to the sandy shores. From The Crane out East to The Cliff on the West Coast. The Food & Rum Festival is held at stunning venues across our beautiful island.

Event Line Up:
Which event should you go to? That's entirely up to your personal tastes and preferences, but the Food & Rum Festival does promise something for everyone. Here is a quick summary on each event to help you decide.
Launch – Night Out in Oistins:
This event is FREE!
November 16th from 6 PM.
Watch local chefs prepare freshly grilled food under the stars in the historic Oistins Fish Market.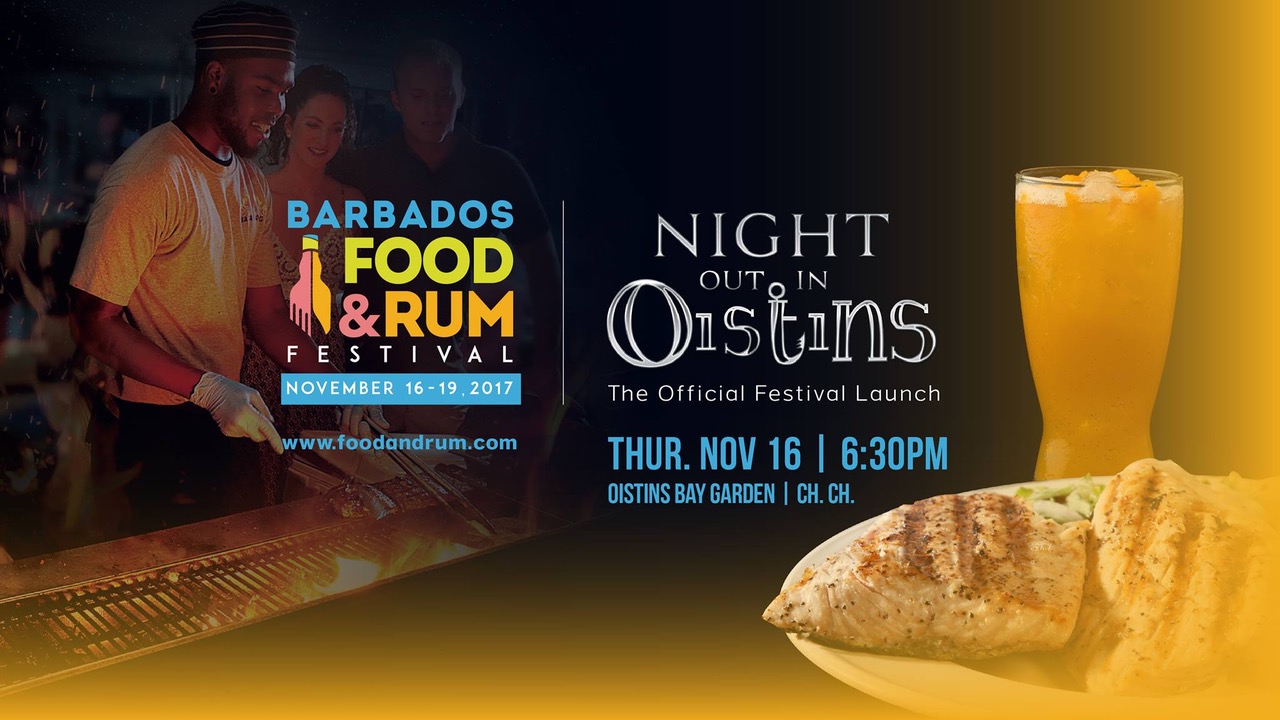 Taste of the Exotic – A Signature Rum Event:
USD $110  All-inclusive cocktails and hors d'oeuvres
November 17th from 7 PM – 11 PM at the Concorde.
Taste and learn about the origins of Barbados' beloved spirit, rum. Award-winning chefs prepare hors d'oeuvres that perfectly complement the hand-crafted rum cocktails and aperitifs.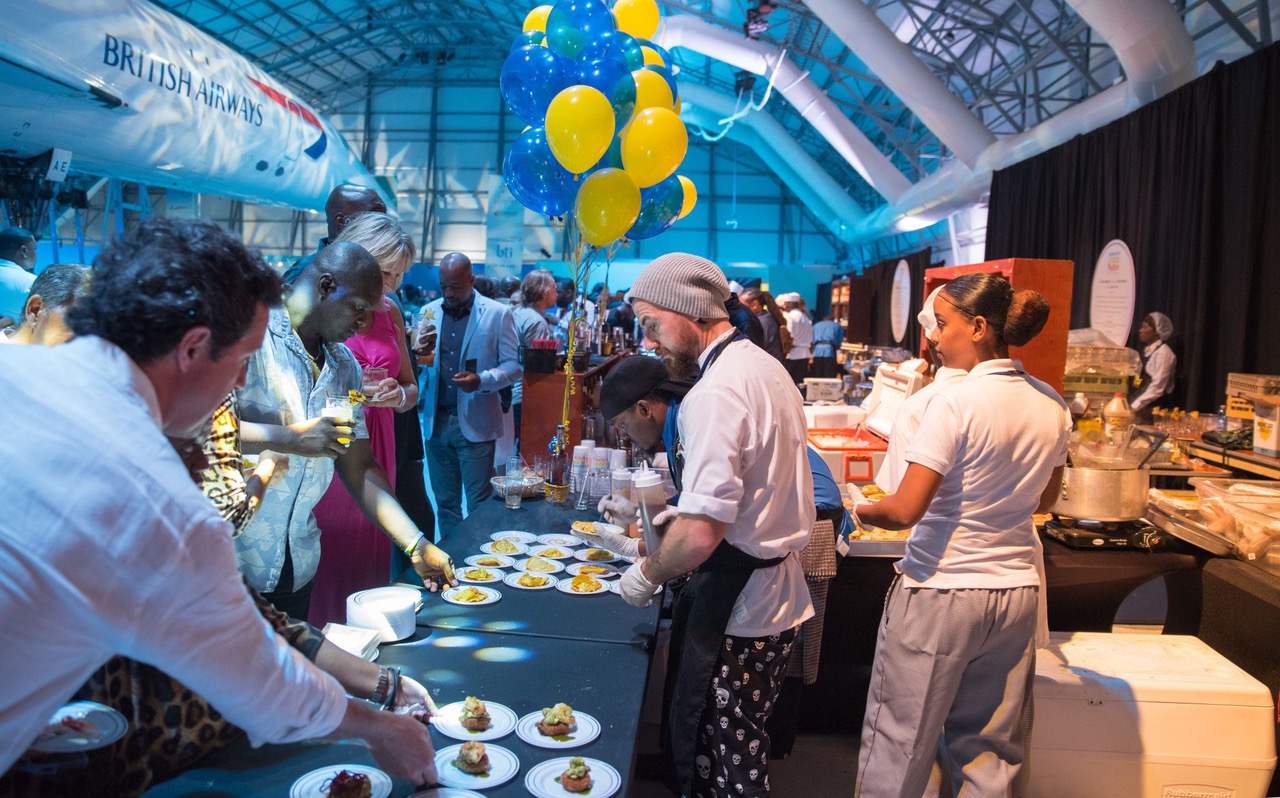 Taste the Spirit of Polo:
USD $97.50 All-inclusive cocktails and canapes
November 18th from 3 PM – 7 PM at Holder's Polo Club.
World class cocktails and canapes meet an exciting game of polo at the stunning Holder's Polo grounds. Bring out your polo fashion for this one.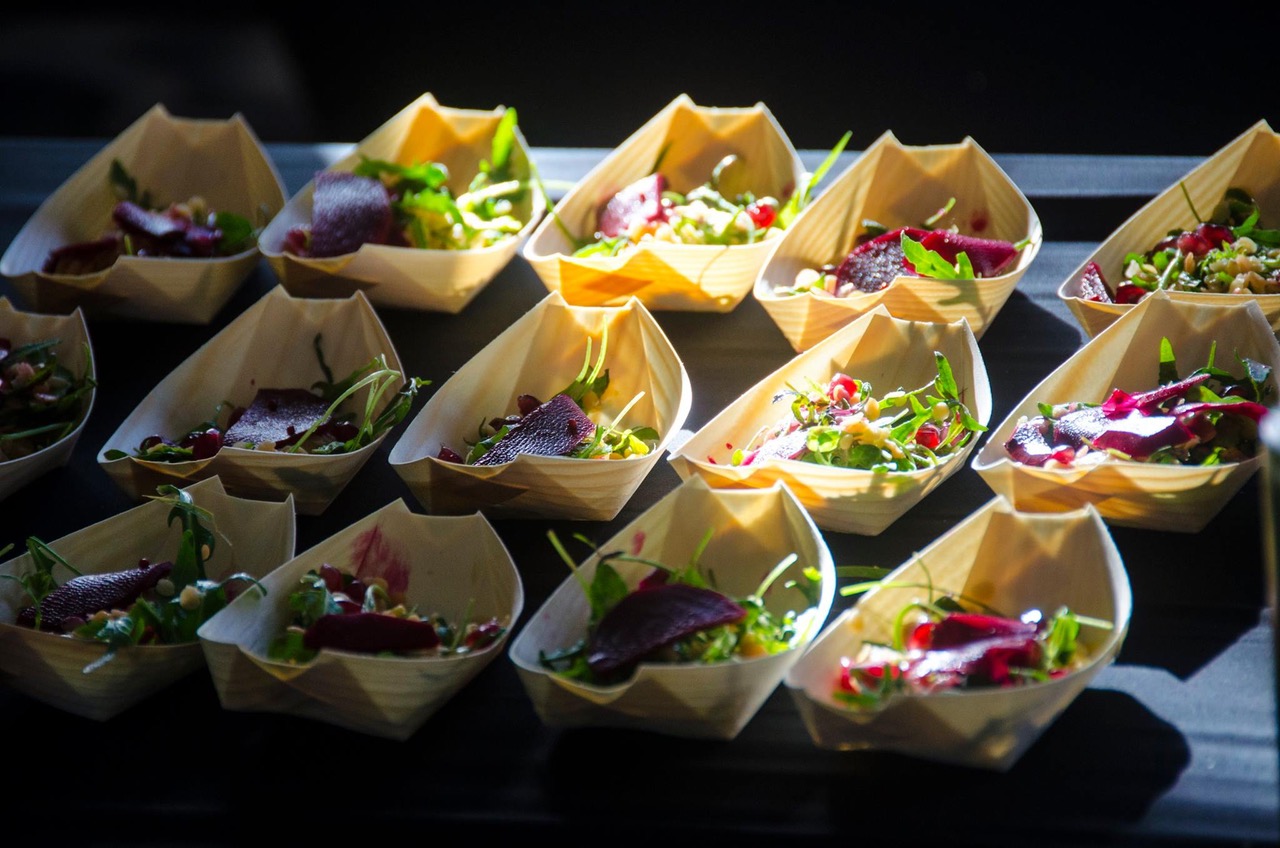 Gourmet Safari with Chef Chris De La Rosa:
USD $150 All-inclusive
November 18th from 6:30 PM – 10:30 PM at The Crane.
Canadian Chef Chris De La Rosa returns for another year at the Food & Rum festival. The evening begins with cocktails along the Crane Cliff before being seated at 7:30 PM to enjoy the gastronomical experience.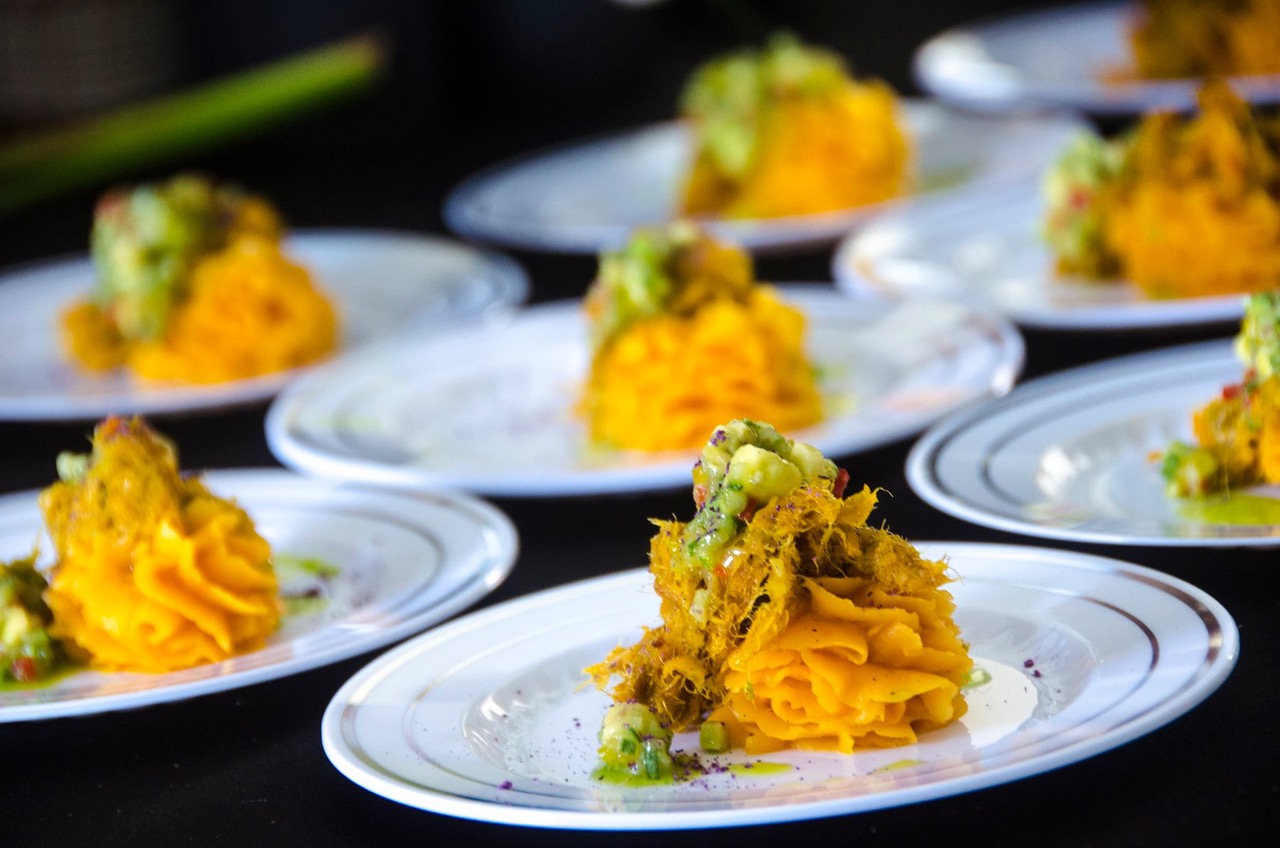 Gourmet Safari with Chef Jean Georges Vongerichten:
USD $200 All-inclusive
November 18th. Choose your seating time between 7 PM and 9 PM at The Cliff.
Jean-Georges has made culinary history and developed a reputation as remarkable as his food by tapping his deep understanding of the restaurant world and pairing it with his forward-thinking vision. Join Chef Jean-Georges for a stunning night at the Cliff.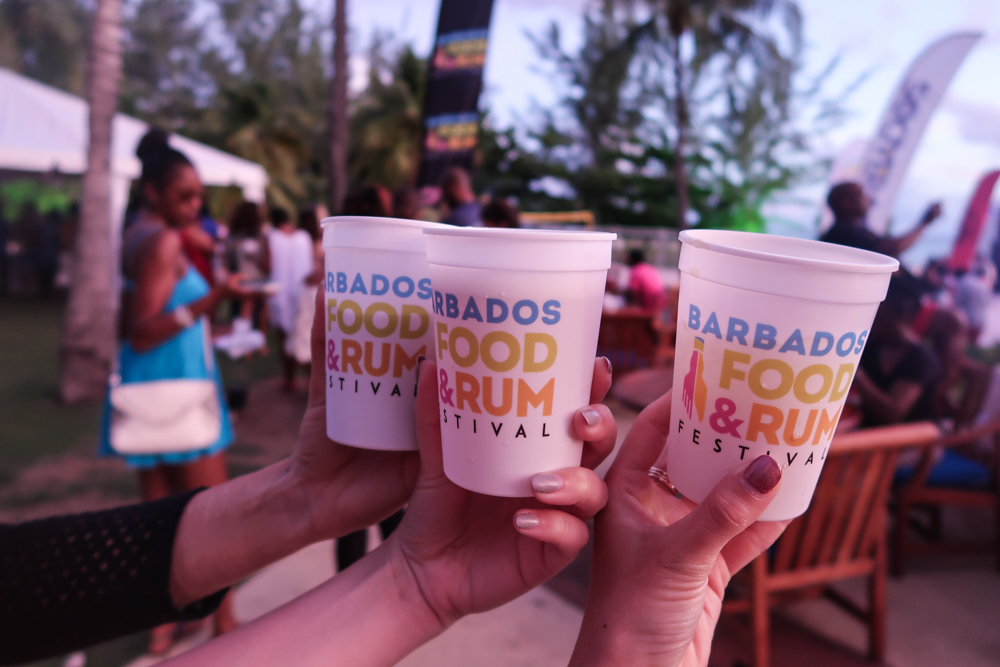 Feet In The Sand Beach Party:
USD $100 All-inclusive
November 19th from 5:30 PM – 11:55 PM at Hilton beach.
A pumping, all-inclusive beach party with live performances, this event is considered the climax of the festival. Sample food from a number of tasting stations and then lounge away on the sandy shore with a tantalizing cocktail in your hand.
Gourmet Safari with Chef Tom Aikens:
USD $200 All-inclusive
November 19th from 7 PM – 10 PM at The Tides Restaurant.
UK Chef Tom Aikens earned two Michelin stars at the age of 26 and has continued to excel and achieve more Michelin stars and awards over the years. Join Chef Tom Aikens for a culinary experience unlike any other at Tides Restaurant.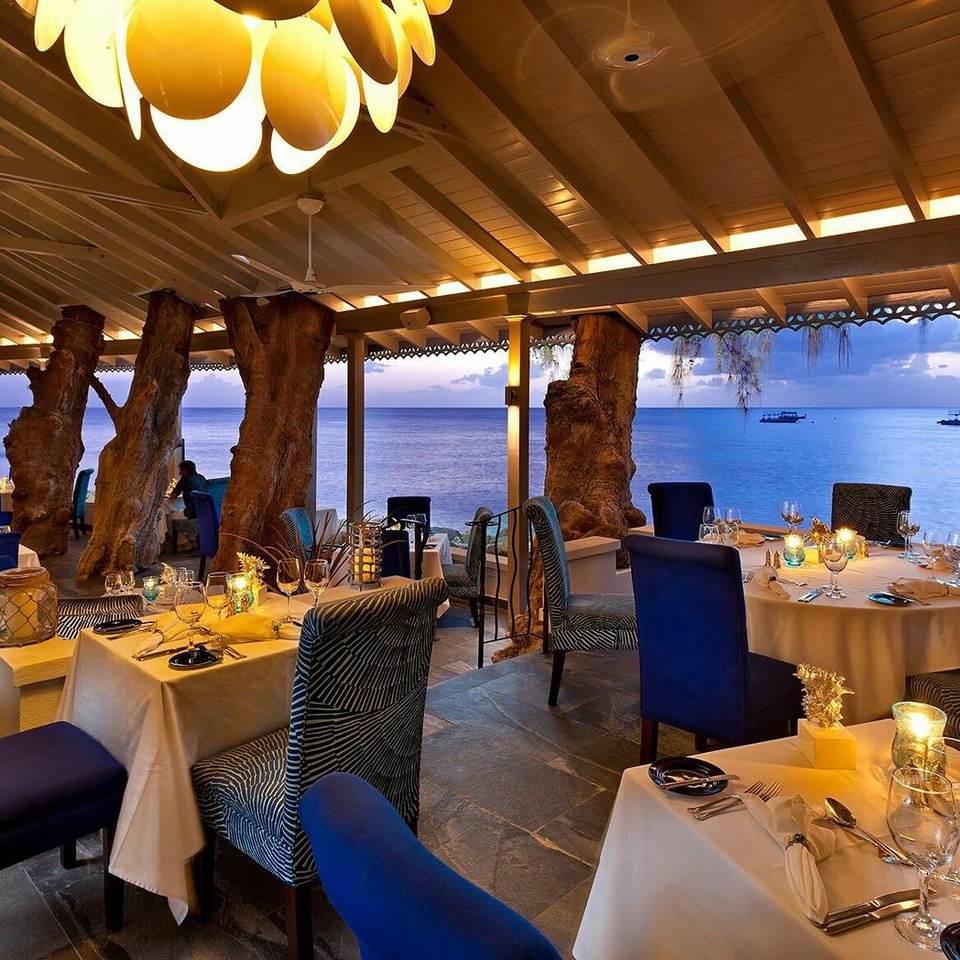 For more on the Food & Rum Festival click the link to check out Visit Barbados: https://www.visitbarbados.org/food-and-rum-festival
Come for the sun, stay for the rum!