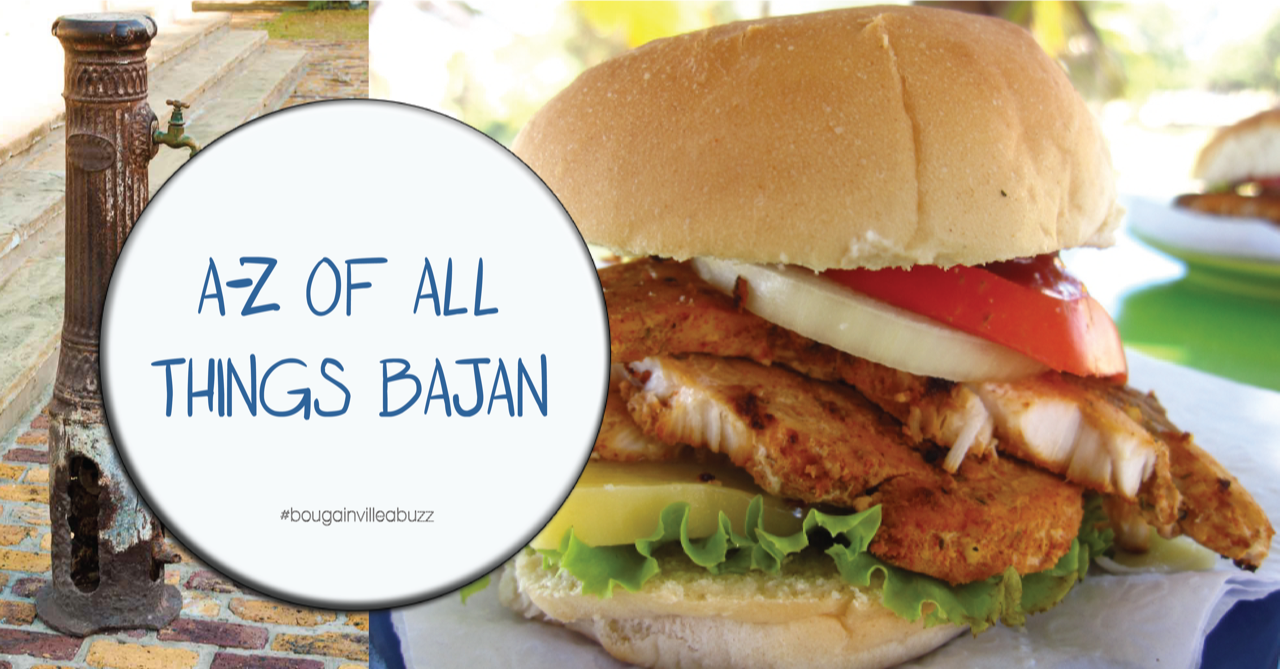 The area so many things to discover about Barbados, this includes a dialect full of many interesting words and phrases, to places of interest. Checko ut our list from A to Z. How many of these Bajan words do you know?
A – Ackee:
A small round green fruit often sold by vendors along the highway when in season.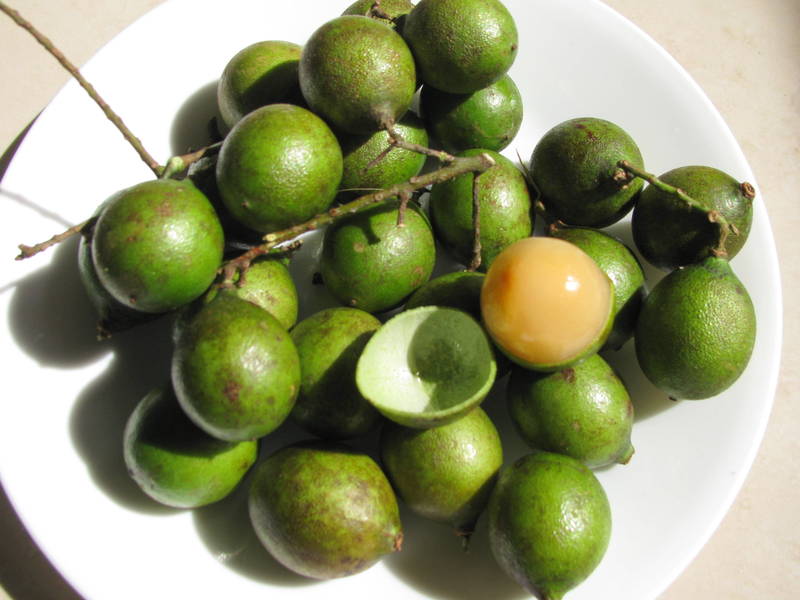 B – Bussa:
Leader of the Rebellion of 1816, his statue can be found at the emancipation roundabout.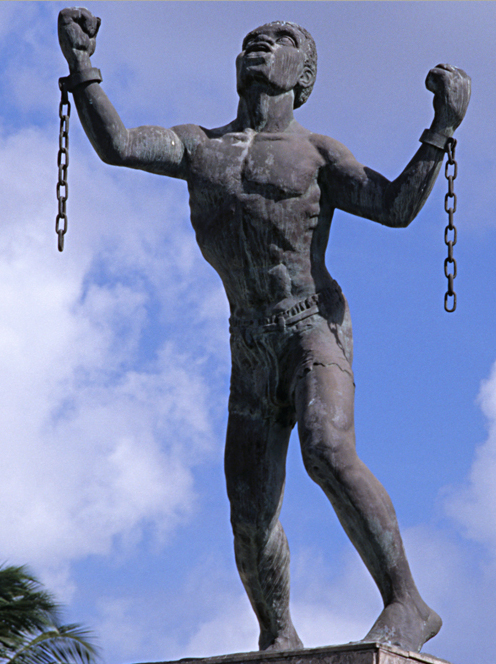 C – Cutter:
A sandwich (but much better) served in a warm fluffy Bajan salt bread. Try a flying fish cutter, it's a local favourite.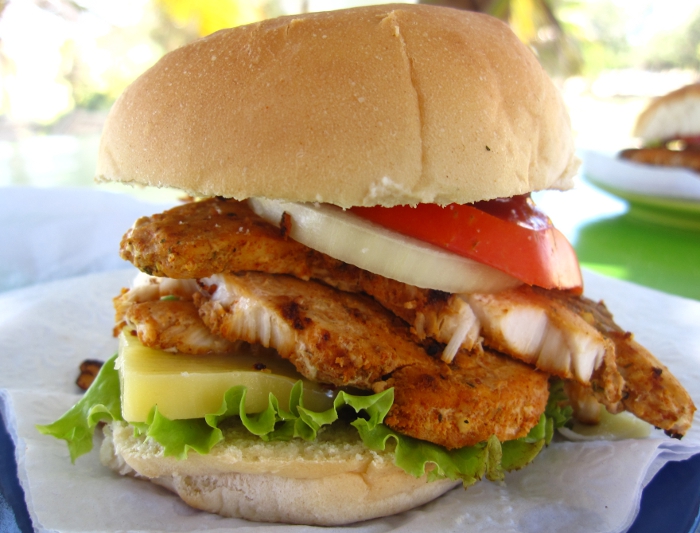 D – Dolphin:
In Barbados Dolphin does not mean 'flipper' the mammal, but rather the Dolphin-fish or Mahi-Mahi.
E – Evahsince :
A common Bajan word for a 'long time ago'.
F – Falernum:
This is a Bajan liqueur made from rum, lime and sugar
G – Grapefruit:
We are sure you know what a grapefruit is, but did you know it originated in Barbados? George Washington referred to it as "The Forbidden Fruit" on his visit to Barbados in 1750.
H – Harrison's Cave:
A stunning underground limestone cave. If you haven't seen it we recommend you book one of their amazing tours!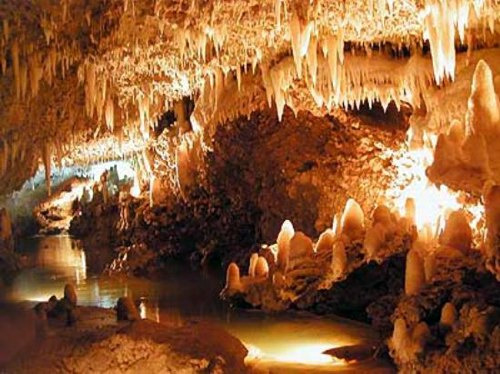 I – Ilaro Court:
This is the name of the official residence of the Prime Minister located in Two Mile Hill.
J – Juking Board:
A thick slab of heavy, hard wood with one jagged side. This was traditionally used to wash clothes and "juk" out the dirt.
K – Kadooment:
The final event of the Crop Over Festival, held on the first Monday in August each year. Costumed bands parade and dance along the streets in an event similar to Carnival.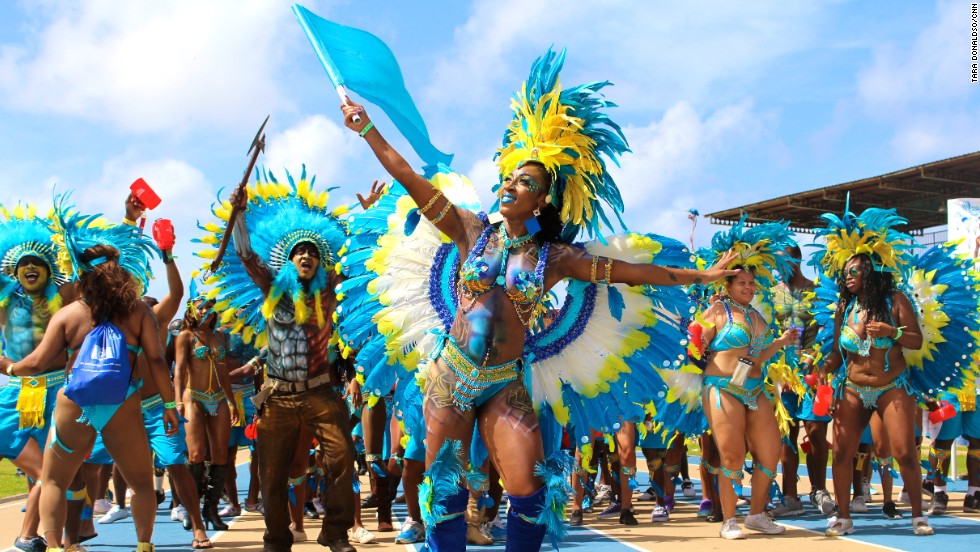 L – Lemonade:
Bajan lemonade is in a league of its own. Made with local limes (not lemons) and cane sugar plus some other secret ingredients. Try a Bajan lemonade at the swim up pool bar at Bougainvillea Beach Resort.
M – Mauby:
A bitter drink made from the bark of a small, shrubby tree. In the past women would balance a container of mauby on their heads and walk through town selling it. Nowadays you can buy the bark or the syrup in supermarkets, or you can buy it ready-made at any popular food spot such as Cheffete! Give it a try if you are feeling adventurous.
N – Nuff:
A common Bajan word for 'a lot of' for example "I want a drink with 'nuff' ice cause it's too hot today."
O – Opetin:
A Bajan word for 'open it'.
P – Pudding & Souse:
This traditional Saturday lunch dish consists of the souse (pickled pork) and the pudding (steamed sweet potato). Traditionally souse was made using pig feet, ears, snout and tongue.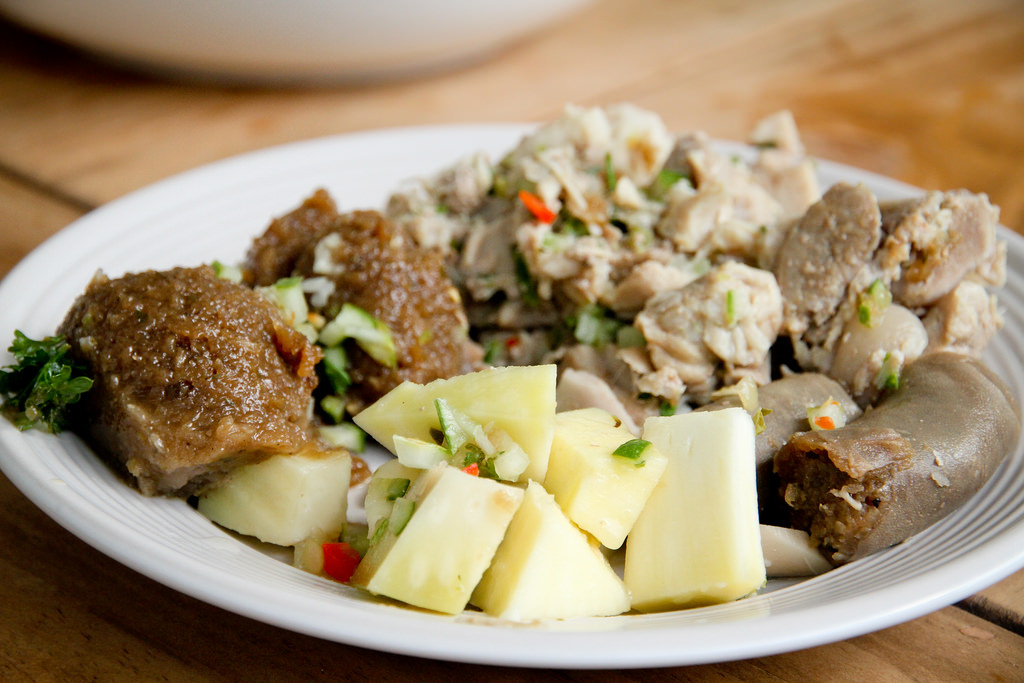 Q – Queen:
From Queen's College and Queen's Park to The Queen Elizabeth Hospital, the Queen still has a strong presence in the now independent Barbados.
R – Road Tennis:
A cross between lawn tennis and table tennis, played on the road. This sport is believed to have originated in Barbados in the 1950s.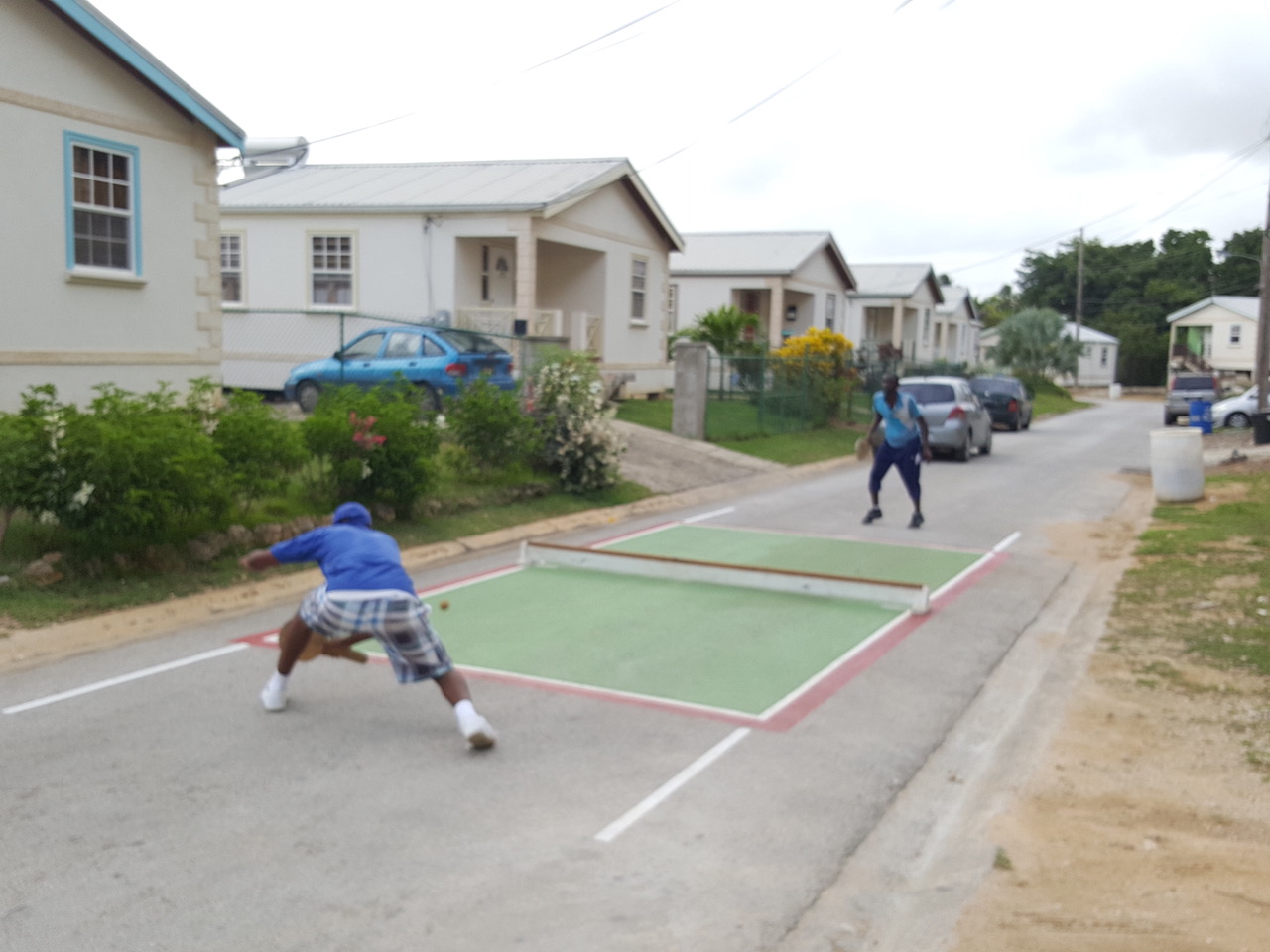 S – Standpipe:
The name is short for standard pipe, where most Barbadians used to fetch their water. Over 400 standpipes distributed free water to the island from as early as 1861.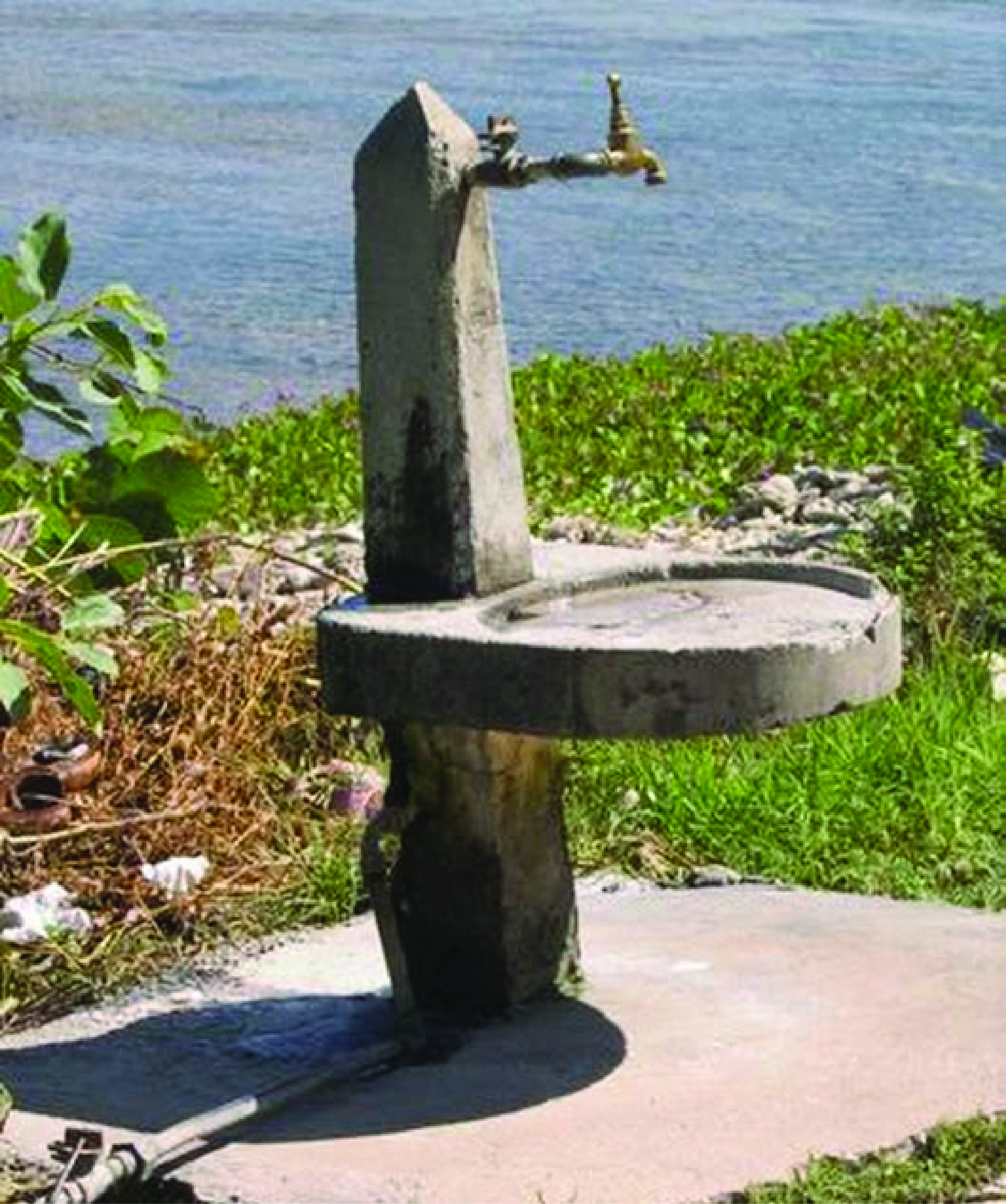 T – Tuk Band:
This traditional musical ensemble dance as they play tuk music using a triangle, a piccolo, a snare drum and a double ended bass drum. The dancers are dressed in character often as the Shaggy Bear, Mother Sally or the Stilt man.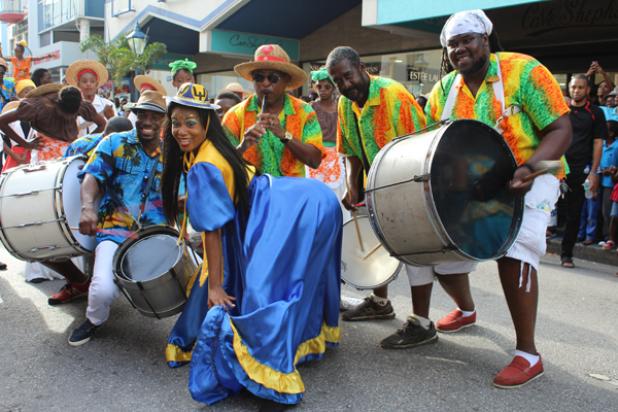 U – UWI:
The University of the West Indies has campuses across the Caribbean. The Barbados campus is located in Cave Hill and has many local, regional and international students.
V – Veranda:
An open-aired porch with a roof. In Barbados, the veranda is usually painted a different colour from the rest of the house.
W – Warri:
A game brought over from Africa during the days of slavery. Played using rocks or large seeds and a plank of wood with hollowed holes to hold the rocks.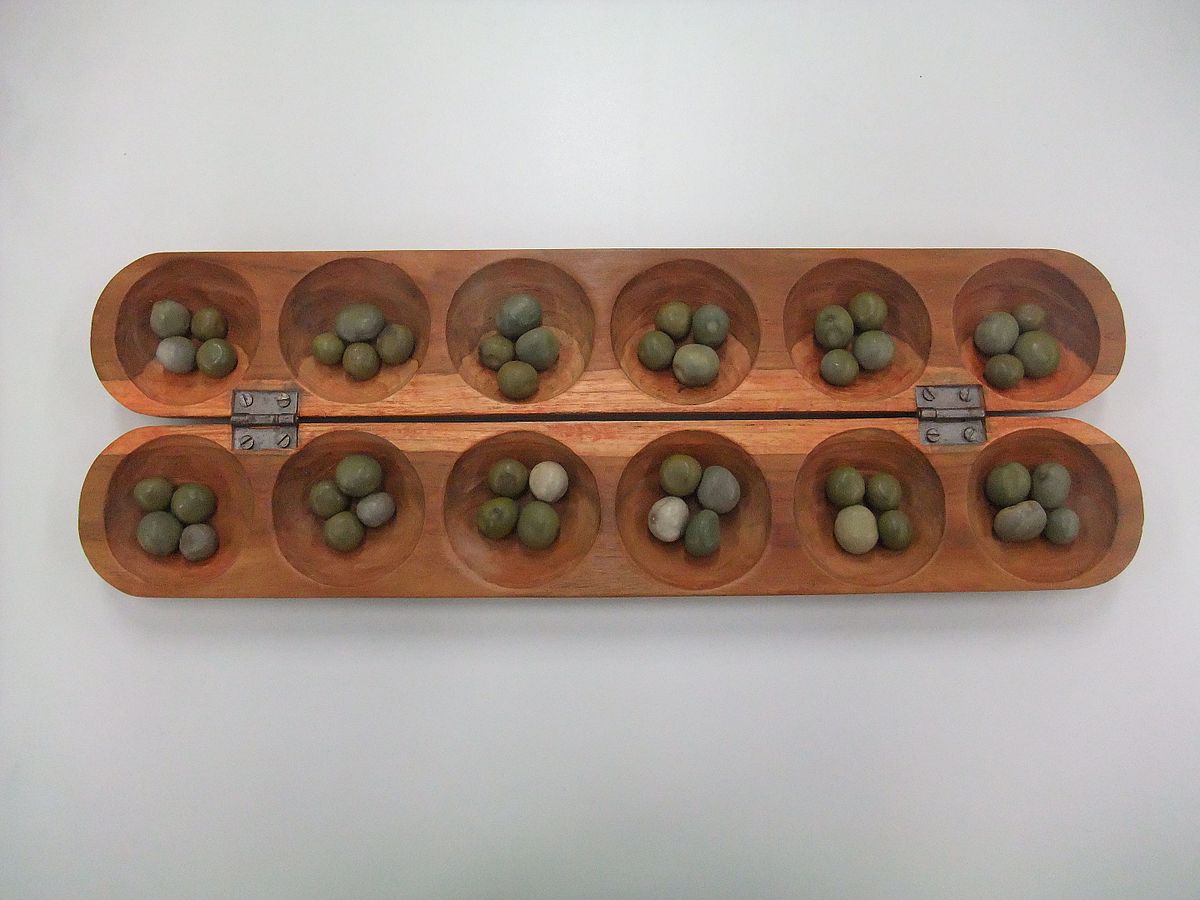 X – X Plate:
Did you know that the first letter on the license plates in Barbados stands for something? X is the letter for cars registered in the parish of Christ Church.
Y – Yam Pie:
A popular dish served at Sunday lunch. Prepared like mashed potatoes but then baked, often with cherries on top.
Z – ZR:
A private owned route taxi named after the first 2 letters on their license plates "ZR"