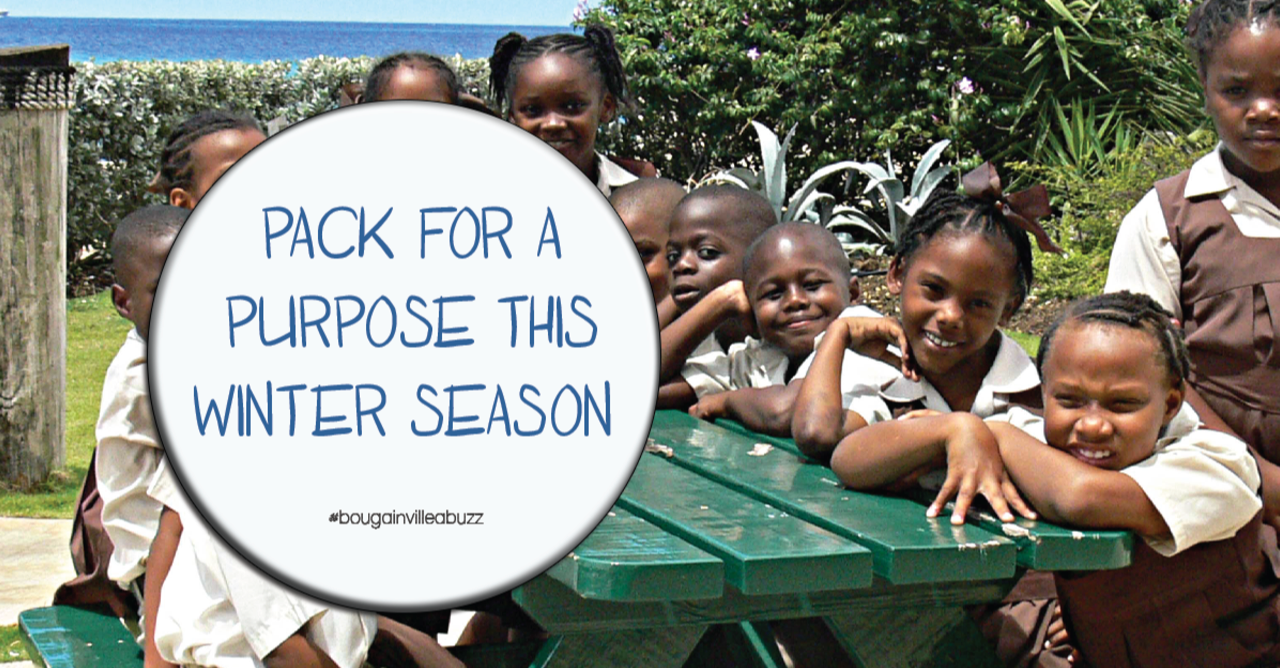 Tis the season for flying south and tis the season for giving. Combine the two and we get the season for Pack for a Purpose!
What is Pack for a Purpose?
This fantastic organisation encourages travellers to make a little room in their suitcase for charitable supplies when they are flying to destinations with those who are less fortunate.
It is estimated that 13.9% of the population of Barbados is below the poverty line of BDS $5,503 per capita per year. That is over 7000 households!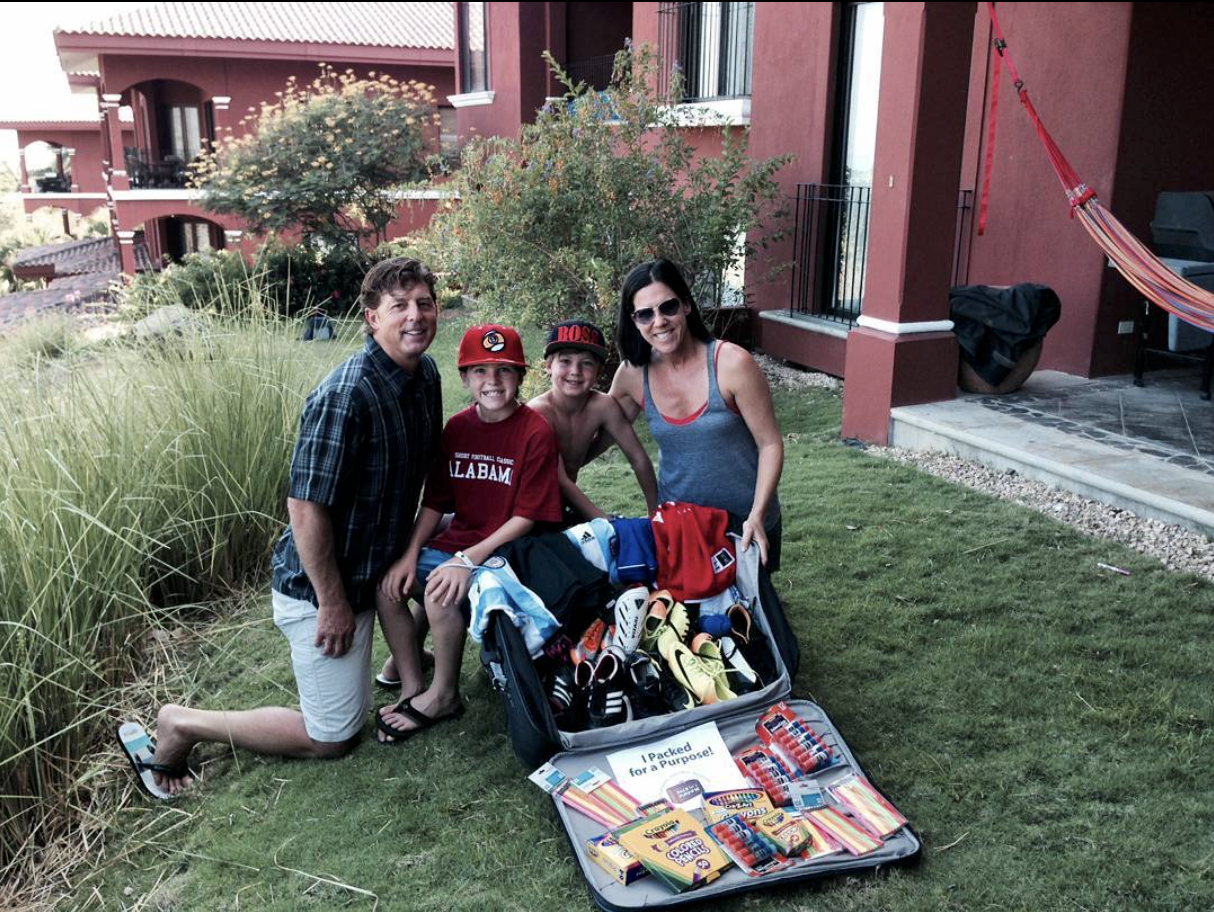 How can you give back this Winter Season?
In Barbados we ask for school supplies to help create equal opportunities for education. While education is free in Barbados supplies are not. Bougainvillea Barbados is listed as one of the official Pack for a Purpose partners. If you can spare the space in your luggage for a few items we will gratefully accept your donation at our front desk. We then combine the donations to give to the charities at Back To School time each term. Here is a list of some of the charitable gifts that you can pack when traveling to Barbados.
Colours
Pencils / Pens
Lined Paper / Construction Paper
Glue sticks
Scissors
School bags
Pencil cases
Flash Cards for English / Math / Alphabet
Wall Charts
Reading Books
Flash Drives
Educational Games like Connect Four or Scrabble
Instruments like recorder, Harmonicas or Tambourines
Soccer / Tennis Balls
Jump Ropes
Paints / Paint brushes
Sewing Kits
Geometry Sets
Calculators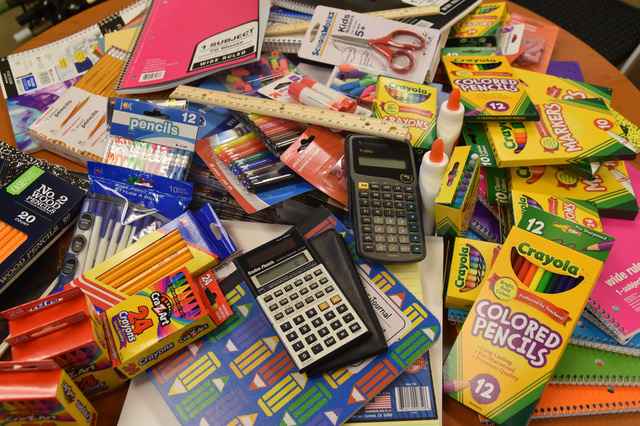 Where do the Donations go to?
The donations collected at Bougainvillea Resort are donated to 'Variety – the Children's Charity of Barbados Inc.' This Charity is dedicated to improving the lives of children who are mentally, physically or socially disadvantaged.
School supplies are also donated to 'The Aunty Olga Memorial School Aid Programme', supported by Variety. This program provides school uniforms, books, backpacks and school supplies to over 300 children from 200 families across Barbados, giving them an equal opportunity at education.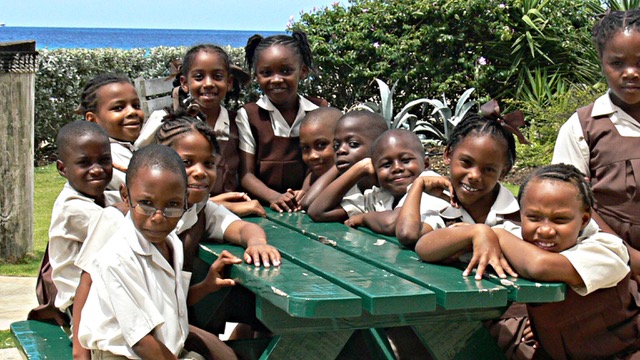 How to Pack?
To save space in your luggage take items out of boxes or packaging if possible.
Please pack the items outlined above. Candy and Balloons are not needed. They can be harmful to children.
Soccer balls can be deflated to save space in your suitcase.
If you are bringing down many items please consider packing them together in a reusable bag rather than plastic. We are trying to reduce the number of plastic bags in Barbados. The children may also use the reusable bags in their daily life.


Thank you so much for taking your time to read this article on how you can give back. We hope you consider 'packing for a purpose' on your next trip to Barbados.