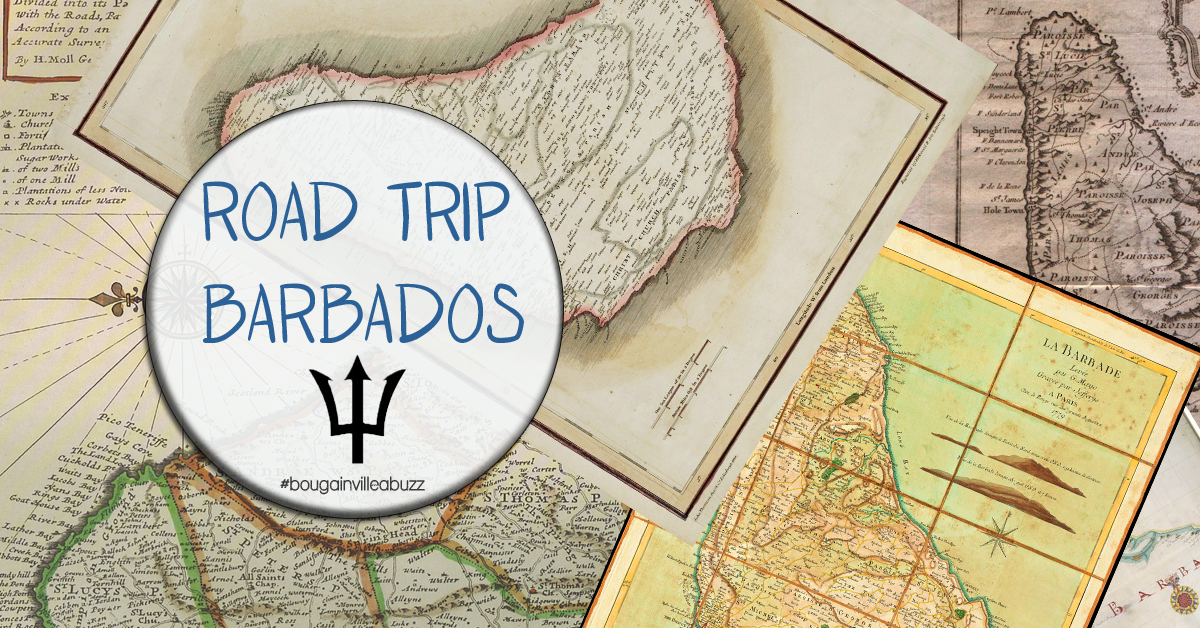 November is finally here!
This month is particularly special, as Barbados will be celebrating its 50th year of independence on November 30th.
In honour of everything we love about our home, we have compiled a list of a few sights to see while you enjoy your holidays with us.
---
Farley Hill National Park
Today we're off to the parish of St. Peter to visit Farley Hill National Park.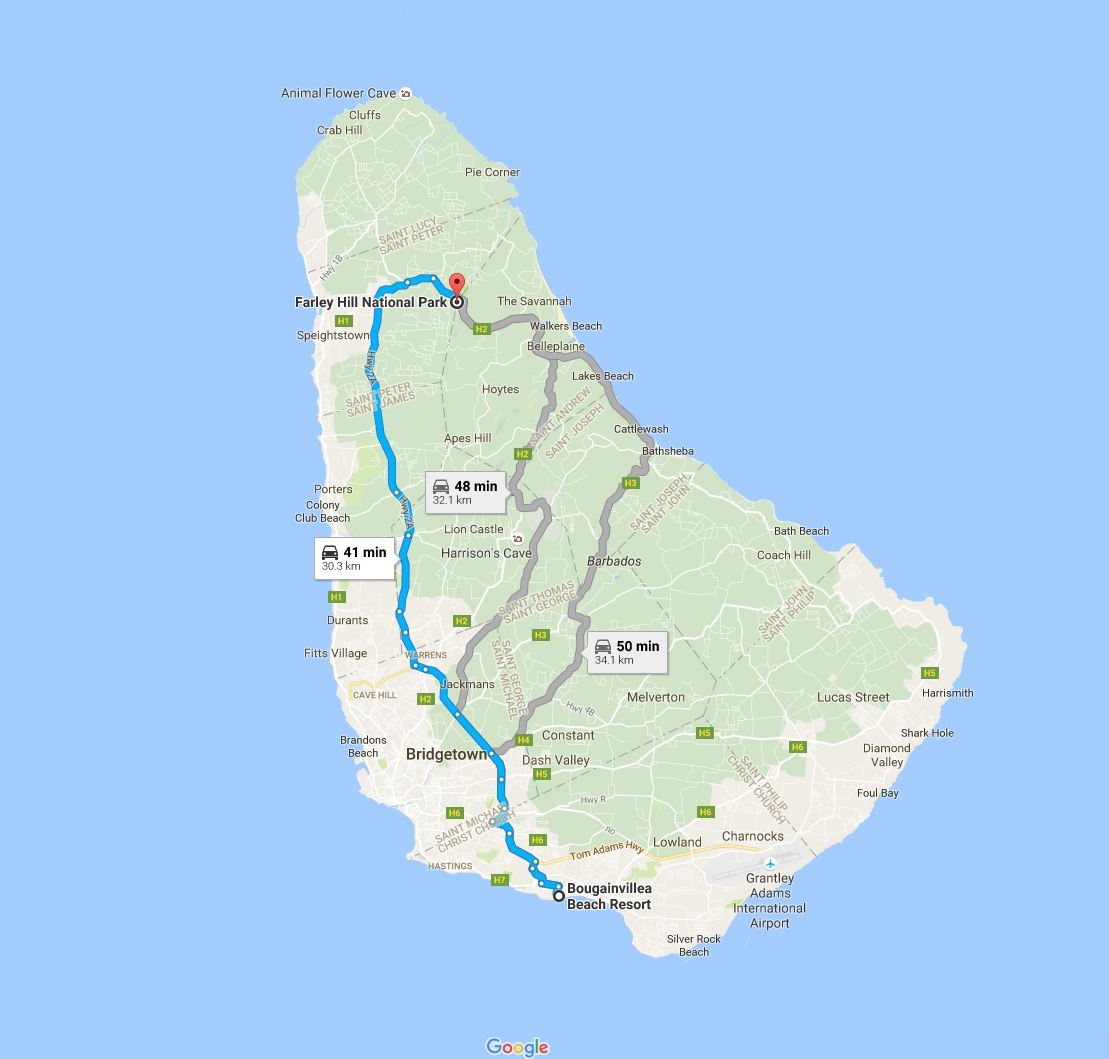 Nestled within acres of woods, stands the ruins of what was once a beautiful mansion built in 1818. This former great house, originally known as the Granade Hall, was given to Sir. Graham Briggs as a wedding present from his father. After building a wing and other additions onto the mansion, Sir. Graham Briggs renamed the property Farley Hill.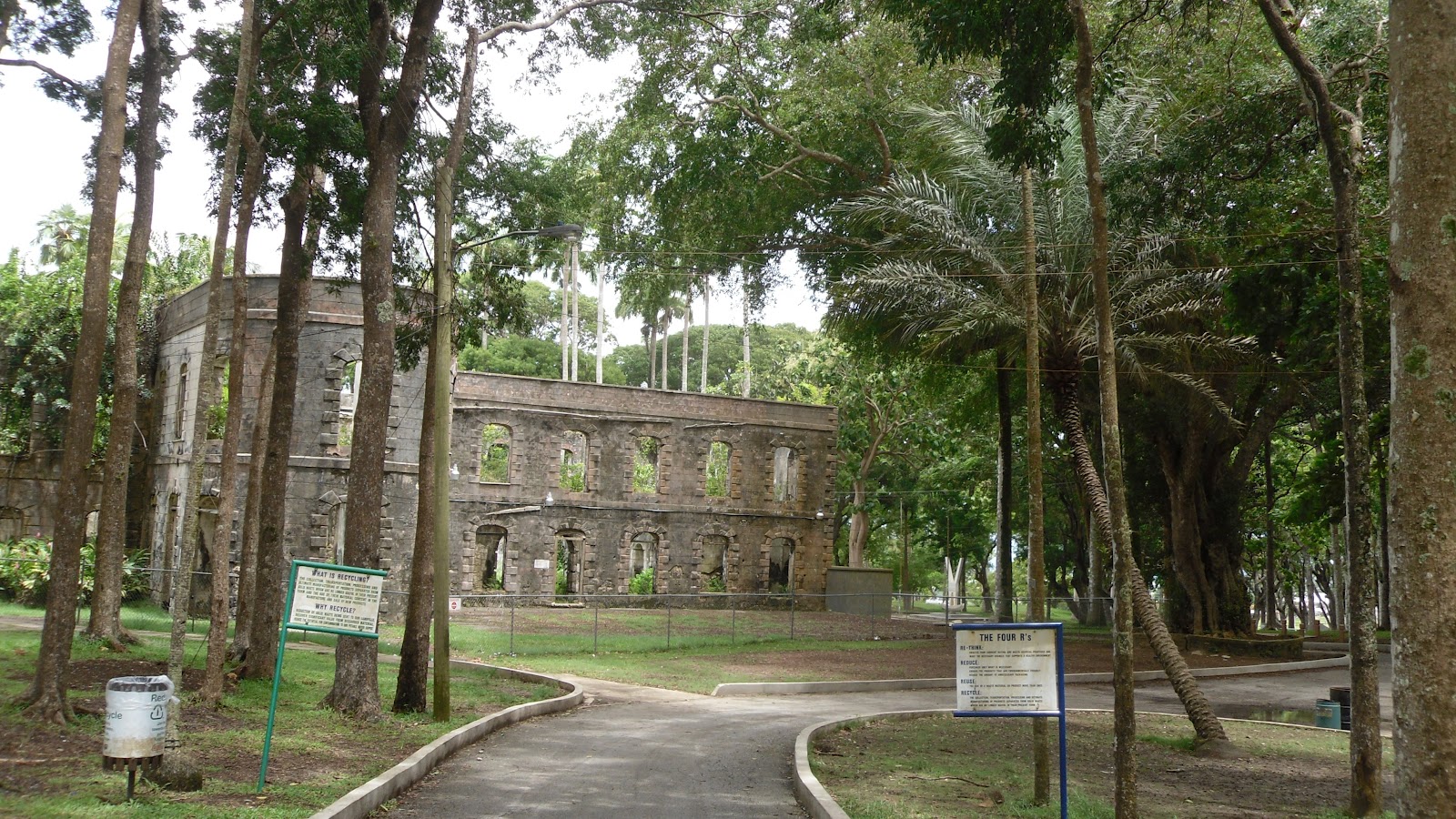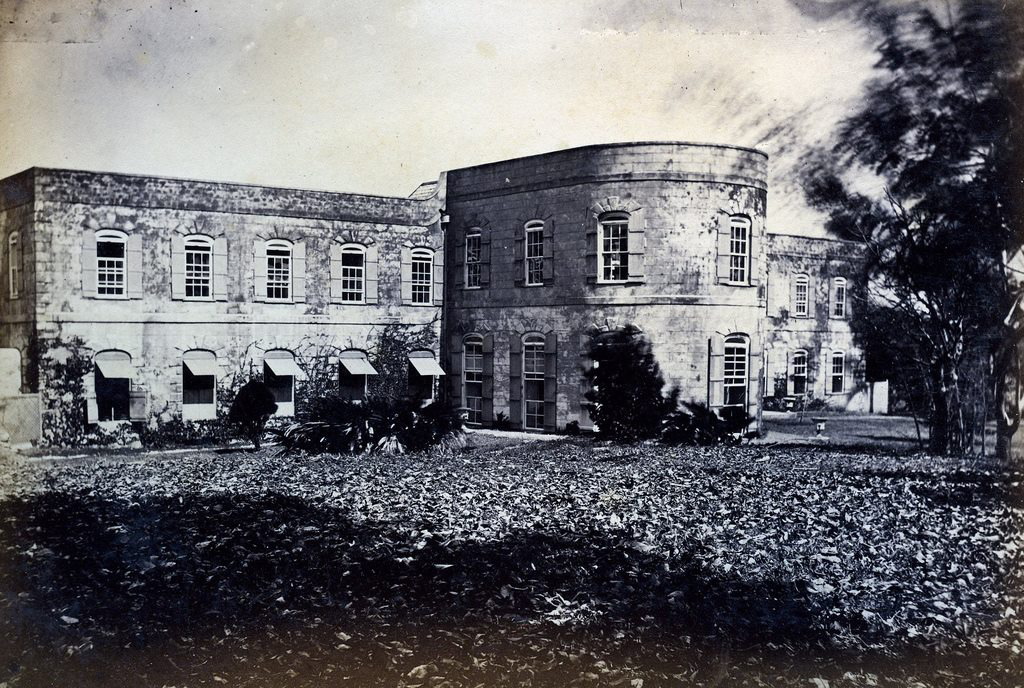 In addition to being picturesque, Farley Hill was also known as a place of extravagant dinner parties.  Sir. Graham Briggs entertained many Royal guests there, including Prince Alfred, Duke of Edinburgh; Prince Albert Victor, Duke of Clarence and Avondale; and also King George the V of England.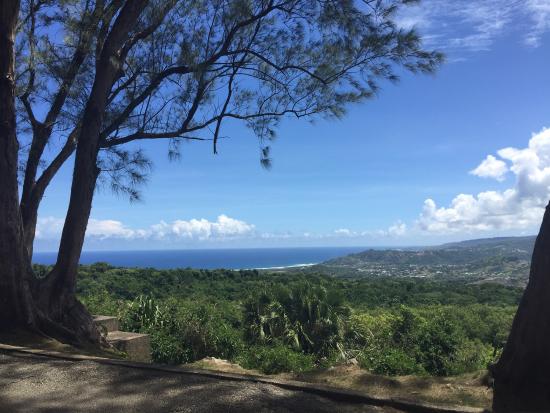 This national park is the perfect spot for picnics, weddings and events all year long. There are benches scattered throughout the property, and atop a hill you will find a commanding view of the rugged Atlantic coast.