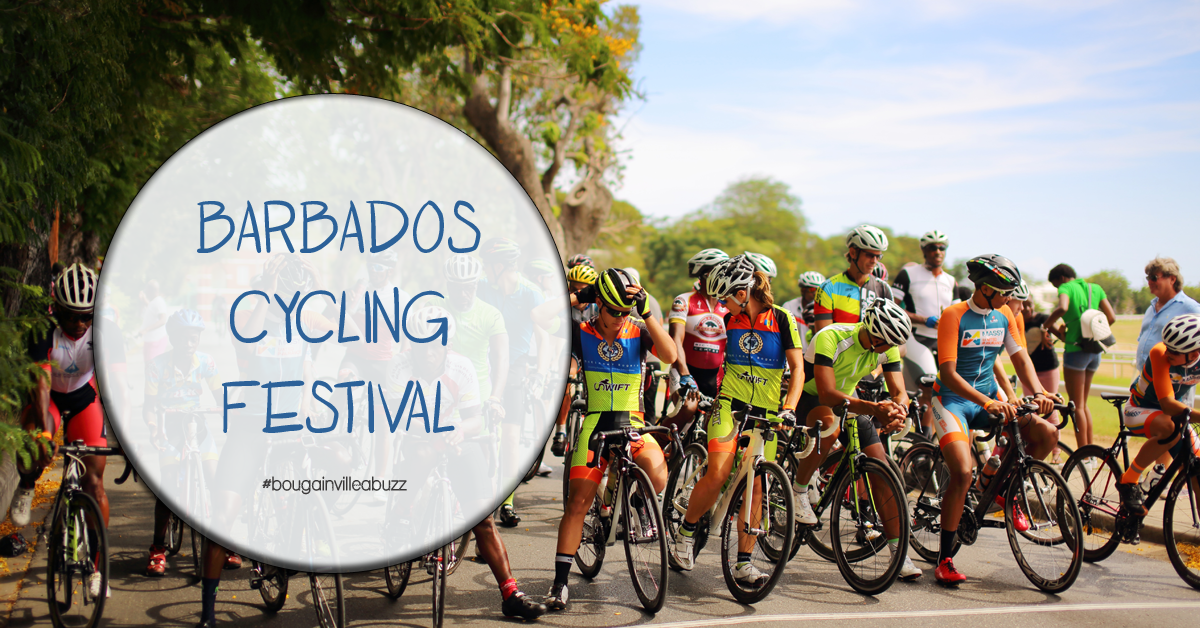 Come for the Fun!
Embrace your adventurous side and bring your cycling skills to the island of Barbados.
Stay at our sister property, Sugar Bay Barbados, and ride around the island during the first annual Barbados Cycling Festival. As part of the Year of Sports in Barbados, this festival will be taking place September 5 – 10, 2017. Sugar Bay Barbados has partnered with this adventurous event to provide participants with a beautiful place to stay and relax during the festival.
The first five days of this event provide visitors with the opportunity to explore the island through the various road and hillside bike paths. On the sixth day riders will get to choose between the two 'round the island' races; the 63 km Silver Course and the 95 km Gold Course.
The bike trails throughout the island of Barbados offer picturesque views to enjoy along your ride. The Gold Course begins in Bridgetown, the nation's capital, and will take the riders around the perimeter of the entire island. Participants will be greeted by magnificent coastal views, the luscious greenery that thrives in the tropical climate of Barbados, and the charm of villages along the route. The Silver Course has also been designed to provide its participants with sensational views along their journey.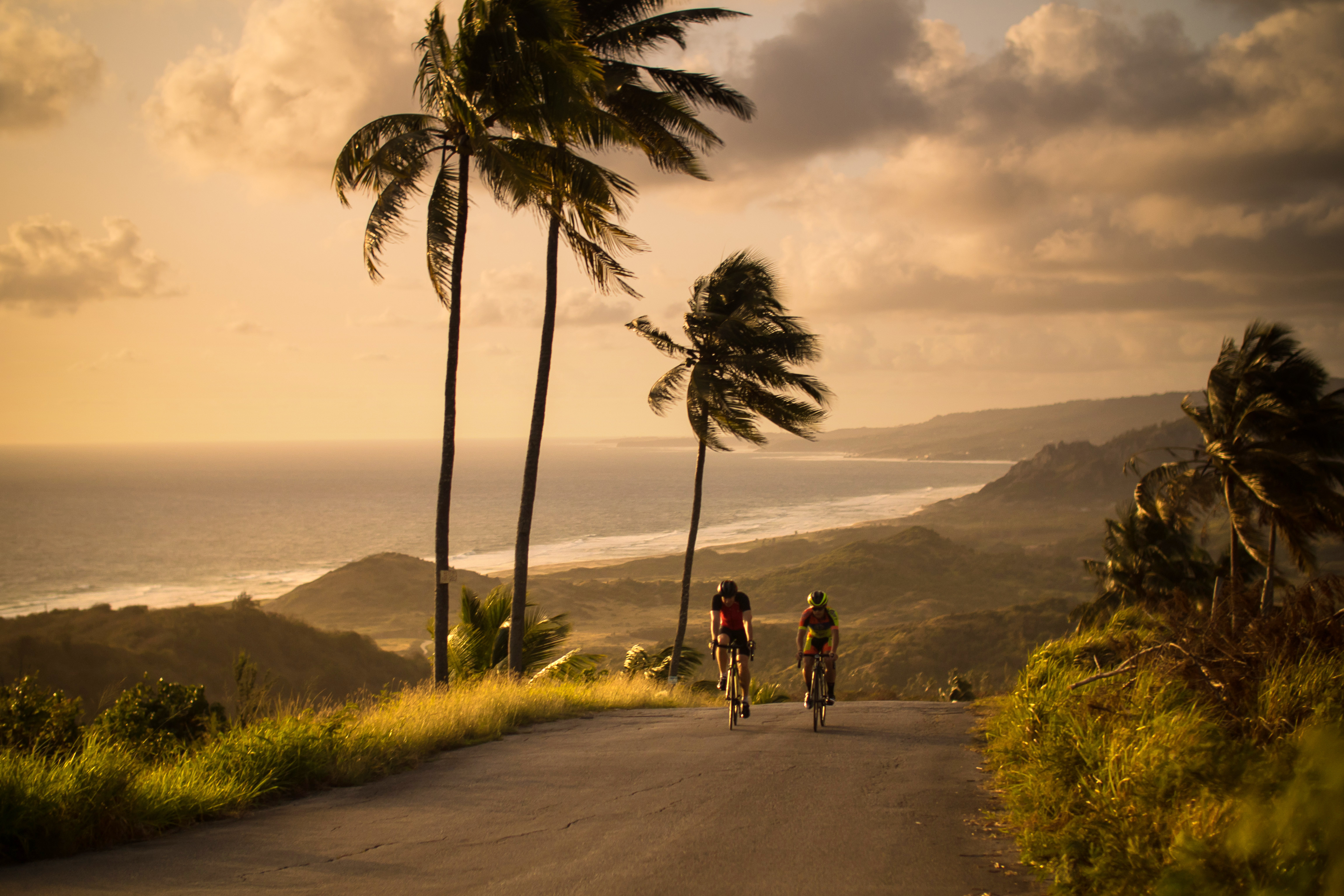 The top three fastest men and women to complete the Gold Course will be awarded prize packages. There will be a lively celebration with music and entertainment on the beach following the conclusion of the races. Come out and be a part of this unique experience at the Barbados Cycling Festival!