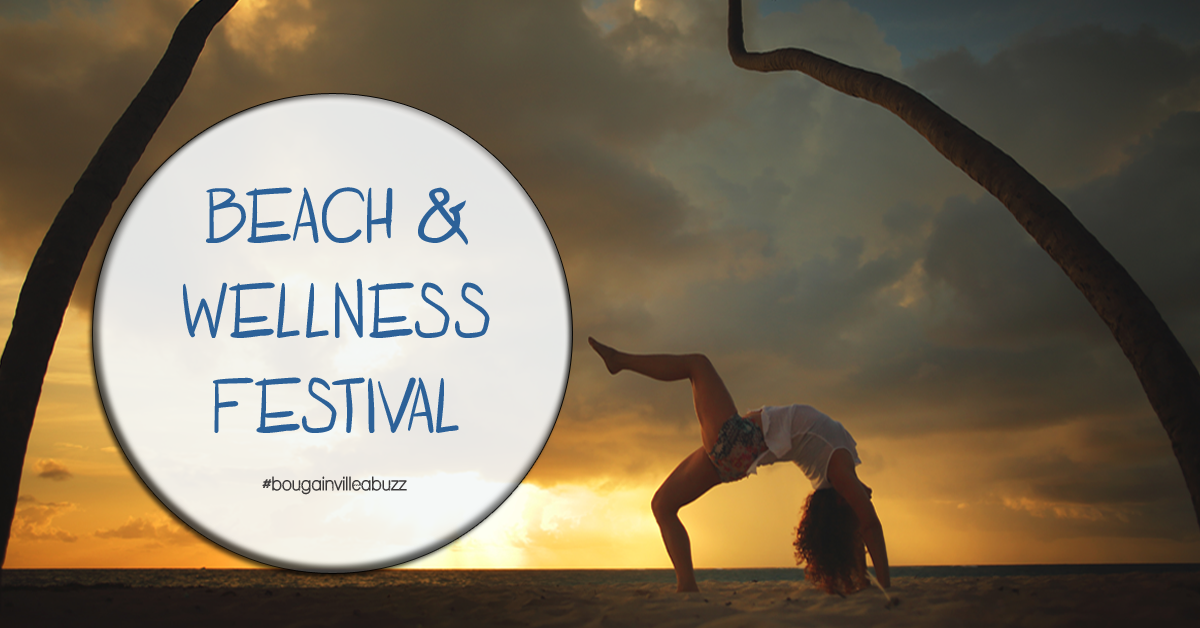 L'Atitude 13 North Barbados Beach and Wellness Festival
A unique array of health and wellness festivities are coming to Barbados this September as part of the island's "Year of Sports".
The festival is taking place within walking distance from our sister resort, Sugar Bay Barbados. Stay and be a part of Barbados' first ever Beach & Wellness Festival on September 2 – 3, 2017.
Sugar Bay Barbados, has partnered with this amazing event to provide visitors with a great place to stay while attending the festival.
This event is free to attend and will feature popular local musicians, motivational talks, yoga, and a variety of beach activities for everyone.
Boasting beautiful sunsets and white beaches, Barbados is the perfect location for such an event. The island has always been a place of healthy living, from a variety of water sports on the pristine beaches, to the hiking and biking trails throughout the picturesque landscape.
This festival is going to inspire the healthy attitude and outdoor lifestyle that many of the locals already live by. Test your ability by participating in the workouts on the beach or find your inner energy during an enlightening yoga and meditation sequence.
A variety of booths will be available to allow visitors to sample authentic, healthy Caribbean Cuisine, as well as a selection of locally produced crafts, jewellery, and clothing.
This event is family friendly and promises an all-around feel good vibe throughout the festival and the island itself.
Come out and celebrate the "Year of Sports" on the beautiful island of Barbados by attending the first ever L'Atitude 13 North Barbados Beach and Wellness Festival!