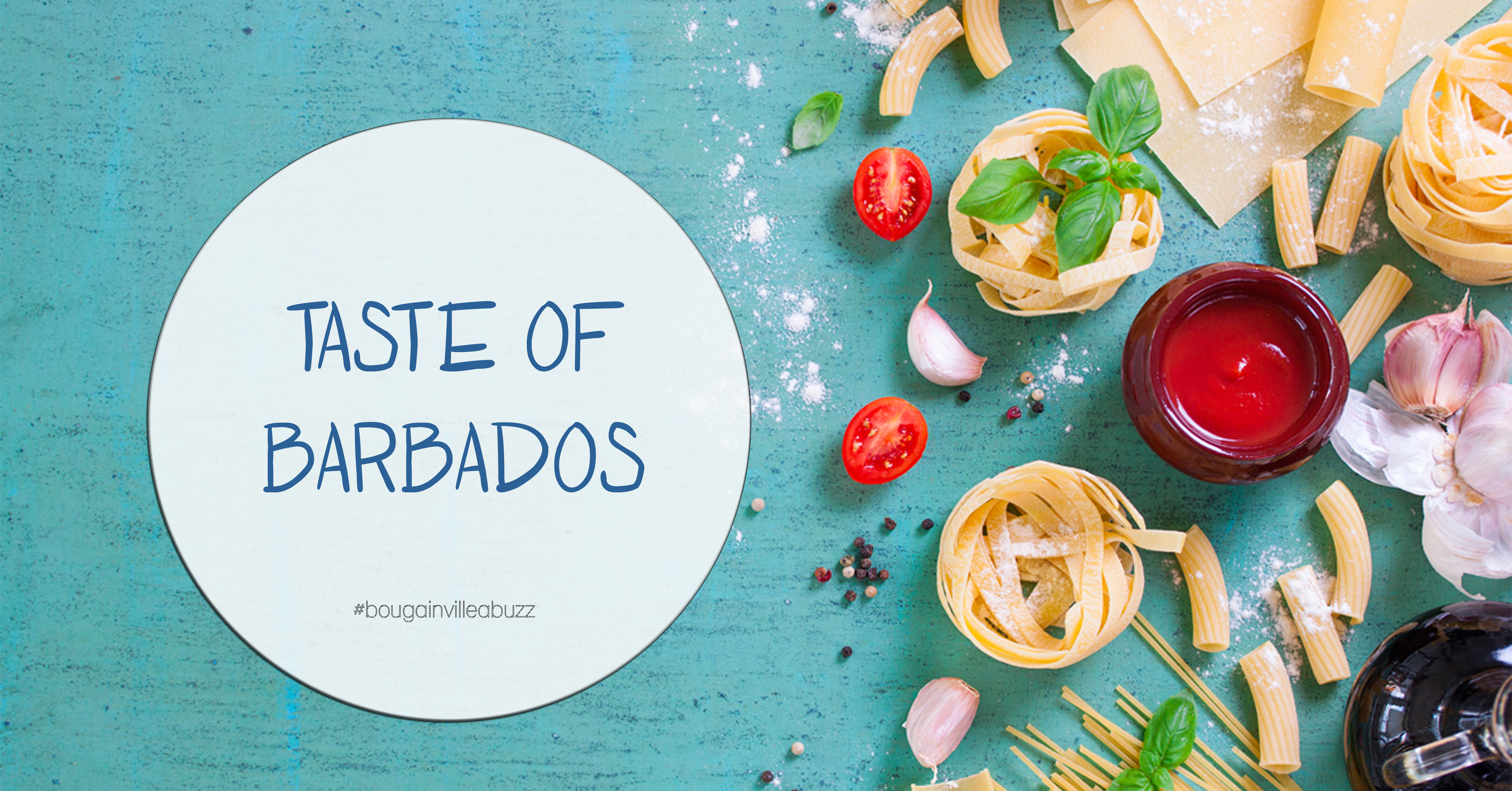 Taste of Barbados
In case you didn't know, Barbados is actually the culinary capital of the Caribbean. The diversity of culinary masterpieces on this island range from the tiny rum shops to elegant 5 star eateries, making it a must to immerse yourself in the food on the island. The love for food and rum is so deep that there is even a Food & Rum Festival hosted on the island every November. Be sure to try out some of these unique spots during your visit to the island.
Cuz's Fish Shack
A fan favorite for locals and tourists alike. Located on Carlisle Bay just north of the Hilton Hotel, Cuz's Fish Shack features the best fish cutters (sandwiches) on the island. The fish, egg, and cheese is a must for anyone wanting a taste of the local cuisine.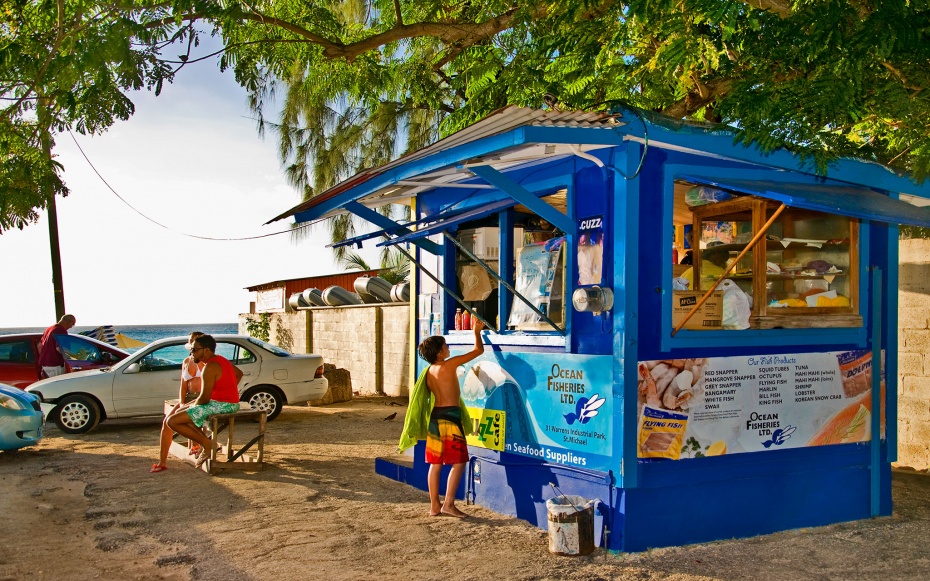 Oistins Fish Fry
Every Friday night the fish market comes to life with the Oistins Fish Fry. Featuring a large variety of fried or grilled fish, chicken, or lobster, the fish fry also has a nightlife scene you wouldn't want to miss.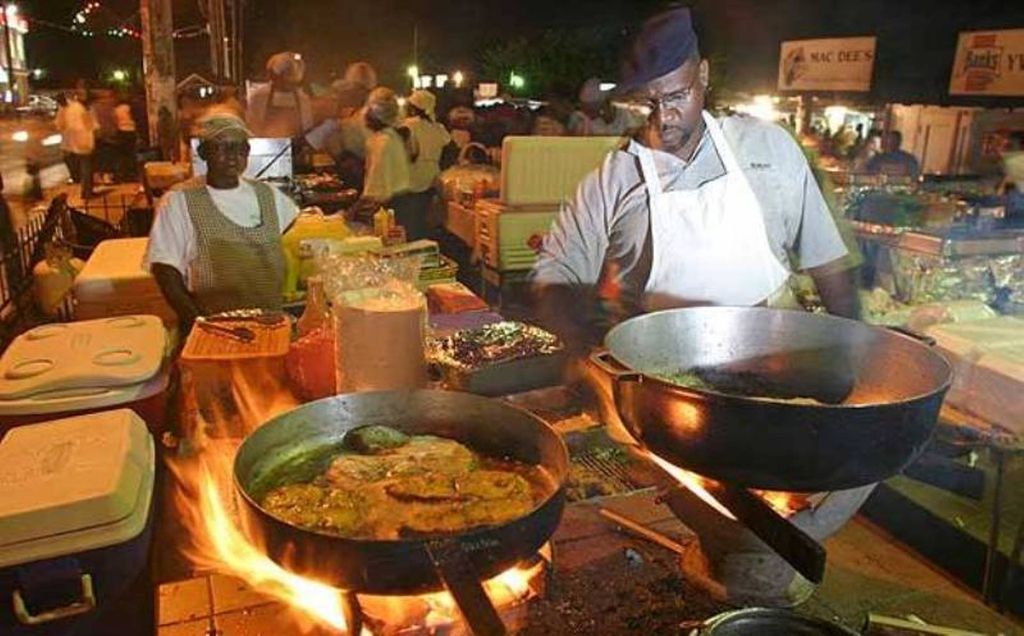 Granny's
A taste of Bajan & Creole cuisine like no other, Granny's was made famous by Granny Walcott who began serving fisherman and students over 30 years ago. Located in the heart of Oistins fish market, Granny's features traditional home-cooked Bajan food ranging from chicken necks to "gizzards and livers". Granny's also serves steamed or fried fish & chips, Cou Cou, dumplings, and more. This restaurant is said to truly represent the "Taste of Barbados".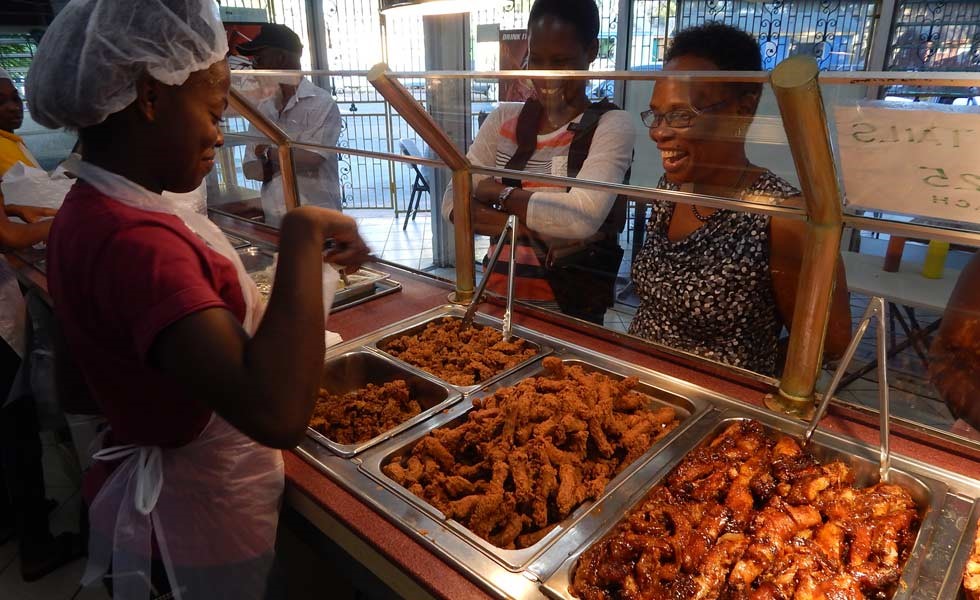 The Restaurants at St. Lawrence Gap
An area filled with endless food options, ranging from food stands to 5 star oceanfront eateries, St. Lawrence Gap is the place to be. The variety alone is unparalleled, with restaurants featuring Mexican, Italian, Chinese, Indian, Thai, and other international cuisines. Fan favorites include Castaways, a farm-to-table eatery with pizza, pasta, and seafood, and Café Sol, the spot for Mexican food and margaritas. Other restaurants include Primo, Apsara Samundra, Paulo's Churrasco do Brasil, The Steak House & St Lawrence Pizza Hut, Sharkey's, Jade Gardens, and many more. Also be sure to check out Happy Days Café and Bliss Café for great breakfast and brunch options in the area.

Lanterns by the Sea
This oceanfront eatery on the south coast features a variety of dishes highlighting the local flavors of Barbados. Located at Bougainvillea Beach Resort, make sure to check out this spot on weekend mornings for a great breakfast and atmosphere.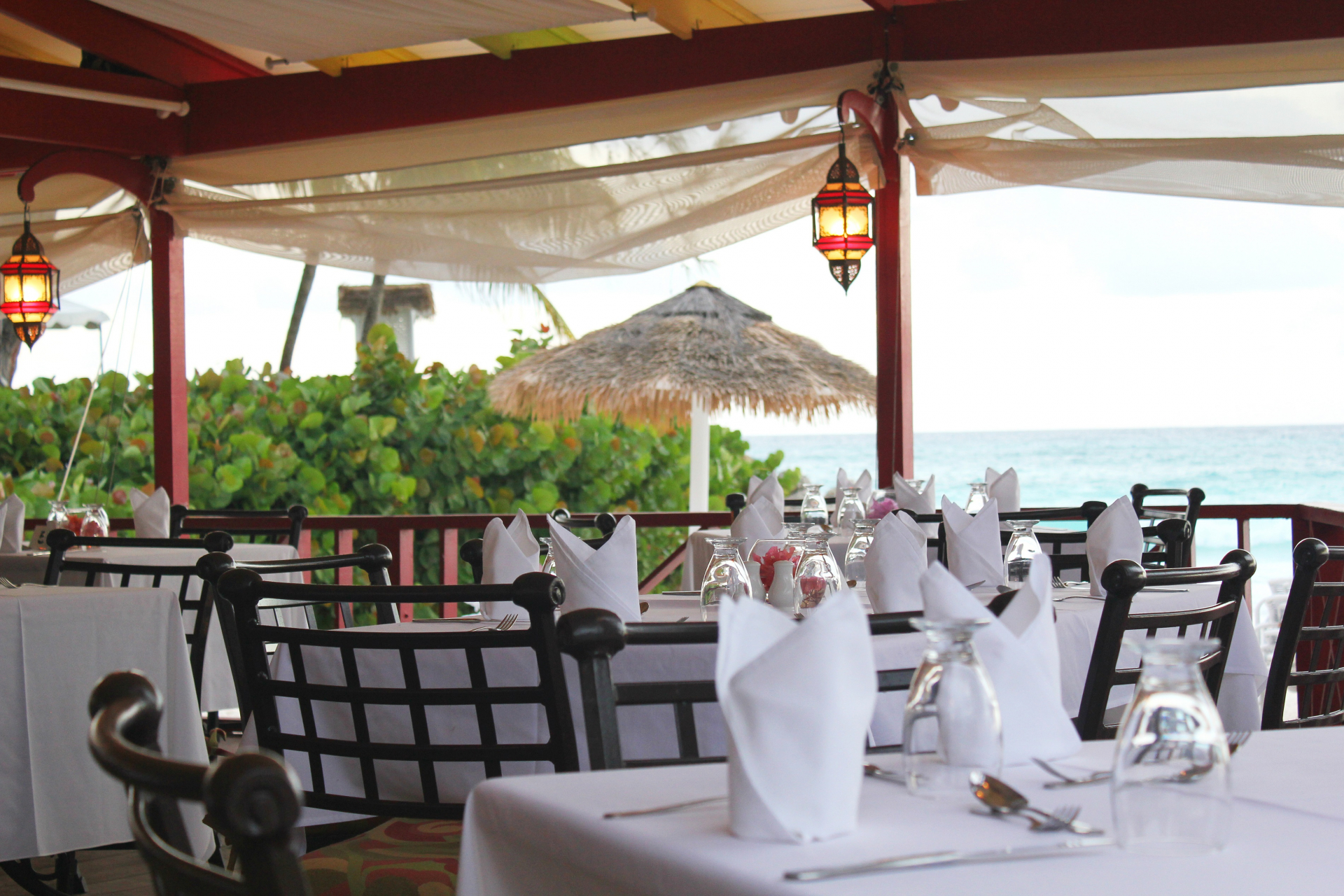 Siam Bar & Restaurant
A small taste of Thailand with a carefully crafted menu that pairs food and cocktails in a delightful manner. Dine in this serene, beachfront restaurant with a truly unique array of cocktails and dishes to enjoy. Siam is located on the south coast at Bougainvillea Beach Resort.

Sizzle Steakhouse
Located in the Chattel Plaza at Sugar Bay Barbados, Sizzle Steakhouse features an emphasis on blending local flavors and the best cuts of beef. Specializing in steaks, Sizzle also features a wide range of appetizers and classic side dishes to compliment your steak.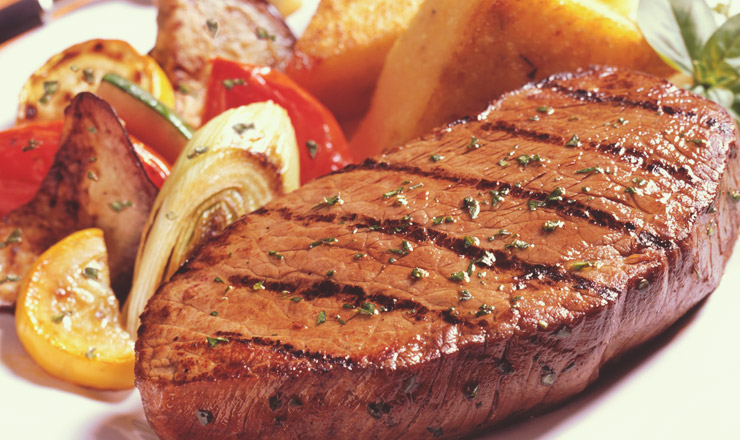 UMI
This Asian fusion eatery features traditional and modern sushi dishes, as well as other diversified menu options made with fresh flavorful ingredients. Located at Sugar Bay Barbados, UMI overlooks the beautiful ocean and pool on either side of the restaurant to create a relaxing experience.