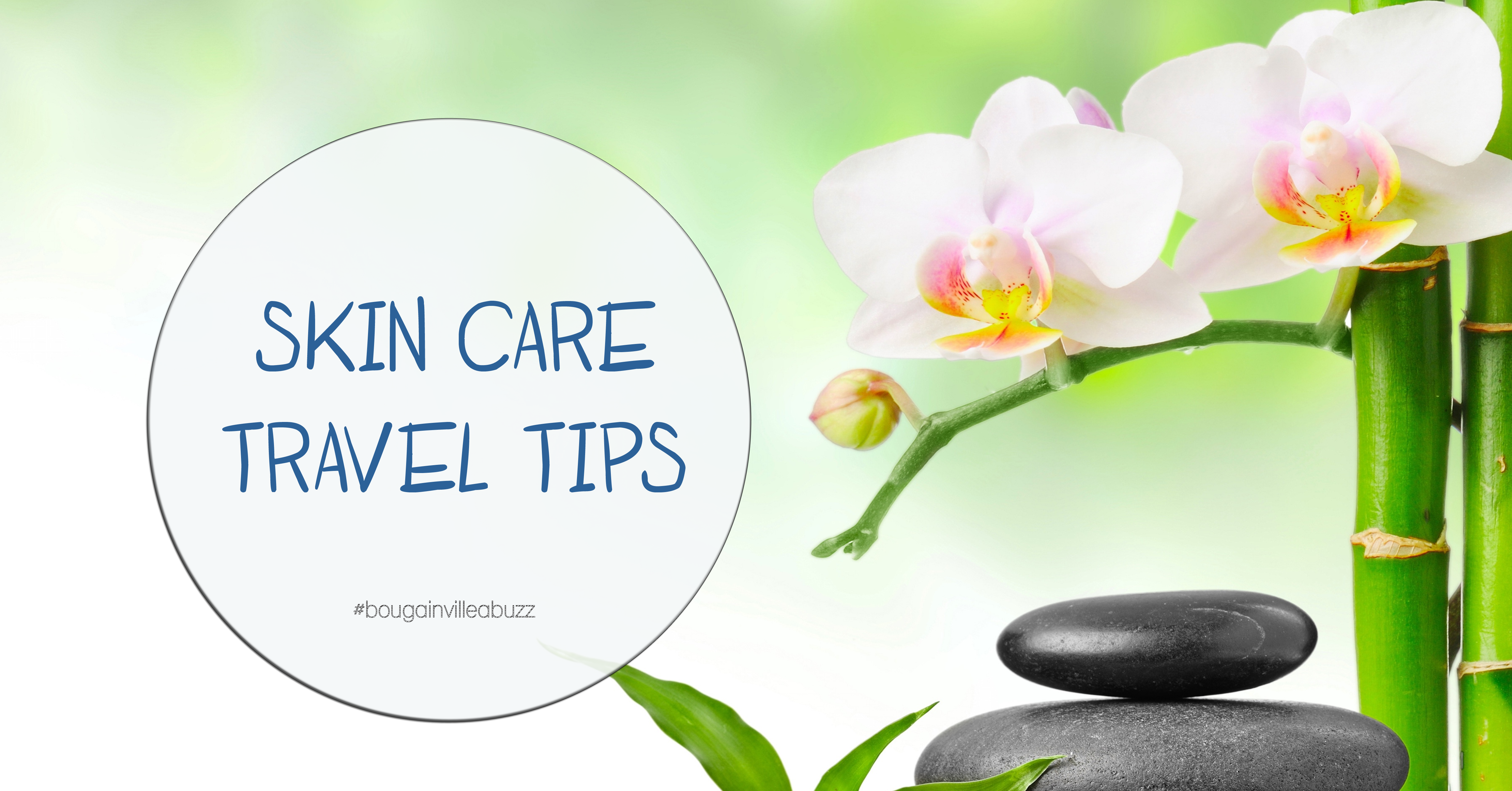 Skin Care Travel Tips
While vacationing in a tropical paradise, it is important to take care of your skin after a day in the humid air. Here are a few tips to help you maintain your beautiful skin during your visit to a place like Barbados.
Wake Up
Drink a glass of water and cleanse your face using a gentle facial cleanser. It is important to wash your face to remove excess dirt and oil to prevent your pores from getting clogged. After cleansing, make sure to use a toner that is compatible to your skin type, followed by a light layer of moisturizer.
Apply sunblock with at least SPF 15 every time you do something outdoors. Vacationing in a tropical climate means the UV rays are strong and it is important to protect your skin from any possible sunburn.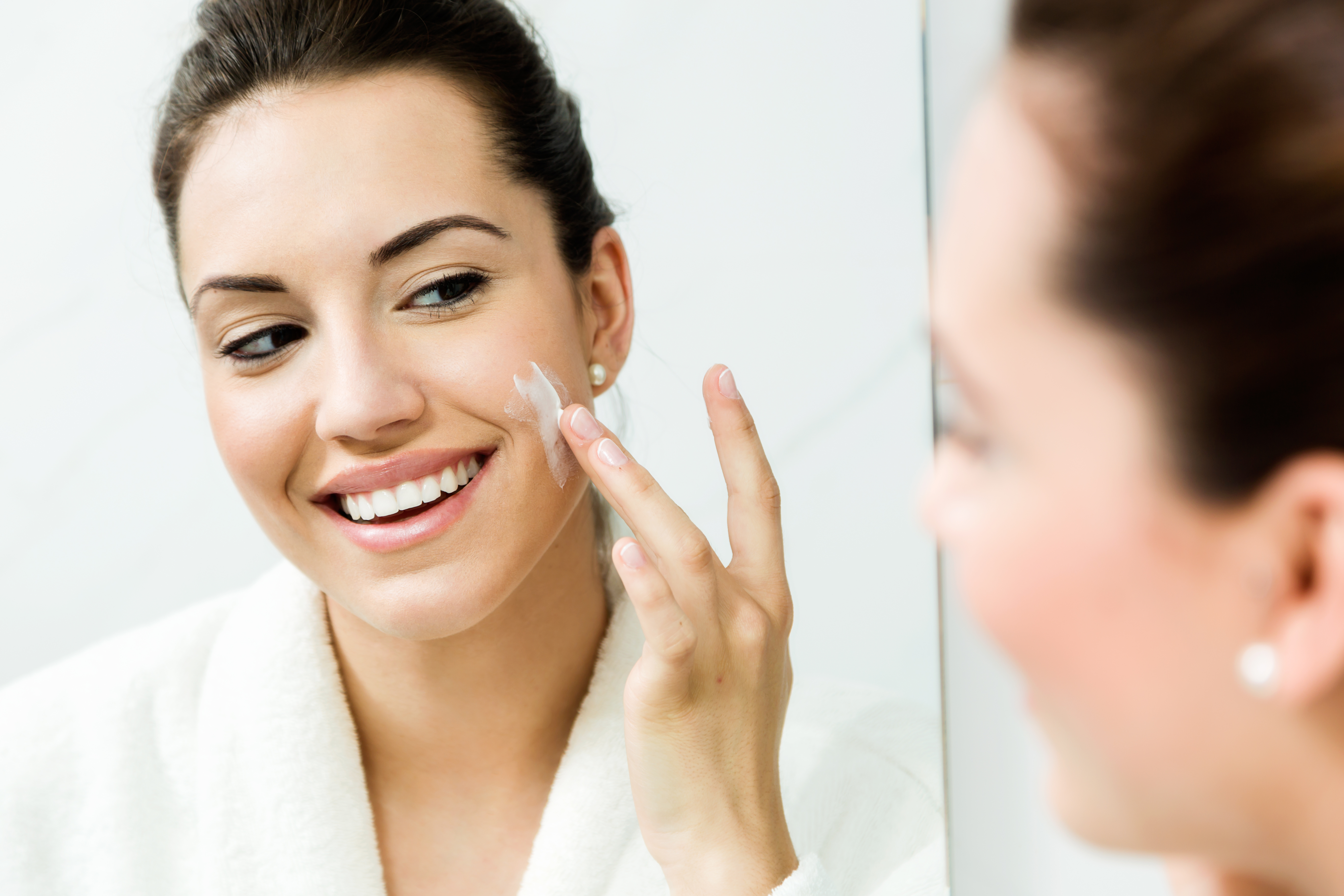 Enjoy your Day
Spend the day on the beach or exploring the wonders of your tropical destination. Just remember to reapply sunblock as directed on the bottle. Keep a package of moist towelettes or facial wipes with you to cleanse your face throughout the day when necessary.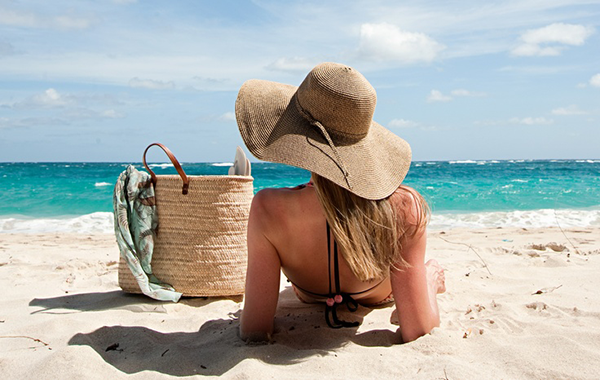 Return from your Day Out
After spending the day out in the hot sun, it is important to soothe your skin. Begin by washing your face with a gentle cleanser to remove the day's impurities, including any makeup or sunblock you applied throughout the day. Follow this cleanse by applying a natural face mask to ensure your skin is moisturized and cared for. It is recommended to only apply a facial mask once a week.
Here are a few masks that you can try:
Cucumber & Honey mask: Soothes and moisturizes skin
Ingredients:
Half a cucumber
1 tablespoon of honey
Directions:
Dice up the cucumber (blend if you are traveling with a blender) and mix it with the honey in a small bowl, use a spoon to crush the cucumber as you mix
Applying the Mask:
Using clean fingers, gently massage the combination onto your face in a circular motion. Once your face is fully covered, let the mask sit for 10 to 15 minutes then rinse the mask off with cold water, patting your skin dry with a clean towel.

Banana Face Mask: Fades dark spots, removes blemishes, and brighten dull skin
Ingredients:
1 ripe banana
1 tablespoon of honey
1 teaspoon of lemon juice
Directions:
Mash the banana into a small bowl with a spoon or fork until it is lump free, then add the honey and lemon juice to mix in. Mix thoroughly.
Applying the Mask:
Using clean hands, rub the mixture onto your face allowing the ingredients to penetrate deep into your skin pores. Leave the mask for about 10 – 15 minutes then rinse with lukewarm water. Pat your face dry with a clean towel.

Bedtime
After cleansing your face and using a natural mask, your skin has been treated for the day. If you go out at night remember to remove your make up and clean your skin with a gentle cleanser before you go to bed.
The Next Morning
If you wake up with puffy eyes due to lack of sleep or an extra fun night, you can use cucumbers to treat your eyes. Slice one cucumber into thick slices then refrigerate the slices for about 10 minutes. Place the cold cucumber slices on your eyes for 10 minutes or until they get warm. Repeat this process as needed.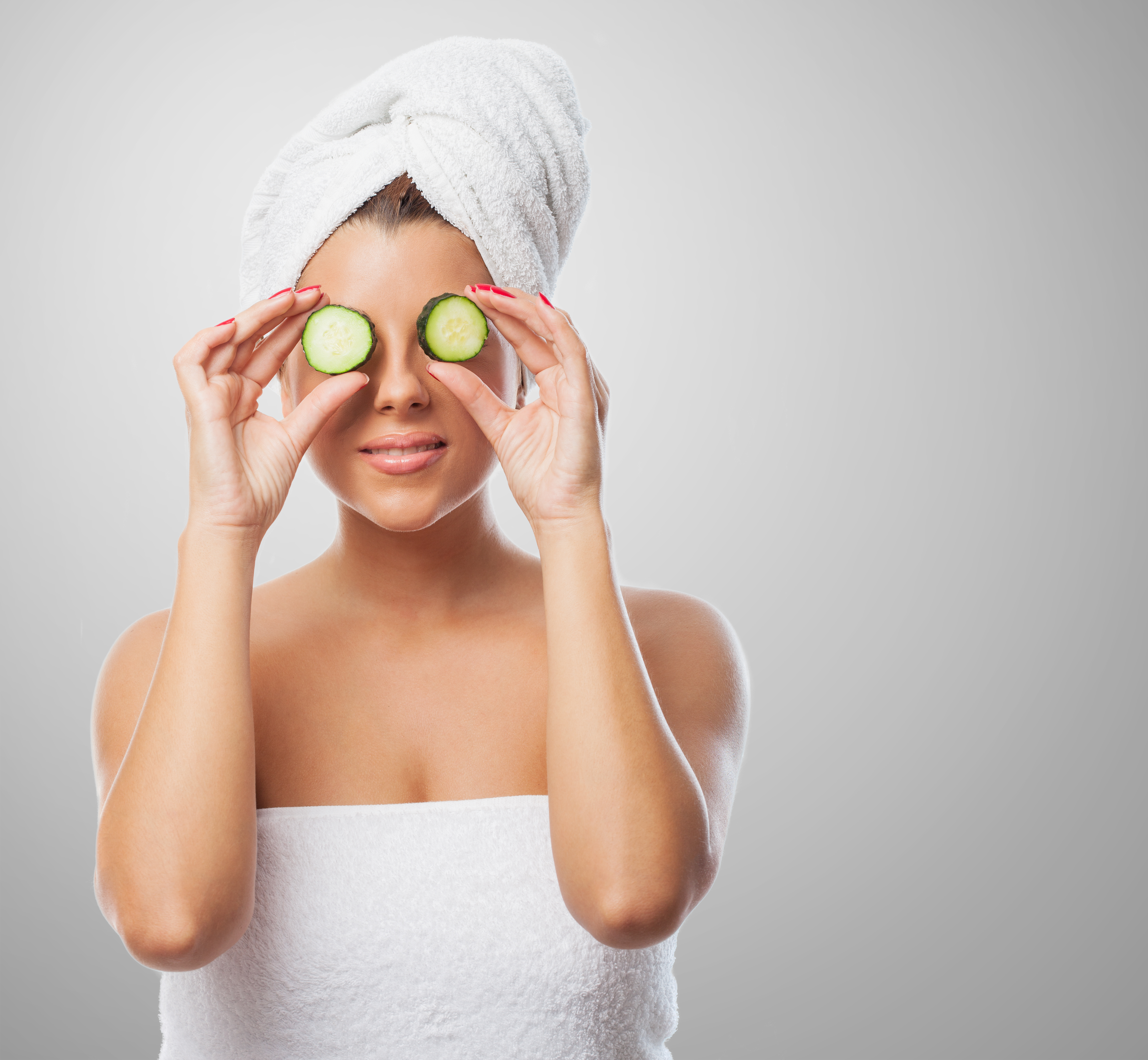 If you visit Barbados, be sure to stop by Karma Spa at Bougainvillea Beach Resort or Sugar Bay Barbados to try their exclusive Brown Sugar Scrub, perfect for exfoliating your body or feet. It is recommended that you do not exfoliate your skin after a long day in the sun or salt water.