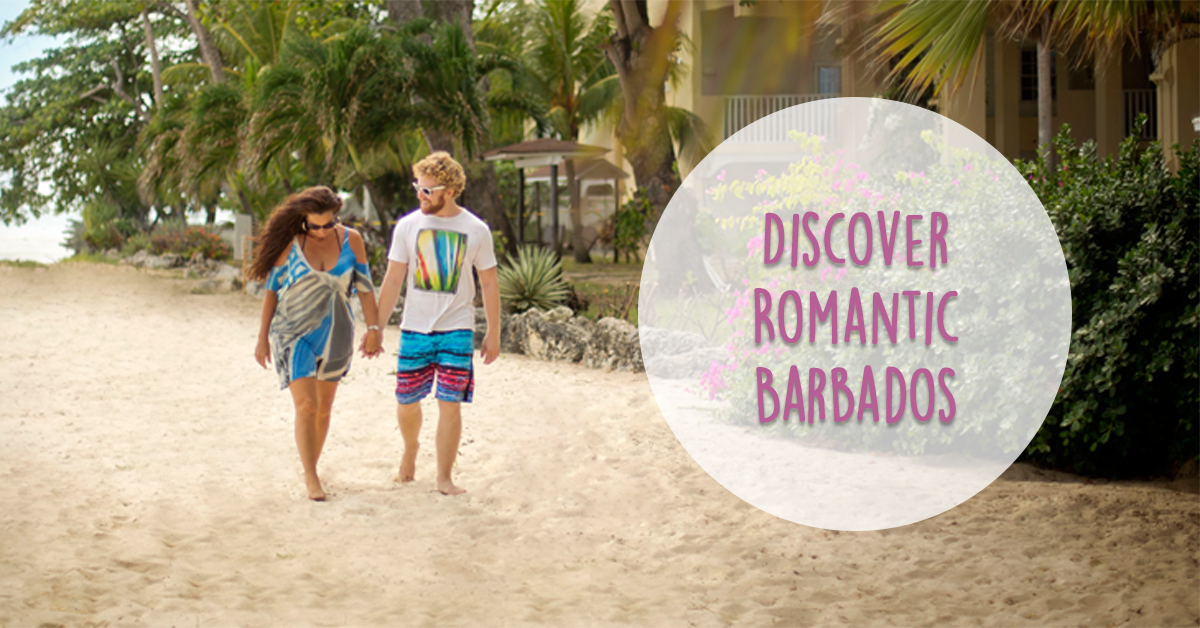 'Something that is valued for its beauty or perfection', this is the definition of a gem.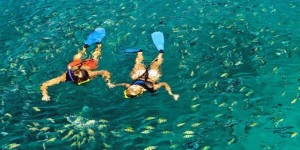 It is therefore no surprise that Barbados is known as The Gem of the Caribbean Sea. But what is it exactly that leaves visitors spellbound after their first trip to our beautiful island? Surely many Caribbean islands have calm blue seas, white sandy beaches and coconut trees blowing in the fresh sea breeze. Barbados however stands out. We have our rich culture, our romantic atmosphere and most often noted the friendliest people in the Caribbean.
With Valentine's Day around the corner, our friends at WestJet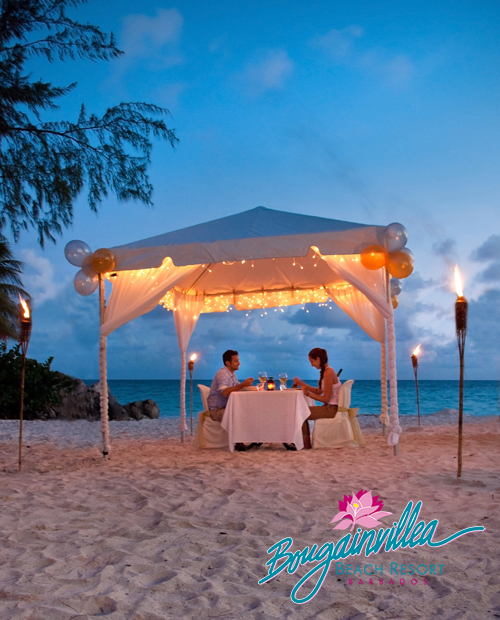 posted a heartwarming video on their YouTube page. This video was set on our gem of an island, Barbados. Whether you are looking to propose to your loved one, get married, enjoy a relaxing honeymoon or just get away, romantic Barbados is the place to be.
Here is our list of fifteen romantic things you can do in Barbados.
Sail along the West Coast  and go snorkeling with sea turtles.
Rent a car to privately explore the island together.
Go horseback riding and stop for a picnic on the scenic East Coast of Barbados.
Get a relaxing couples massage at Waves Spa.
Zipline over Jack-In-The-Box Gully with Aerial Trek.
Watch a movie under the stars at the Globe Drive In Cinemas.
Have a private tented dinner on Bougainvillea Beach with white sand beneath your toes.
Explore the stunning Harrisons Cave.
Go for dinner, drinks and a movie at Limegrove Lifestyle Centre.
Have a romantic dinner on board a sunset catamaran cruise.
Allow the rest of the world to disappear at North Point Barbados.
Have a night out for cocktails at Red Door Lounge, 2nd Street. /li>
Chase the sunset on the West Coast on Jet Skis.
Dine at one of Barbados' many romantic restaurants like Water's Edge, Champers or The Cliff.
Enjoy a private Atlantis Submarine tour with champagne and tasty Hors D'oeuvres.
There is something truly magical about Barbados. Be it our friendly nature, exciting excursions or just something in our warm Caribbean air. Come and fall in love all over again with us on our gem of an island Barbados.